Climax Foods raises $7.5 million to turn data into sustainable cheese
Climax Foods raises $7.5 million to turn data into sustainable cheese
Using AI models to find plant-based proteins that taste just as good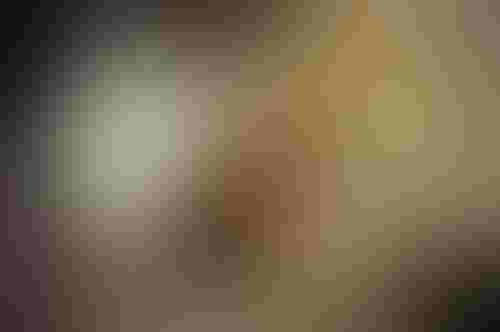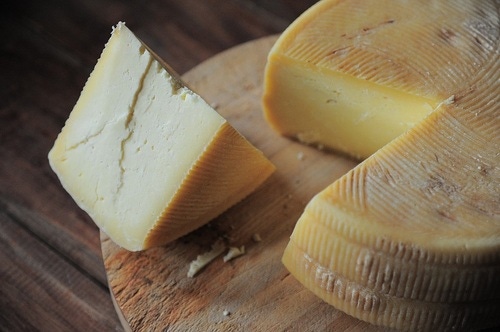 Using AI models to find plant-based proteins that taste just as good
As the looming climate crisis takes an increasingly central role in the global narrative, tech companies around the world are mobilizing to use their products and services for the environmental good.
Climax Foods is one such company, and having raised $7.5 million in seed funding, the startup is set to begin work on future food systems. And it's starting with aged cheese, made using data.
Climax has developed a platform that searches the natural world for proteins that have the same (or better) characteristics than those made from animal products. Its machine learning frameworks crunch datasets to estimate the properties of combinations of raw ingredients, e.g. ingredient X plus ingredient Y will create a product with this type of texture and flavour, and it'll cost this much.
A cheese by any other name
Founded in 2019, the data science company wants to create a more direct pathway from plants to food products, thereby eliminating the need for animals within the food chain. There are already ample meat and dairy alternatives on the market, of course, but Climax Foods wants to create products that taste just as good – if not better – than the real deal, with the same nutritional value, and at an affordable price point.
The company is kicking off with cheeses, but meat alternatives are very much on its agenda.
CEO Oliver Zahn, who was previously head of data science for Google, as well as a lead data scientist for Impossible Foods, says he started the company to address what is quickly becoming a mounting problem for humanity. "We are at a pivotal time where industrialization enabled explosive population growth and consumption of animal products," Zahn said in a statement. "Today, more than 90% of all mammalian animals and more than 70% of all birds on the planet exist for the sole purpose of metabolizing plants and being turned into food.
"This industry is complex and wasteful, creating as much climate change as all modes of transportation combined, and using more than a third of the earth's water and usable land. By speeding up food science innovation, Climax Foods is able to convert plants into equally craveable foods without the environmental impact."
The oversubscribed seed round includes backing from At One ventures, Manta Ray Ventures, S2G Ventures, Valor Siren Ventures, Prelude Ventures, ARTIS Ventures, Index Ventures, Luminous Ventures, Canaccord Genuity Group, Carrot Capital and Global Founders Capital.
The funding will be used to establish a dedicated lab for the study of food chemistry, with the goal of creating a marketable product within a year.
Keep up with the ever-evolving AI landscape
Unlock exclusive AI content by subscribing to our newsletter!!
You May Also Like
---