Democratizing AI: Providing smarter technology for all
Democratizing AI: Providing smarter technology for all
Democratizing AI: Providing smarter technology for all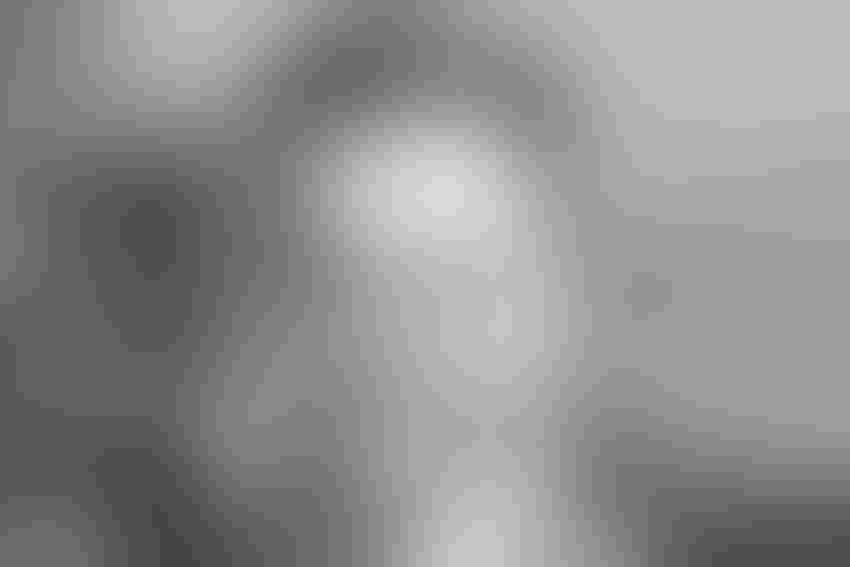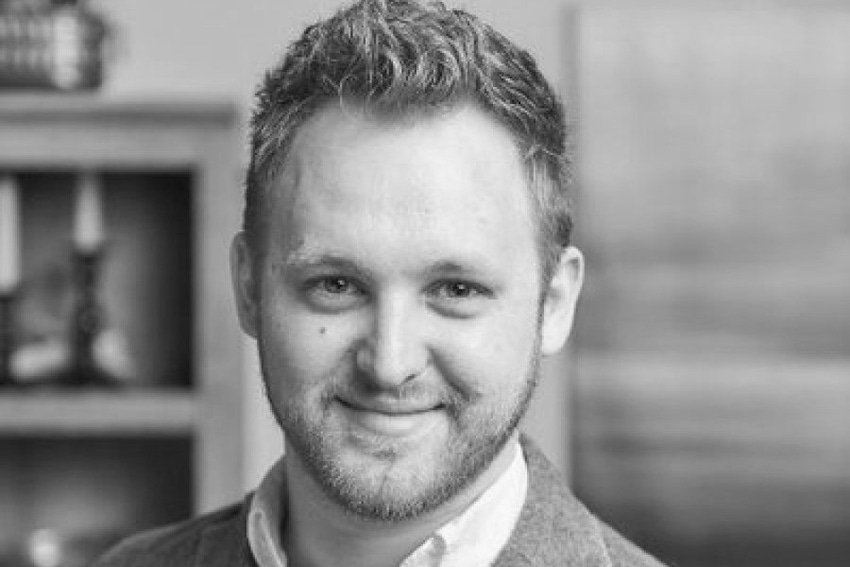 In the exponentially growing IoT data landscape, Lenovo is working to democratize AI for organizations and provide smarter technology for all
by Robert Daigle, Lenovo
15 November 2019
We hear about new smart technology all the time, from smart speakers to smart watches and even smart refrigerators. While smart products promise to make our lives better, how do we make them truly complement our lives?
Beyond just personal and consumer devices, we now have more connected devices in our factories and businesses producing vast amounts of data from a burgeoning number of IoT devices. Such devices, including sensors, cameras, and wearables could be the key to making our workplaces "smarter." However, we must carefully leverage and interpret the vast amounts of data—if not, we risk data becoming a cost burden, adding more noise instead of providing insight and order. To provide some context, a recent analysis suggests that "more data has been created in the past two years than in the entire previous history of the human race". This staggering rate of growth calls out for a sophisticated approach to its management.
The promises of Industry 4.0 will be realized when we leverage Artificial Intelligence (AI) to derive value from data and redefine what automation means. Each organization will encounter obstacles along the way -- from building a digital foundation, to empowering users with tools and resources to utilize their data in a meaningful way. Each organization will need a data-centric strategy to deliver smarter products and solutions to their customers. But, better doesn't just happen; it unfolds when planning meets opportunity.
High Performance Computing centers have responded quickly to the new paradigm of AI, empowering a new breed of researchers looking to leverage ML and Deep Learning (DL) techniques to advance scientific discovery in ways that hold the promise to propel the human experience forward. Working with our community of clients, Lenovo has developed new technology systems to support and accelerate the convergence of HPC and AI workloads, providing an easier path to managing diverse workloads, resources and users.
Last year, we launched the first version of our LiCO (Lenovo intelligent Computing Orchestration) platform running on OpenHPC open-source software stack that helps HPC centers manage infrastructure, workloads, and users across their cluster for both traditional HPC workloads and new AI workloads. Since then, we've added support for additional frameworks, libraries and even accelerated "no-code" templates that allow users to start training models without writing a single line of code. Recently, we launched our AI Studio module to help users with data curation and hyperparameter tuning. But we did not want to empower just a few with smarter technology. Our goal is to democratize AI, and put powerful tools in the hands of more organizations.
We're proud to announce the launch of LiCO 5.4 AI Platform that will now support integration with The Jupyter Notebook and run in a Kubernetes environment, giving more organizations across the enterprise the opportunity to leverage AI within their organization. By providing a more straightforward path to implementation and management, LiCO on Kubernetes will provide faster time to value for organizations adopting AI. This democratizing of AI drives greater adoption, greater usage, and helps provide smarter technology for all.
Get the newsletter
From automation advancements to policy announcements, stay ahead of the curve with the bi-weekly AI Business newsletter.