EU AI Act Nears Completion as Lawmakers Reach Historic Moment
EU AI Act Nears Completion as Lawmakers Reach Historic Moment
Negotiations with the European Council to pass it into law will now commence.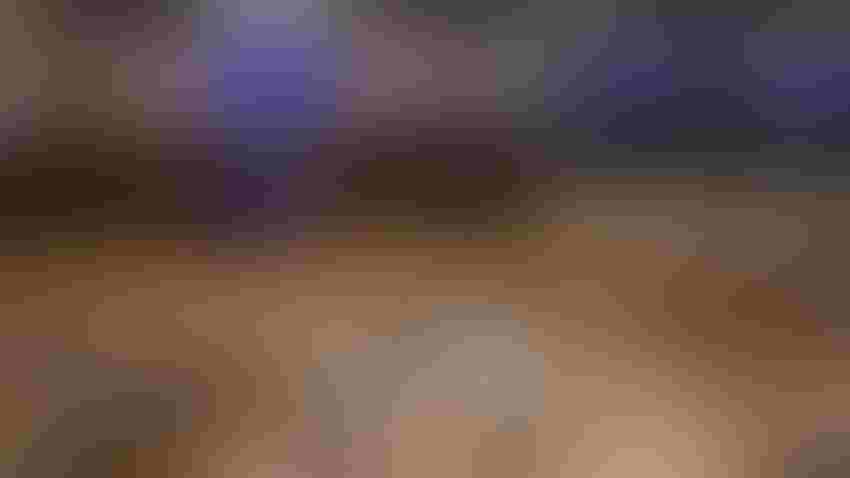 JOHN THYS/AFP via Getty Images
At a Glance
MEPs overwhelmingly voted in favor of passing the EU AI Act.

Last-minute changes include wider bans on biometric identification systems.
The EU AI Act has been approved by the European Parliament following a 499 to 28 vote.
The legislation, first introduced in April 2021, classes all AI systems based on their trustworthiness – how likely they are to impact a citizen's rights. Should a system fall under the high-risk category, it would be subject to strict obligations, including forced implementation of risk management oversights.
The final version of the bill was expanded by members of the European Parliament to include a ban on real-time and post-remote biometric identification systems.
Uses of biometric categorization systems using sensitive characteristics – including gender, race, ethnicity, citizenship status, religion and political orientation are also banned, as well as the use of predictive policing systems, emotion recognition systems and untargeted scraping of facial images from the internet.
"All eyes are on us today," said co-rapporteur Brando Benifei. "While Big Tech companies are sounding the alarm over their own creations, Europe has gone ahead and proposed a concrete response to the risks AI is starting to pose."
All that remains to pass the act into law is for the European Council and Parliament leaders to come together one final time to sign off on the bill. It would then be up to member states to transpose the bill into law. Countries have a deadline to adopt the directive, with most EU legislation generally within two years.
Negotiations with the council on the final form of the law will begin later Wednesday, Parliament leaders confirmed.
The bill was originally slated for this week, but doubt was cast as to whether it would occur due to fighting between MEPs over principles and provisions. It finally found its way to Parliament after key committees voted in favor of the bill back in May.
"The AI Act will set the tone worldwide in the development and governance of artificial intelligence, ensuring that this technology, set to radically transform our societies through the massive benefits it can offer, evolves and is used in accordance with the European values of democracy, fundamental rights and the rule of law," said Dragos Tudorache, co-rapporteur.
Keep up with the ever-evolving AI landscape
Unlock exclusive AI content by subscribing to our newsletter!!
You May Also Like
---