Flying Dragons and Sharp Claws: China's AI-Powered Military Drones
Flying Dragons and Sharp Claws: China's AI-Powered Military Drones
Take a look at China's drone arsenal for the modern battlefield
The GJ-11 stealth combat drone at the Beijing Exhibition Center
Noel Celis-AFP/Getty Images
At a Glance
China is a global leader in the drone industry as the largest manufacturer of civilian drones.

Chinese drones are rising in sophistication. PLA researchers claim an AI drone beat a human-operated UAV in an aerial battle.
The war in Ukraine has showcased the effectiveness of drones on the modern battlefield. China is the largest manufacturer of civilian drones and also produces military drones to equip its armed forces for high-tech warfare.
The country is the industry's global leader, innovating faster than the rest of the world, according to the World Economic Forum. China is also a major exporter of military drones to conflict zones. According to figures from the Center for Strategic and International Studies, China shipped some 181 drones to 13 countries between 2008 and 2018. Top purchasers include the UAE, Saudi Arabia, Egypt and Pakistan.
In this report, AI Business features China's AI-powered autonomous military drones.
Drones and secret hardware
One of its best-selling units is the Caihong 4 (CH-4), which was developed by the China Academy of Aerospace Aerodynamics. It is almost identical to the U.S.-made MQ-9 Reaper from General Atomics and can be used for either reconnaissance or attack purposes.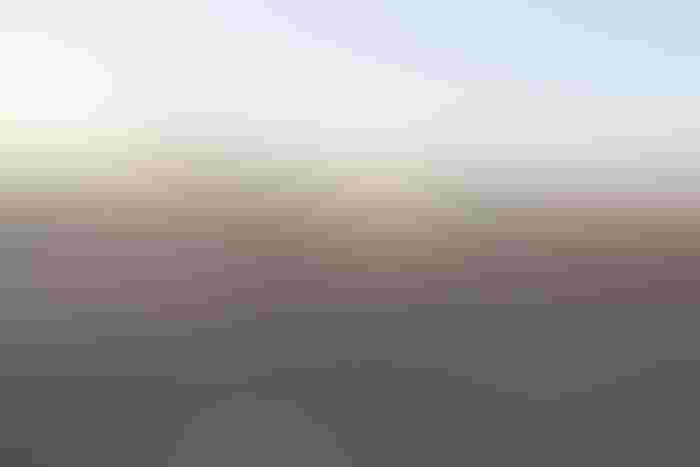 CH-4 Credit: Vayu Aerospace Review via X (formerly Twitter)
China also has the Wing Loong 2, an unmanned aerial vehicle (UAV) that can be remotely controlled by a human operator. Fitted with infrared cameras and sensors, the Wing Loong 2 can be used to surveil supply lines or to conduct strike attacks.
Chinese drones are becoming more sophisticated. Earlier this year, a team of PLA researchers claimed that an AI-powered drone defeated a human-operated UAV in an aerial battle. The AI-powered drone is believed to have outmaneuvered its human-manned counterpart by predicted attempts to force it to crash into the ground, in turn getting the upper hand. The test lasted just 90 seconds as the human operator failed to evade the AI-powered UAV.
And like their American counterparts, Chinese military authorities are testing swam drone capabilities – where multiple units are used to attack or monitor a target via a single networked system. Such units could be used to 'kamikaze' targets by slamming into them, triggering small explosive payloads to damage a target.
China reportedly has also developed a secretive piece of hardware to prevent drones manufactured in the country from being used to attack China.
The South China Morning Post cited sources that several manufacturers have created a 'watchdog' technology to prevent exported drones from being used to hit Chinese targets. The comments came after reports that Turkish-designed drones manufactured in China turned around when approaching the Chinese border.
Sharp Claws and tiny tanks
China has been working on several concepts for unmanned combat ground vehicles (UGVs) including the Sharp Claw I, a small patrol bot. The unit is the size of a bomb dispersal robot but instead has a 7.62mm machine gun fitted to it. The Sharp Claw I is designed for urban encounters and can climb stairs – it's even applicable in an anti-riot capacity.
There's also a larger version of the Sharp Claw designed as a logistics support unit – the Sharp Claw II operates autonomously or can be remote-controlled. Its front bumper can house sensors to detect mines or IEDs (improvised explosive devices). Sharp Claw II can also be used for drones to take off and land as it boasts a landing pad suitable for smaller quadcopters.
From large to small, the Chinese defense contractor Zhong Tian Guide Control Technology Co. developed a tiny bot for field reconnaissance – the Shanyi 05. This tiny UGV is just seven inches tall and weighs 24 pounds. It can be used to map the battlefield, identifying enemy positions in small urban environments.
Sticking with small, Chinese manufacturer HRSTEK Co. created the UBot-SCU B10 – a 5.5-inch robotic scout inspection robot. This unit can check containers so it has applications outside of the military for tasks in ports, but can also be used to check urban battlefield environments.
To fire swarm units, the Chinese military can use the Shanyi 05's larger cousin – the Shanyi 30. This unmanned unit can fire a 12.7 mm machine gun or rockets to support ground troops. Shanyi 30 can be operated as a swarm or individually.
And to provide amphibious support to troops – Chinese forces have the Luwu 8x8, an amphibious UBV to provide fire support to troops storming a beach.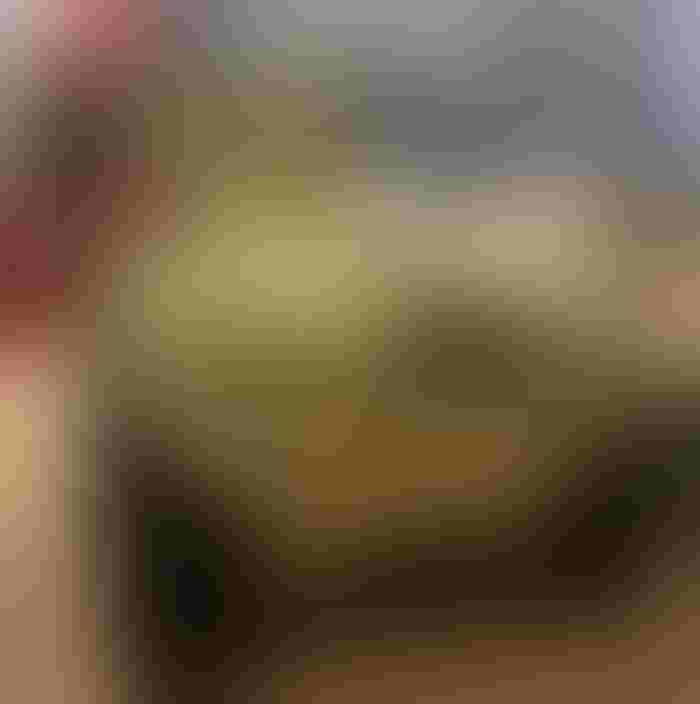 Luwu 8x8 Credit: Melanie Rovery via X (formerly Twitter)
Chinese ground forces also have a series of bomb disposal and utility robots at their disposal, including the KV150 from Shentuo Technology. See also the UBot EOD C10.
Flying dragons:
Chinese unmanned aerial vehicles
According to international relations researcher Jieruo Li, the addition of unmanned aerial units to China's military has enhanced its confidence in conducting reconnaissance and surveillance tasks to "protect claimed territories" - like Taiwan.
Its systems are designed to be fast to avoid detection – like the 2010 instance where a UAV evaded detection of Japanese ground radar above the disputed Diaoyu Dao/ Senkaku Island.
To complement its sizable drone capabilities, Chinese forces have a series of unmanned aerial units at their disposal.
Among them is the Wing Loong ID, a larger version of the Wing Loong 2 that's designed for endurance missions. This sizable air unit has a wing span of 58 feet and is designed for search and rescue as well as combat. It needs a half-mile runway to take off but can spend 35 hours in the air.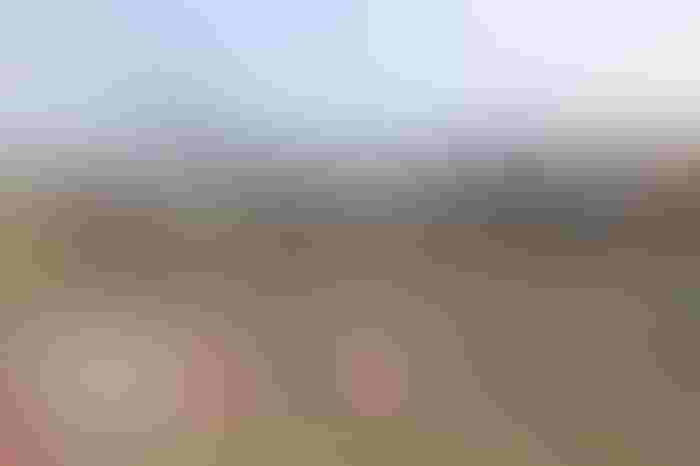 Wing Loong ID Credit: China Daily via X (formerly Twitter)
The Hongdu GJ-11 resembles a tiny B-2 stealth bomber and with good reason as it's an unmanned aerial stealth unit. The GJ-11 is believed to be able to fly at speeds up to 621 mph and can deploy precision munitions on targets. First showcased in 2013, Chinese forces have repeatedly tweaked the unit. In 2022, a mockup saw three GJ-11s operating in a group, controlled by a Chengdu J-20 fighter jet – like the U.S. Air Force's Loyal Wingman concept.
Another aerial unit that bears resemblance to a U.S. design is the EA-03 Xianglong or 'Flying Dragon,' which has a body similar to the U.S. Global Hawk unit. The Xianglong is built for long-flight surveillance and has a dorsal fin equipped with an engine atop its fuselage tail.
Chinese forces also have access to a plethora of smaller reconnaissance units, including the Aisheng ASN-205 and subsequent follow-on units, including the JWP01 and 2.
Keep up with the ever-evolving AI landscape
Unlock exclusive AI content by subscribing to our newsletter!!
You May Also Like
---