G7, Generative AI and the 'Hiroshima AI process'
G7, Generative AI and the 'Hiroshima AI process'
The world's most industrialized nations to coordinate on guardrails for this emergent tech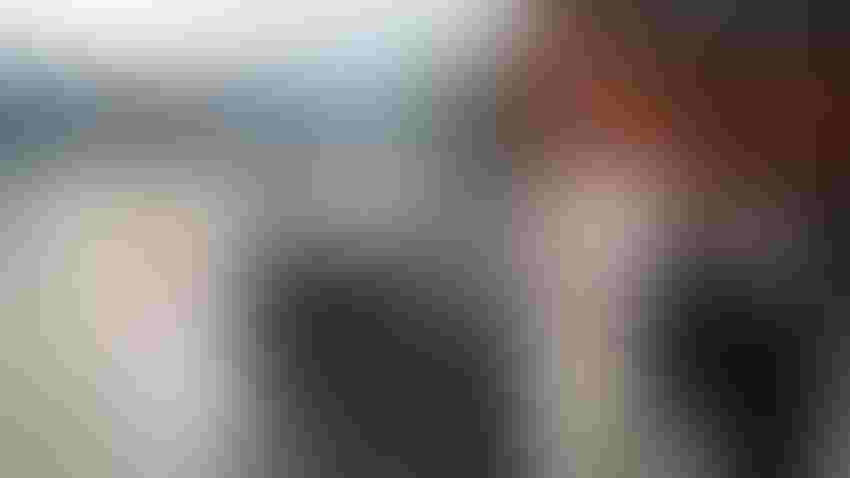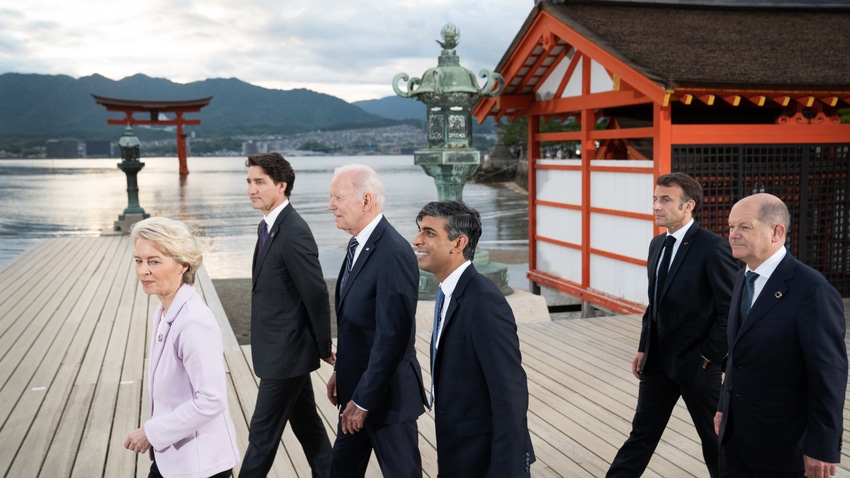 European Commission President Ursula von der Leyen, Canada's Prime Minister Justin Trudeau, U.S. President Joe Biden, U.K. Prime Minister Rishi Sunak, French President Emmanuel Macron and German Chancellor Olaf Scholz
Stefan Rousseau/Getty Images
At a Glance
The G7, a group of the world's most industrialized nations, will create the 'Hiroshima AI process' to regulate generative AI.

These nations are set to discuss AI governance, IP rights and transparency this year.
In what could possibly one of the fastest regulatory responses to an emerging technology, the industrialized nations making up the G7 called for global cooperation to regulate generative AI.
Leaders from the U.S., U.K., France, Germany, Japan, Canada, Italy and the EU will be setting up the 'Hiroshima AI process' this year, in collaboration with the OECD and the Global Partnership on AI. This year's summit was held in Hiroshima, Japan.
The group is tasked to discuss AI governance, IP rights protections, transparency, action plans to address harms such as misinformation perpetrated by foreign agents, and the responsible use of AI.
"We recognize the need to immediately take stock of the opportunities and challenges of generative AI, which is increasingly prominent across countries and sectors," the G7 said in a statement. "Governance, public safety, and human rights challenges should be addressed at the global level."
Stay updated. Subscribe to the AI Business newsletter
The G7 also called for the development of interoperable global standards of AI governance frameworks while leaving room for variation among countries. It urged the adoption of international technical standards across stakeholders as well.
AI regulations must adhere to the Data Free Flow with Trust concept, where data flows between countries have to be trustworthy, protect privacy, IP rights and national security, while also expanding the digital economy.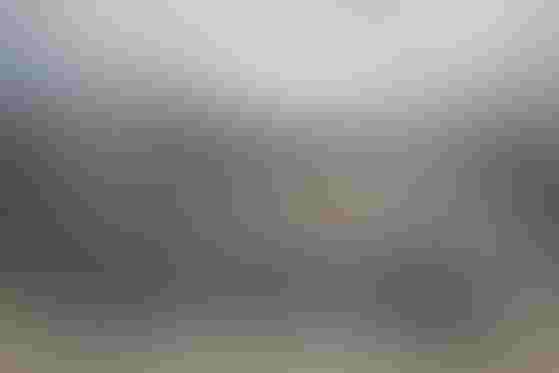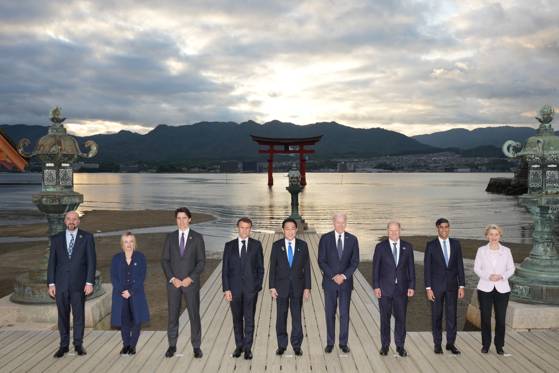 G7 leaders
The metaverses
The G7 also recognized the benefits from immersive technologies such as metaverses, which can "provide innovative opportunities" and enhance sustainability in industry and society. But these technologies must be carefully governed as well to avoid being misused.
"In areas such as AI, immersive technologies such as the metaverses and quantum information science and technology and other emerging technologies, the governance of the digital economy should continue to be updated in line with our shared democratic values," the group said.
These values include fairness, accountability, transparency, safety, protection from online harassment as well as respect for privacy and human rights.
This year's G7 summit, which can also be attended by non-members upon invitation, included Ukrainian president Volodymyr Zelesky. The G7 reiterated its support for Ukraine and continued sanctions against Russia. Ukraine also was pledged financial and humanitarian aid.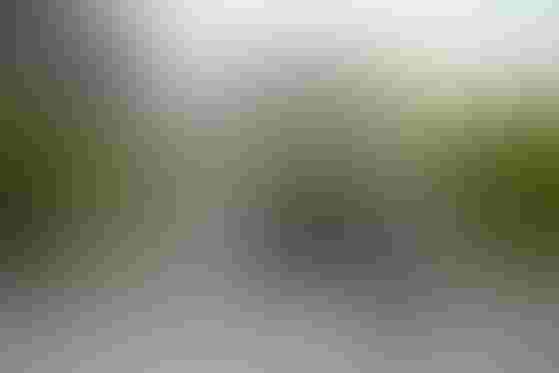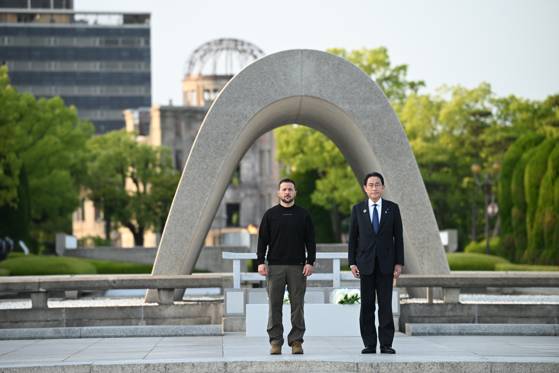 Ukrainian President Volodymyr Zelensky and Japanese Prime Minister Fumio Kishida
Keep up with the ever-evolving AI landscape
Unlock exclusive AI content by subscribing to our newsletter!!
You May Also Like
---