Gallup: Global Divide Over AI's Potential to Harm Humans
Gallup: Global Divide Over AI's Potential to Harm Humans
Lloyd's Register Foundation survey contrasts high-, lower-income nations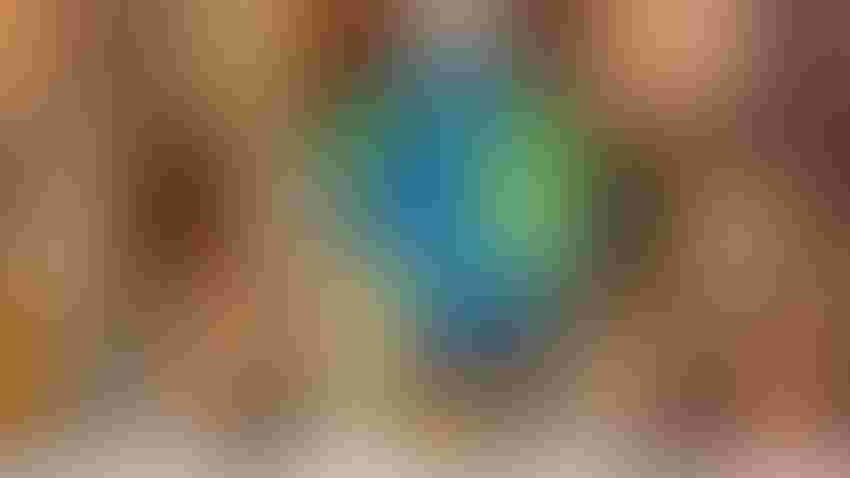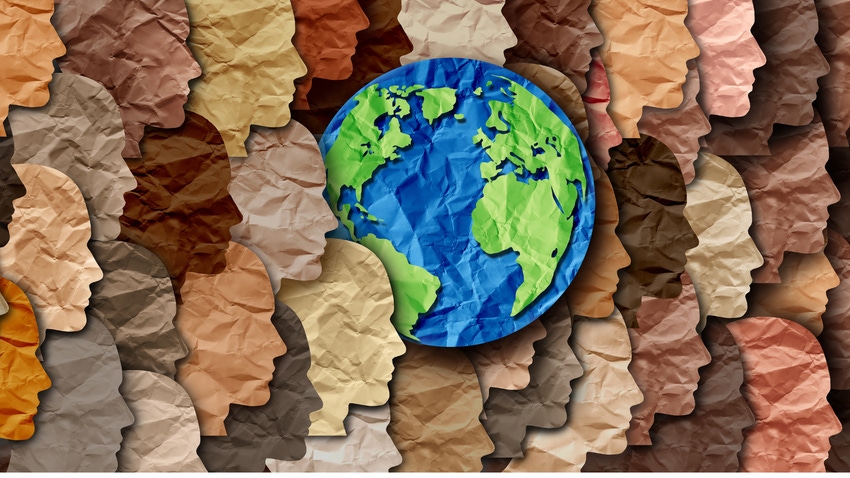 Despite huge strides in AI in recent years, many people still do not trust AI − or do not know enough about the technology to form an opinion.
A new Gallup survey created for safety charity Lloyd's Register Foundation states that four in 10 people globally believe AI will mostly help people in their country over the next 20 years. But a close second is that 30% simply do not have an opinion or did not know, while 28% believe AI will mostly do harm.
Lloyd's Register Foundation World Risk Poll surveyed some 125,000 people across 121 countries on their attitudes toward AI and personal data misuse.
However, the results found a clear divide in opinion around the benefits of AI broken down by income and gender.
Optimism about AI was most prevalent in Eastern Asia, where 57% said AI would mostly help people, while only 13% said it would mostly cause harm. This region includes China, Japan and South Korea, considered leaders in AI applications.
Distrust in AI was highest in the lowest-income regions – including much of Africa and Southern Asia. For example, Tanzania (62%), Kenya (57%) and Uganda (57%) were most likely to say AI would mostly harm people, while no more than 25% in these three countries said it would mostly help.
Globally, women were also less likely than men to say AI would mostly help people in their country – 35% versus 42%, respectively. Women were also somewhat more likely than men to say AI would mostly harm people (29% vs. 27%) or that they did not have an opinion.
The poll also asked about user concerns on the safety of their data, with 77% saying they were "very" or "somewhat" concerned their personal information would be stolen, 74% were worried their data would be used for marketing without their permission, or used by the government without their knowledge (68%).
"Artificial intelligence has huge potential to bring good to the world, and we're already seeing several examples of its benefits within healthcare, disaster risk management and government services," said Sarah Cumbers, director of evidence and insight at Lloyd's Register.
"However, if we don't manage the public understanding of risk in relation to these technologies, we may fail to introduce them in a way that is accepted by the majority."
A key factor, according to the poll findings, is that the level of exposure people have to digital technologies fuels their beliefs.
Globally, 44% of those surveyed who have access to the internet felt AI will mostly help people in their country in the next 20 years compared to just 28% of those without internet access.
While internet access was found to be a key factor, the respondent's level of education did not sway results. For example, while 34% of people with a primary education or less said AI will mostly help people in their country, that figure rose to only 43% among those with internet access.
"It's essential that governments, policymakers and innovators engage with vulnerable communities to understand and address their concerns about AI technology to ensure they are introduced in a way that benefits all," Cumbers added.
Keep up with the ever-evolving AI landscape
Unlock exclusive AI content by subscribing to our newsletter!!
You May Also Like
---