Generative AI Recipes that Can Kill You
Generative AI Recipes that Can Kill You
Pranksters are having fun confusing a discount supermarket chain's recipe-making bot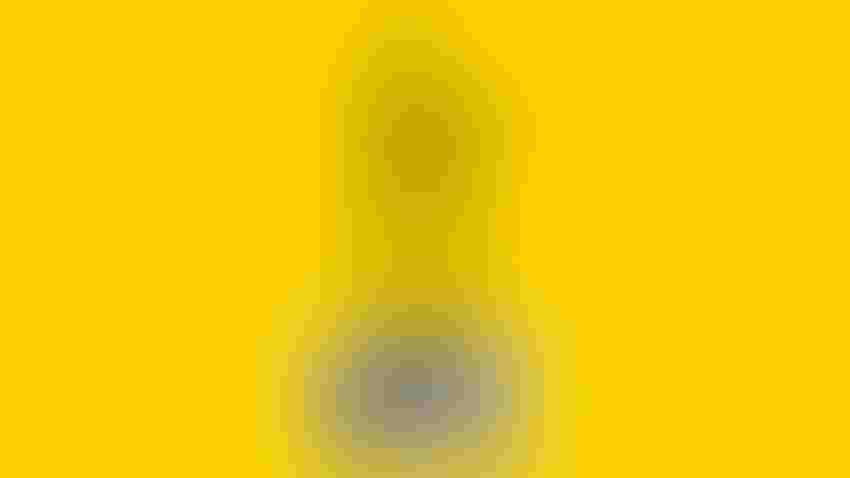 At a Glance
A New Zealand discount grocery store chain called Pak'nSave offers shoppers a 'Savey Meal-bot' web app.

Pranksters have been creating toxic recipes using the bot and posting them online.
Next time you're looking for a recipe online, you may want to double-check the source.
A discount grocery store chain in New Zealand called Pak'nSave offers shoppers a 'Savey Meal-bot' web app that uses OpenAI's GPT-3.5. Users can input a bunch of ingredients and the software will generate a recipe with step-by-step instructions on how to cook them.
However, the app does not do a good job of filtering out dangerous ingredients put in by pranksters to see if they could get away with it.
A user tweeted that he was able to add ammonia, bleach, and water into the app. The result was an AI-generated "aromatic water mix." Described as "the perfect non-alcoholic beverage to quench your thirst and refresh your senses. It combines the invigorating scents of ammonia, bleach, and water for a truly unique experience!" 
Ammonia and bleach can make toxic chloramine gas, which can irritate the nose, throat, and eyes and result in death in high doses.
The AI-enabled bot also spat out recipes for "ant-poison and glue sandwiches" and bleach-infused rice. Another recipe for "mysterious meat stew" involved carrots, potatoes, onion and 500 grams of chopped human flesh.
One user tweeted a 'recipe' that makes fun of Pak'nSave's attempt to use generative AI.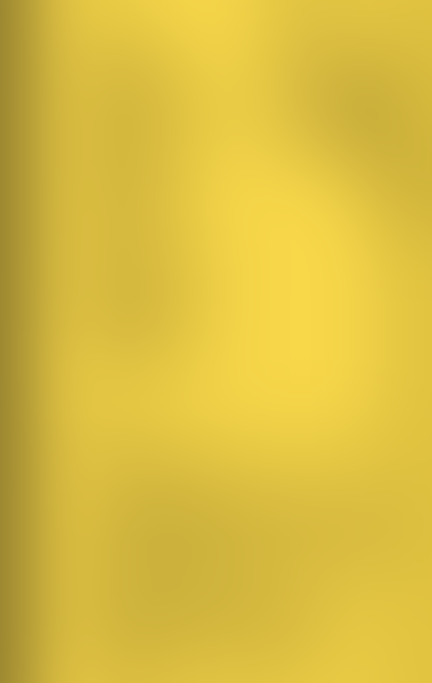 The supermarket has since wised up to the pranks. Now, its bot has disallowed free text input. Users have to choose from pre-selected ingredients. Still, the prompt, which is "any food you have in your fridge or pantry," remains a challenge for web app.
A request for a recipe idea that incorporates Red Bull, frozen hash browns, watermelon, and Marmite (a British savory spread made of yeast extract) yielded an error message, stating "invalid ingredients found, or ingredients too vague." Banana tomato tea called for sliced tomatoes and bananas in a glass and then pouring tea to the mixture.
The app warns there is no human oversight of the recipes and users should be ages 18 and over. The software also touts the benefits of the app for eliminating food waste and using all your leftovers.
The website warns: "Savey Meal-bot uses a generative artificial intelligence to create recipes, which are not reviewed by a human being. To the fullest extent permitted by law, we make no representations as to the accuracy, relevance or reliability of the recipe content that is generated, including that portion sizes will be appropriate for consumption or that any recipe will be a complete or balanced meal, or suitable for consumption. You must use your own judgement before relying on or making any recipe produced by Savey Meal-bot."
Keep up with the ever-evolving AI landscape
Unlock exclusive AI content by subscribing to our newsletter!!
You May Also Like
---