How you can bridge the AI skills gap
How you can bridge the AI skills gap
How you can bridge the AI skills gap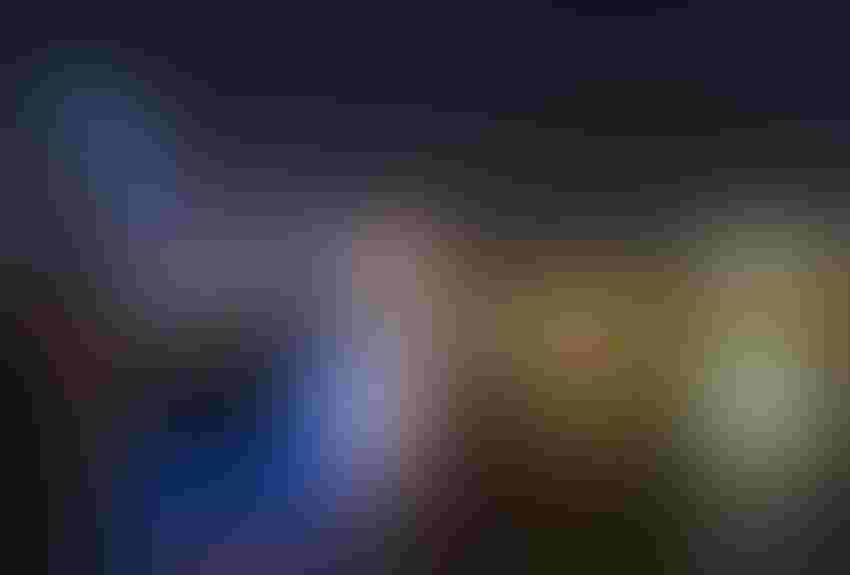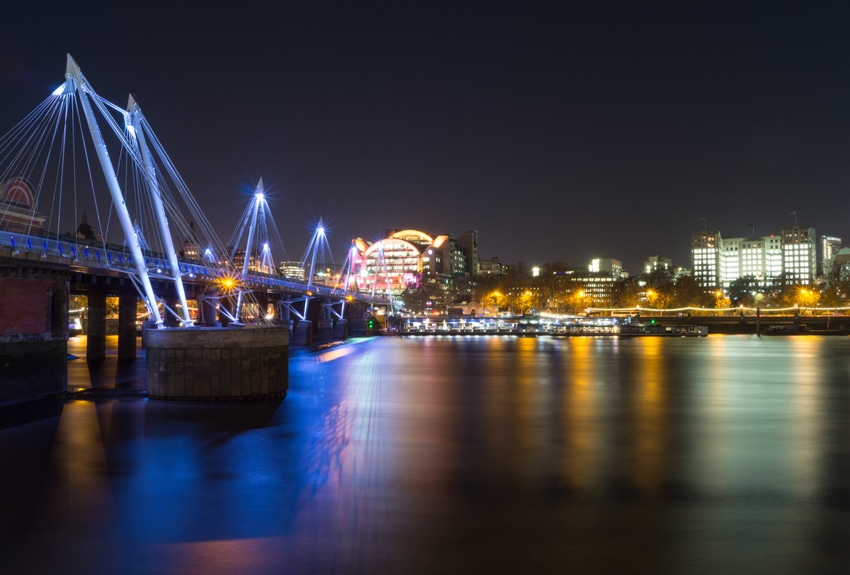 Key Takeaways
Bridging the AI skills gap is not just about having the capability to attract top AI talent, but an agile, cross-organizational approach to AI that upskills different stakeholders together in line with long-term business strategy.
Reaching AI organizational maturity calls for new governance structures and the embedding of AI talent throughout different levels of the business.
Making a success of AI in the workforce requires a three-pronged approach involving upskilling, diversity, and rethinking the nature of work itself.
By Ciarán Daly 
LONDON, UK - A revolution, it is said, is not an apple that simply falls when it is ripe. You have to make it drop. As AI moves beyond proof-of-concept and sandbox implementation, businesses are looking to recruit top machine learning talent, cultivate AI skills across their workforce, and begin to use this amazing set of technologies for incredible outcomes in 2018. There's just one problem. There's still not enough AI experts out there to make this a reality - and a huge AI skills gap is opening up as a result.
Last year, 56% of senior AI professionals argued in a recent Ernst & Young poll that the lack of talent and qualified workers is the greatest single barrier to the implementation of AI across business operations. "In 2017, as businesses strategized how to integrate AI into their operations, they were hampered by a shortage of experts with requisite knowledge of the technology. This serves to demonstrate that successful AI integration is not just about the technology, it's about the people" argued Chris Mazzei, EY's Chief Analytics Officer, in a press release. "Looking to 2018, organizations should prioritize talent acquisition and cultivation—both by recruiting individuals with strong technical backgrounds and investing in skills and training programs to help retain and foster leading AI practitioners."
Speculative figures indicate that there are around 300,000 AI practitioners globally, but millions more roles available for people with these qualifications. This is supported by LinkedIn's 2017 U.S. Emerging Jobs Report. Using data from across their jobs network, LinkedIn researchers claim that last year saw a 9.8x growth in demand for machine learning engineers—beating data scientists, sales development representatives, and customer success managers to the title of #1 emerging job.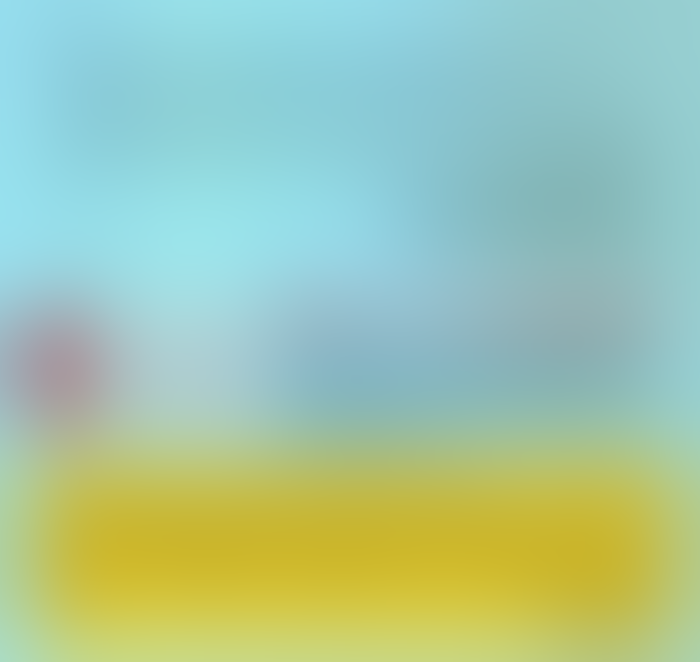 The critical issue for businesses lies in the fact that this precious AI expertise comes at a price—meaning that only those organizations with the necessary resources and clout are able to attract machine learning talent. This is reflected in booming annual salaries and startling industry recruitment efforts at formerly 'sedate' research conferences, as well as by the changing demand in skills for AI experts and engineers themselves. "There is still a pronounced shortage of [AI] talent. In fact, it is getting worse as more and more enterprises form their own AI groups and make AI part of their corporate strategy," argues Gary Kazantsev, Bloomberg's Head of Machine Learning. It's clear that recruiting one or two AI experts—a challenge in itself—won't be enough to make the technology an actionable success in 2018.
While skills and training initiatives play catch-up, ballooning salaries, scarce talent, and an aggressively competitive hiring landscape means that the race is already on between those who stand to gain the most from AI through the ability to adopt early on, and those who will be trailing behind in their dust. This is what the AI skills gap looks like—and right now, it's a gap that is only widening. The growing disparity between the hiring power of businesses and the present scarcity of AI talent has big implications, not only for determining the winners and losers of the AI revolution, but for the future of the workforce itself. This is no longer a 'simple' question of technology, but of skills, personnel, and strategy. As AI technologies become a reality in 2018, businesses and the workforce must keep up—and they must do so quickly.
The AI skills gap: not just a recruitment challenge
Relying on one or two individuals to oversee the strategic implementation of both the technical and business aspects of AI technologies is surely unsustainable. Operationalizing AI calls for much bigger questions across the organization. There is not just a broad shortage of technically-oriented machine learning skills. The AI skills gap extends much further, to a general shortage of AI literacy and strategy among vital business functions and personnel within organizations.
Whether you're in the driving seat of a Fortune 500 corporation, or you're the CIO of a business with international reach, recruiting the right AI talent is going to be difficult, but not impossible. Assume, now, that you're able to recruit those one or two AI experts, and you're confident about moving forward with integrating AI technology as part of your business operations and strategic considerations. The real challenge has really only just begun—recruitment alone is not going to get your organization to the level it needs to be in order to benefit from the huge gains promised by AI.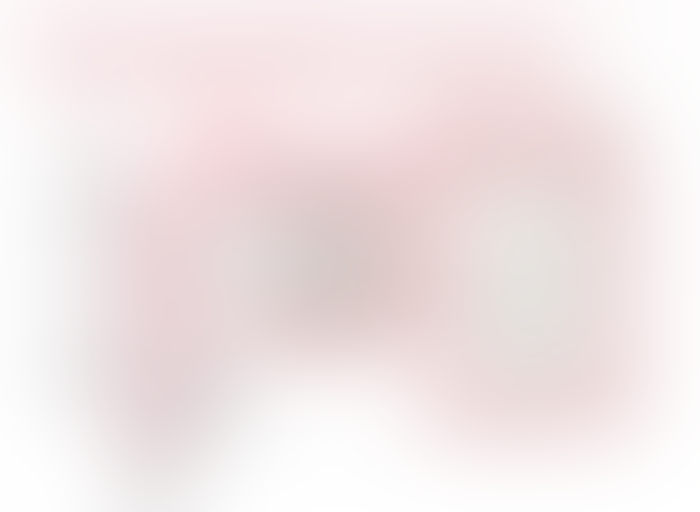 PwC's Responsible AI report emphasizes this point, arguing that it is not just technical skills that are in demand due to the adoption of AI, but "a new way of thinking about technology, business development, and strategic execution", as well as the need for reshaped operating models and decision-making processes that are able to underpin this new approach. This, the report argues, affects the entire business, rather than just technology and innovation teams, and is undoubtedly reflected in the rapidly changing job descriptions of machine learning engineers.
"Your organization needs a dedicated AI governance structure, which could include a nominated member of the C-Suite and a central hub of technical expertise. Embedding data scientists throughout your business, either through training or hiring, is essential to achieve AI organizational maturity." While there are many possible models for developing an organization-wide AI capability, it's vital to ensure cross-organizational communication, collaboration, as well as the centralized co-ordination of AI initiatives.
Upskilling is as important as attracting top AI talent
Recruitment, strategy, and upskilling are intertwined problems when it comes to addressing the AI skills gap. Just days after the launch of their specialist drone unit [paywall], AI Business met with Rob McCargow, AI Programme Leader for PwC UK, at the firm's expansive headquarters in London. As well as being part of the industry committee for The IEEE Global Initiative on the Ethics of Autonomous and Intelligent Systems, McCargow is a member of the advisory board for the UK All-Parliamentary Party Group on AI, which first convened in January 2017 to explore the implications of AI within UK industry and society. He works with several hundred global stakeholders across a variety of disciplines to look at the big ethical and practical issues pertaining to the impact of AI.
[caption id="attachment_10070" align="aligncenter" width="480"]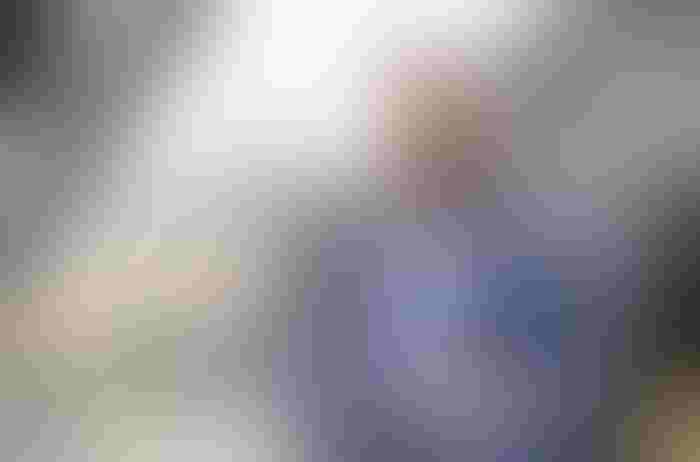 Rob McCargow, PwC UK's AI Programme Lead[/caption]
As we walked through the bustling lobby of the PwC offices, McCargow explained that, in the short term, firms need a very distinctive proposition as to why they want top talent to come and solve—but, more importantly, they also need to have an interdisciplinary team able to examine every single lens that applies to an AI project. "Whether this involves effectively communicating your ambitions to your workforce and your customer base, so they understand what you're trying to achieve with AI, or ensuring that the project is going to be undertaken in a way that is regulatory compliant, you can really make the case that, across the suite of business, you need people that are able to understand AI opportunities to a pretty high level of definition."
In some regards, this will be made possible in 2018 by shifts and changes to the quality and accessibility of AI solutions—a trend McCargow believes will 'absolutely' accelerate the ability of businesses to grow bases of AI expertise and talent. "If you look at the stack for the major platforms at the moment, they don't necessarily require a PhD in machine learning to be able to configure and start applying AI to business problems today," he said. "You can start seeing the UI in these products becoming far more user-friendly and business-focused, which does then allow you to look at your workforce as a whole."
Beyond skills: a new approach to work
By leveraging a combination of practical experience and online development learning opportunities, businesses could therefore be able to bolster and grow AI capabilities across the workforce quickly. Edtech (education technology) has received particular attention in the last year for its applications in upskilling, both within businesses and across the workforce.
This is part of a much bigger story surrounding skills and industrial strategy, in which governments are starting to sit up and take notice. The UK Government's Industrial Strategy whitepaper, released in late 2017, announced the launch of a £64m investment in digital training as part of a National Retraining Scheme to address job concerns around automation, as well as £30m worth of funding to test the use of AI and edtech in online digital skills courses.
These announcements come as part of a raft of related proposals, which will see an additional £406m in funding for maths, digital, and technical education to address a STEM skills shortage, as well as the formation of an industry-led AI Council and a government Office for AI. The paper also claims that the UK government will work closely with industry to explore how to best train cross-discipline professionals in order for them to apply AI in their specialist areas through conversion courses and continuing professional development initiatives.
The AI skills gap will, then, partially be bridged by increasing resources across the education sector to accommodate the changes to come. However, businesses and workers are rightfully concerned about the changes to work that are going to take place in the next 1-2 years—not in a decade, when national skills training finally starts to produce results. This is not just a question of new jobs. Reskilling and upskilling may be made possible by big-picture shifts in education policy, but the roles that are vital to businesses today will change very quickly due to AI—and this must be recognized immediately.
"A critical question today is: retraining and reskilling to become what, exactly? Clearly, AI will allow you to automate and augment specific tasks within jobs. We're not necessarily looking at the equivalent of full-time employees becoming automated. Nevertheless, we will see significant changes in the workforce during the next 10-15 years to come," McCargow argues. He believes that this question should lead organizations to taking a longer-term view of the impacts of AI, which involves being very clear with their workforce about the impact to come, the duty of care they have to upskill them, and the need to consider their overall purpose as an organization in society. "It's about finding the right balance in terms of appreciating and acknowledging the big changes to come, but not necessarily becoming locked in the headlights of inertia and failing to do anything about them. These changes need to start being planned for now."
A job for life?
This doesn't just involve adjusting your graduate intake during the next 3 or 4 years. Along with a business-wide view on the changing nature of work and the growing AI skills gap, individuals themselves need to rethink their approach to their careers. "We're looking at a future where there might not be careers for life. Individuals need to be agile, adaptable, able to change focus and pace, and appreciate where the opportunities are going to come from," says McCargow. "If we get this right—and organizations have a real duty of care to their workforces here to get this right—we have the opportunity to improve work and create good work. But we can't be beholden to protecting individual jobs as they stand—because they will change."
'Getting this right' promises to turn jobs disruption into huge economic opportunities—as well as more fulfilling opportunities for personnel. PwC's research highlights that AI can reduce risk and danger in certain job categories; remove some of the repetitive and less intellectually stimulating tasks from work; liberate people to focus on roles with a higher level of satisfaction and reward that will drive increased growth and productivity; drive the increased personalization of products and services; to lead, hopefully, to increased consumption.
"This technology could have tremendously positive benefits in terms of improving access to opportunity, promotions, and equality in business. If not harnessed correctly, it could have the equal opposite effect of eroding those considerations even further," McCargow warns.
He believes that demand from consumers—be they corporate consumers or individual consumers—will start to increase in 2018, leading to a much higher level of demand for transparency and understanding exactly how these systems are configured, which ultimately rests upon the make-up and skillset of the AI workforce. "There's a clear recognition that the AI workforce does not constitute one group of people—it's drawn from a diverse set of backgrounds," he said. "This is a good start, but it's also a challenge in itself in terms of how you set the standards required."
One trend, he argues, that's really gained a lot of traction in the last year is an appreciation that an overly homogeneous workforce increases the risk of creating AI that can potentially amplify bias and discrimination. Initiatives such as Re-Work's Women in AI podcast underline these issues through profiling innovative women in tech. For McCargow, the make-up of the AI workforce is a critical question for addressing the AI skills gap in 2018: "We know that, right now, the AI workforce is vastly male-dominated. This filters through to the design of the technology, the selection and curation of the data used to train the models, as well as the application and execution of a project. I think we'll start seeing a lot more growth in 2018 around the concept of bringing together interdisciplinary groups of people and continuing to evolve the curricula of how to develop these skills, so that the implications of the technology they build is much more clearly understood from the start." Upskilling personnel across the organization could go a long way in solving this imbalance.
Making a success of AI in your organization ultimately rests upon diversity: diversity of thinking, of personnel, and of skillsets. Onboarding team members from across the organization, maintaining a critical and inclusive hiring policy, and bringing new AI skills and personnel to the table are vital initiatives to this end. It's ultimately up to leaders in the C-suite to make bridging the AI skills gap a reality—will 2018 be the year you achieve this for your business?
This feature is part of our 'Future of Work' series for January 2018. Contact [email protected] for more information about how you can contribute or get involved.
Keep up with the ever-evolving AI landscape
Unlock exclusive AI content by subscribing to our newsletter!!
You May Also Like
---