Operationalizing Generative AI for the Enterprise
Operationalizing Generative AI for the Enterprise
Generative AI is ushering in a new computing platform on par with the dawn of the internet. It is a transformative technology that can redesign enterprises from top to bottom, making them more efficient, productive and ultimately more competitive. The company that can harness generative AI early will stand apart from the crowd. This webinar will focus on operationalizing generative AI for the enterprise, exploring early candidates for use cases and establishing a framework for deployment while minimizing risks such as hallucinations, privacy breaches and IP infringement.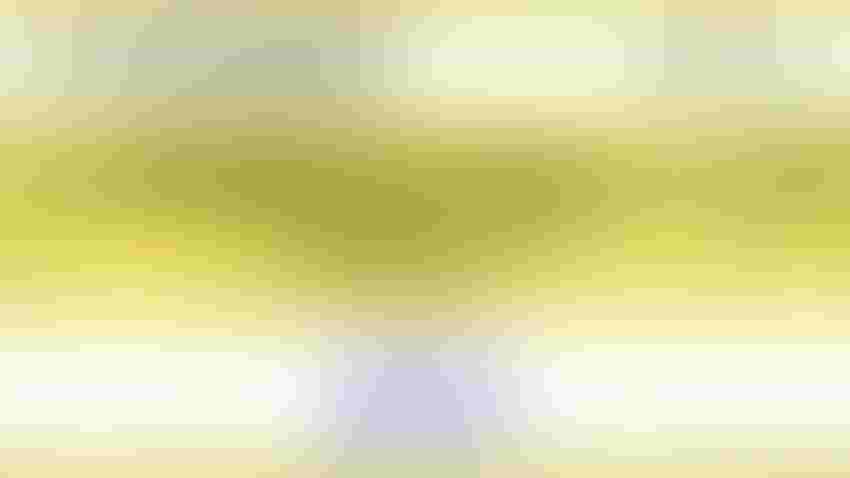 Speakers:Mel Beckman
Software Engineer
Beckman Software Engineer
Mel Beckman is a software engineer, infrastructure architect, and computer technology writer. His hundreds of articles about software development and information networks have appeared in ComputerWorld, InfoWorld, System iNEWS, Macworld, PC World, and Windows IT Pro magazines. Mel has received numerous writing awards, including the Excellence and Distinguished Technical Communication awards from the Society for Technical Communication. He is a founding member of the original ANSI Smalltalk language committee. Smalltalk is one of the earliest IDEs for graphically simulating artificial neural networks.
Deedy Das
Founding EngineerGleanDeedy Das is on the founding team of Glean where he leads engineering teams in Search and Intelligence. Prior to that, he built search products for Google across New York, Tel Aviv, and Bangalore. He writes about technology on his blog and Twitter. His writing has been viewed over 100M+ times and featured in global news publications.
Lee Gonzales
Director of Engineering
BetterUp
Lee Gonzales is the Director of Engineering at BetterUp. As an engineering leader, Lee has experience building and scaling SaaS solutions and high performance teams who make the world better. Prior to joining the BetterUp team, Lee took time to learn more about the latest AI/ML tools and platforms, go on camping trips, read, and work on passion projects.
Susie Harrison
Commercial Editor, AI and IoT
Informa Tech
Susie Harrison manages the custom content portfolio at AI Business and IoT World Today, the online publications dedicated to covering the latest developments in these technologies and their real-world applications. As a Commercial Editor at Informa Tech, she crafts programs that inform, educate, and connect the technology community through inspiring media content and events.
Keep up with the ever-evolving AI landscape
Unlock exclusive AI content by subscribing to our newsletter!!
You May Also Like
---