Rainbird pledges free software to help victims of Covid-19
Rainbird pledges free software to help victims of Covid-19
Rainbird pledges free software to help victims of Covid-19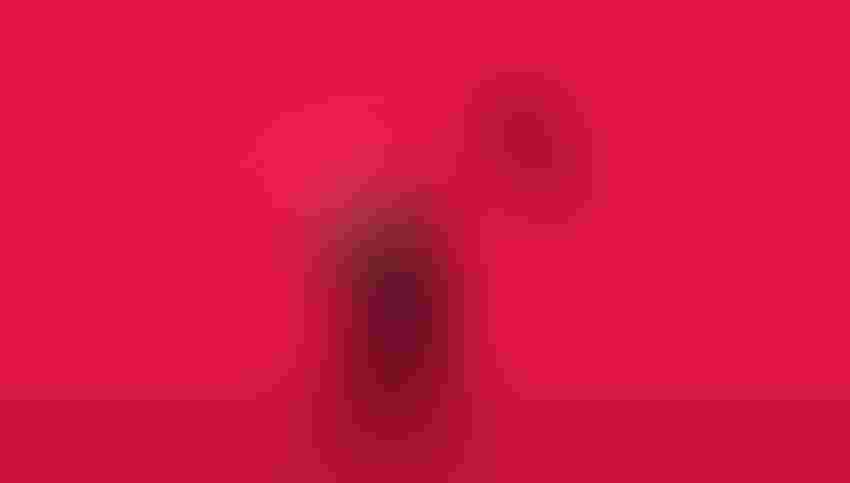 Joins scores of tech firms donating resources to reduce the impact of the pandemic
by Max Smolaks 20 March 2020
British AI and automation firm Rainbird is giving away free licenses to its software to any person or organization looking to support vulnerable individuals amid the ongoing Covid-19 pandemic.
"Technology is probably more critical right now than at any other moment in history. We applaud and watch with anticipation as data scientists predict virus inflection points and scientists advance hopes for a vaccine," CEO James Duez said in an open letter.
"While they do their critical work, technology companies like Rainbird can and must do more."
According to a Rainbird spokesperson, the company had always planned to introduce free licenses for social good projects - but the arrival of the pandemic accelerated these plans.
No restrictions are placed upon who can apply for licenses, and they will remain free for as long as they are used in projects that help vulnerable people.
It's a tech thing
Rainbird is a startup that works in Intelligent Automation, a relatively new field that combines RPA and AI technologies. Its platform and tooling is mainly used in the finance, insurance and legal industries, but it has some more unusual applications: Rainbird recently entered a research partnership with the University of East Anglia, aiming to design a tool that could identify vulnerable individuals - those with mental health issues, for example - during the credit application process, to help them obtain fairer decisions.
Rainbird is the latest tech firm to offer free products and services to help deal with the impact of the pandemic, but it's certainly not the only one.
Earlier this week, software vendor Appian released a free version of its internal crisis management software to qualifying organizations, and Senseon started offering free remote worker cyber protection. Audible launched an initiative to provide free audiobooks for homebound children and teens, and Yelp announced $25m in waved fees and free services for small restaurants and nightlife businesses that are being hit especially hard by Covid-19. All three of China's largest cloud providers are donating IT resources to local research institutions working to defeat the virus.
Such form of altruism is becoming fashionable among tech firms - and even if the chief reason for this is good marketing, communities and organizations hit by the virus need all the help they can get.
You can apply for Rainbird's Tackle COVID-19 Challenges program here.
Keep up with the ever-evolving AI landscape
Unlock exclusive AI content by subscribing to our newsletter!!
You May Also Like
---