Silicon Valley AI Elite Back Regulation But Disagree on Details
Silicon Valley AI Elite Back Regulation But Disagree on Details
Elon Musk, Mark Zuckerberg and Bill Gates have their own ideas for the focus of AI regulations.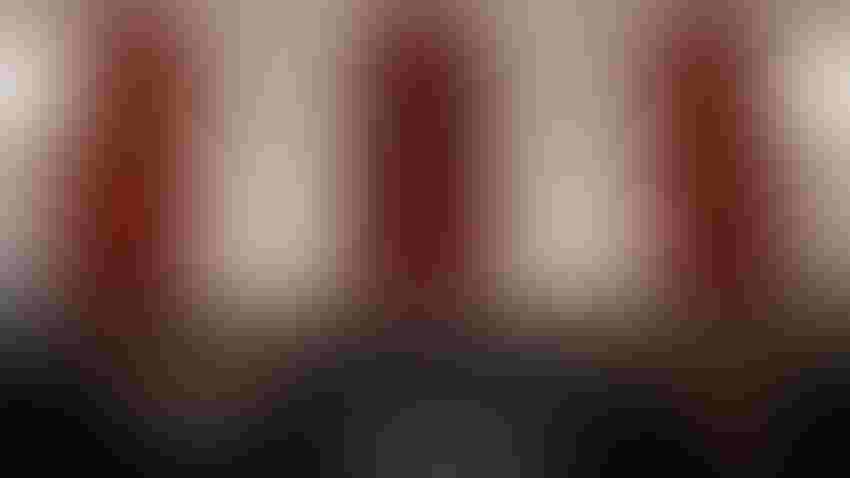 At a Glance
CEOs of Silicon Valley's elite tech companies met with senators in Capitol Hill to discuss AI regulation at a private forum.
The likes of Mark Zuckerberg, Elon Musk and Bill Gates were among the technology luminaries who broadly agreed the U.S. government should introduce some form of regulation for AI.
The consensus that there should be regulation arose during a private AI forum on Capitol Hill hosted by Senate Majority Leader Chuck Schumer.
But reports suggest little consensus was reached on what it should look like.
The AP reports that Tesla CEO Musk and former Google CEO Eric Schmidt were among the attendees who raised concerns about existential AI risks, while Meta CEO Zuckerberg focused on the differences between closed and open source AI models. Gates, Microsoft's co-founder who has focused on philanthropy for years, reportedly used his time at the event to support using AI for charitable endeavors, including feeding the hungry.
Stay updated. Subscribe to the AI Business newsletter.
One idea proposed during the event was the formation of a regulatory agency to monitor AI. Such a concept has been routinely touted to monitor systems similar to how the International Atomic Energy Agency (IAEA) monitors nuclear power plants and weapons.
After the event, Elon Musk told reporters that he thinks the creation of such a regulatory agency is likely.
Reuters reports that some of the company executives in attendance were committed to developing a watermarking system for AI-generated content.
Schumer: 'Historic' AI event
The Democratic senator from New York said the event was "historic" and that attendees learned a lot about "the important looming issue, AI."
"We are beginning to deal with one of the most significant issues facing the next generation and we got a great start on it today," he added.
Schumer's forum wasn't without its detractors – as it took place, activist groups including Friends of the Earth and Greenpeace drove mobile billboards around the Capitol building with slogans about how much energy AI takes during training.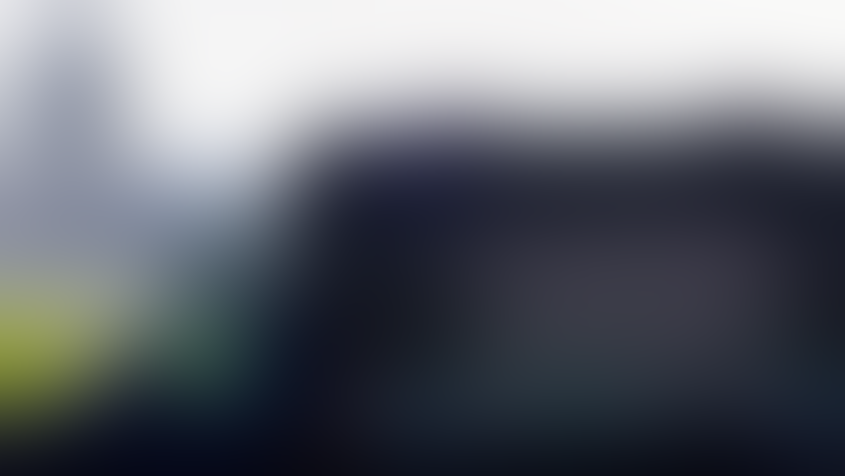 Credit: Tasos Katopodis/Getty Images for Accountable Tech
The event was a bipartisan affair – it was co-hosted by Republican senators Mike Rounds (R-SD) and Todd Young (R-IN). Also in attendance were Republican senator Marsha Blackburn (R-TN) and the Independent senator from Maine, Angus King.
But that did not stop criticism coming from both sides. Senator Elizabeth Warren (D-MA) argued that it was a way for tech executives to "lobby Congress behind closed doors with no questions asked."
And Josh Hawley, the Republican senator from Missouri who proposed a legislative framework to regulate AI with Senator Richard Blumenthal (D-CT) said the decision to have the event behind closed doors was "ridiculous."
"They ought to be answering questions about what they're doing with people's private data," Hawley said.
The forum took place in the same week that the White House announced eight companies including IBM, Nvidia and Adobe have signed on to its voluntary responsible AI pledge – which would let independent experts vet their AI products before release.
Keep up with the ever-evolving AI landscape
Unlock exclusive AI content by subscribing to our newsletter!!
You May Also Like
---