Tech Employees Want Their Voices Heard
Tech Employees Want Their Voices Heard
Howspace survey finds younger tech staff feel out of the leadership loop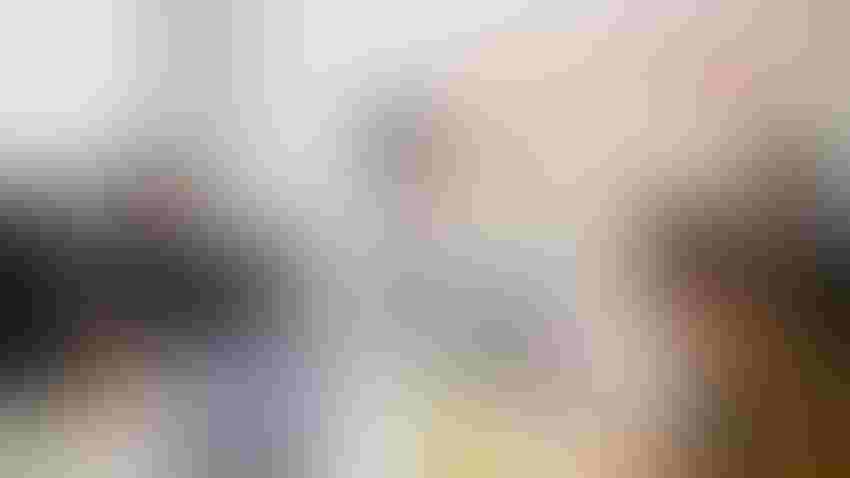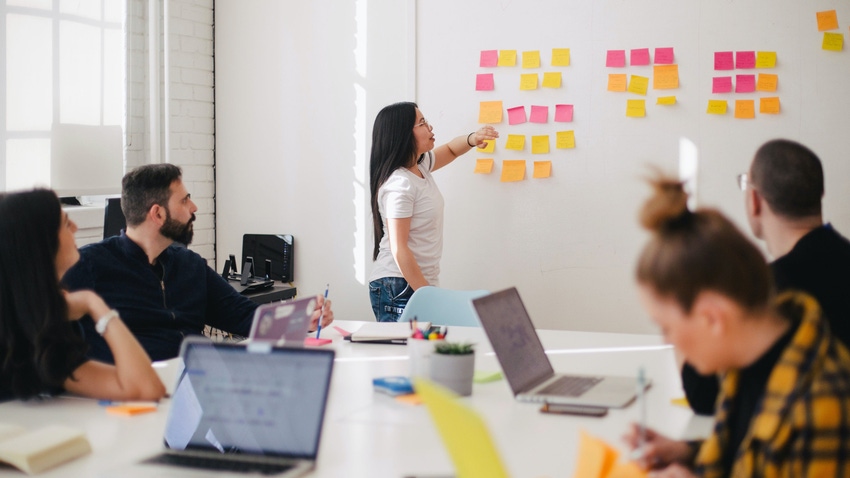 Tech workers feel their voices aren't being heard, with 81% saying they feel their views are the same or less significant since the onset of the pandemic, according to new figures from Howspace.
The AI company's State of Collaboration Report 2022 found that just one in 10 tech workers strongly agree that their voice is heard. And nearly one in four said that having their voices and views heard was higher than training as what they want most from their employers.
Nearly two-thirds of employees told Howspace that they believe their organization will not change the way it works and collaborates but believe it needs to.
"Top-down hierarchies don't work in today's hybrid and purpose-led world of work," the report reads.
"Soon everyone will be involved in making and shaping decisions that impact them, which requires a new model of collaborative leadership that is strong in transparency, empathy and inclusivity."
Howspace surveyed 3,000 employees about their experiences and attitudes to workplace collaboration.
The company found that workers want to contribute but are losing faith in leadership to adopt a human-centric working model and don't feel their voice is considered.
Over half (60%) admitted to feeling that their organizational leadership won't change or will become less human-centric.
Of the companies surveyed with <100 employees, one in three felt their companies are most purposeful, with a desire for impact. In contrast, for those with 500-1000 employees, only one in six held the same level of belief.
Howspace found age was also a factor – with older employees seeming to have more belief that the leadership has purposeful values and a desire for impact, with 82.35% compared to 66.14% of surveyed 18-24-year-olds.
"We simply cannot ignore the trends and these statistics—employees want a voice and will increasingly not work for organizations in which they don't feel valued," said Ilkka Mäkitalo, CEO of Howspace.
"Top-down hierarchies in today's hybrid and purpose-led world simply don't work anymore. Modern enterprises thrive under collaborative leadership that centers on transparency, inclusivity and empathy."
Keep up with the ever-evolving AI landscape
Unlock exclusive AI content by subscribing to our newsletter!!
You May Also Like
---