The Other AI Summit: Critics Say UK's AI Safety Event Too Cozy With Big Tech
The Other AI Summit: Critics Say UK's AI Safety Event Too Cozy With Big Tech
Protest event also argues that doomsday AI risks are outweighed by immediate concerns like bias and misinformation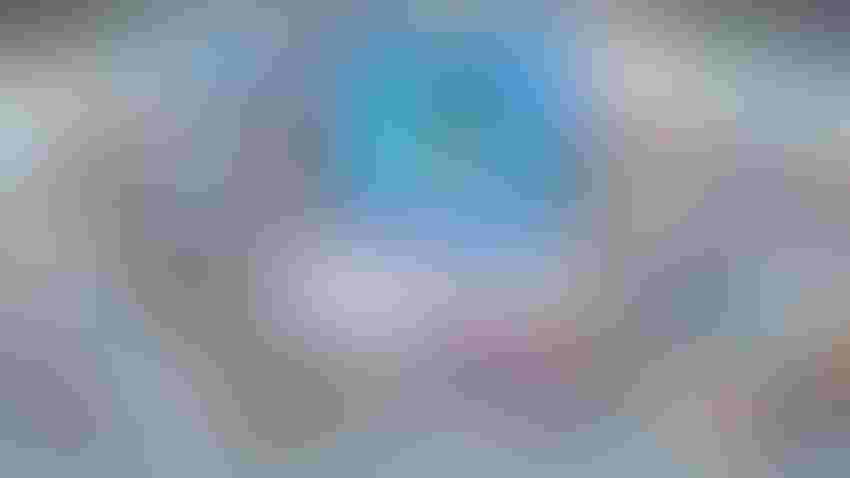 AI Business using DALL-E 3
At a Glance
Activists held a protest AI summit alongside the U.K. AI Summit, which they say is elitist and ignores real-world AI harms.
The U.K.'s AI Safety Summit is holding its second day of meetings today, attended by heads of state and AI leaders and making headlines around the world.
And then there's the People's AI Summit, a much less grand affair that kicked off on the same day as the U.K. summit.
Streamed live via YouTube, the People's AI Summit was held to protest what it believes is the U.K.'s failure to address the most immediate, dangerous risks of AI. It was organized by The Citizens, a not-for-profit journalism organization that focuses on democracy, data rights and fighting disinformation.
The group argues that the government and Prime Minister Sunak are too closely aligned with big tech companies - while pointing out that the harms of AI are already here.
AI Business has contacted The Citizens for comment.
Star power and geotargeted ads
The summit ran for over an hour and featured Bill & Ted star Alex Winter, a leading voice in the ongoing Hollywood writer strike, as well as algorithmic bias activist Deb Raji and Gale Anne Hurd, a producer on the Terminator movies.
Speakers largely were against the doomsday scenarios involving generative AI – choosing to focus on the present harms caused by AI, like election disinformation and encoded bias.
The group also is running geotargeted, AI-generated ads for Bletchley Park, which is hosting the AI Safety Summit. The ads call out Sunak for "letting Twitter/X, Meta and tech platforms control him and set the AI agenda."
The ads began running on the second day of the event and will appear on X (Twitter), Facebook and other websites.
"We want delegates to the so-called AI Safety Summit to know that they are being targeted - today, tomorrow, and every day, sadly - with digitally altered imagery intended to distort public opinion of leaders and officials," said Clara Maguire, executive director of The Citizens.
"AI risks aren't frontier, they're here, but Prime Minister Sunak is more interested in chatting with Elon Musk and letting (Meta's) Nick Clegg offer future fixes to AI harm, when their platforms are rife with them now," Maguire said.
Sunak will be speaking with X (Twitter) CEO Musk live on his platform after the 2-day U.K. Summit ends later today.
Stay updated.
Subscribe
to the AI Business newsletter.
A would-be ally of sorts is Yann LeCun, Meta's chief AI scientist, who also believes that the U.K. summit's focus on a doomsday AI scenario was akin to scaremongering.
LeCun, who is attending the U.K. summit, has been ranting on X that the existential AI concerns voiced by fellow Turing award winners Yoshua Bengio and Geoffrey Hinton are overblown – and they are playing into the hands of AI companies that want to dominate the AI market. LeCun and Meta believe in open-sourcing AI models and applications.
His view was shared by Google Brain co-founder Andrew Ng, who said that big tech firms were "creating fear of AI leading to human extinction" in order to kill off competition from the open source community.
"It's been a weapon for lobbyists to argue for legislation that would be very damaging to the open-source community," Ng said.
Keep up with the ever-evolving AI landscape
Unlock exclusive AI content by subscribing to our newsletter!!
You May Also Like
---