Unicheck unveils Emma, an AI agent that stops cheating at universities
Unicheck unveils Emma, an AI agent that stops cheating at universities
Unicheck unveils Emma, an AI agent that stops cheating at universities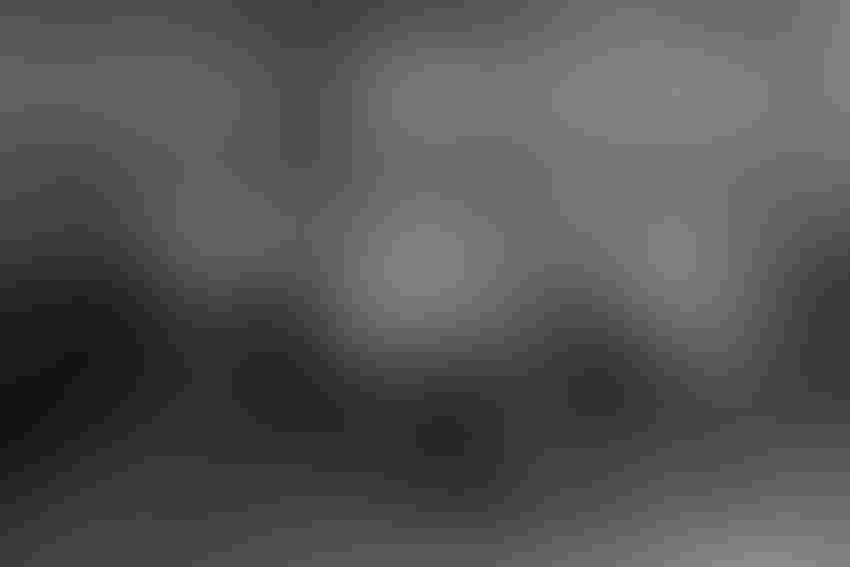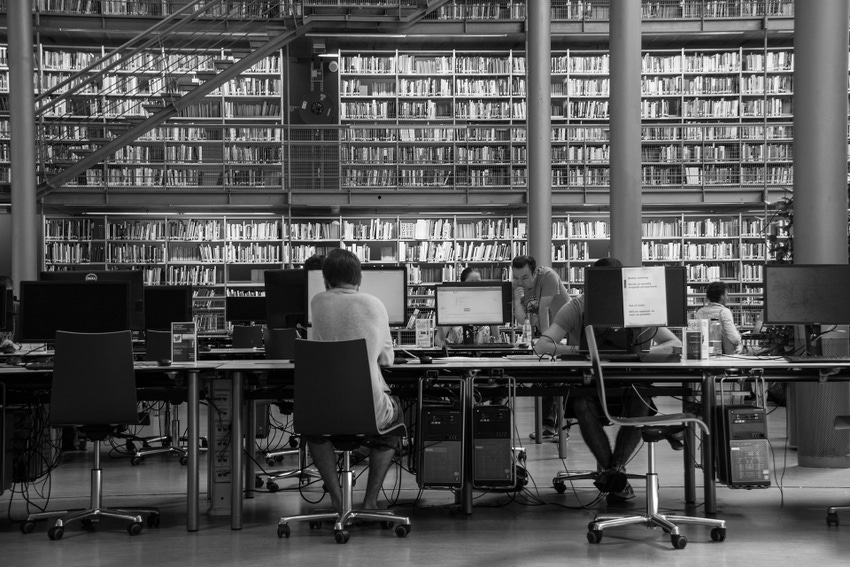 They have tackled plagiarism; next on the list is contract cheating
by Max Smolaks 27 September 2019
Cyprus-based startup Unicheck has released Emma,
an AI agent that can verify the authorship of academic texts, hoping to stamp
out cheating in universities.
Automated plagiarism checks in academia are
nothing new: this journalist remembers the dread of summitting his university assignments
to an automated system a decade ago. However, traditional anti-plagiarism tools
are unable to detect instances when the student simply paid someone else to do
the work – and thanks to the Internet, essay and even dissertation writing has
become a booming industry.
It is hiding in plain sight too – a quick search for "essay writing" on popular odd jobs website Fiverr returns more than 2,000 offers for this frowned upon, but not illegal, service.
By using machine learning, Emma can pick up
on the student's individual style, vocabulary and sentence structure – helping weed
out academic cheaters with a lot of spare cash.
"Pressure to succeed often pushes students
to cut corners and resort to contract cheating. Academic writing services cover
anything from compiling a PhD thesis to a one-page essay," said Serhii Tkachenko,
CEO at Unicheck. "We have released Emma to encourage students to develop their
own voice."
Unicheck (formerly Unplag) has been developing
cloud-based plagiarism detection tools since 2014, comparing submitted texts against
web pages, open source repositories, and the user's internal library.
Using
natural language processing (NLP) and stylometry technologies to verify
authorship is a new direction for the company. The AI-based assistant requires three
texts with a word count ranging between 300-1,000 to study the individual's writing voice. It can then decide
whether any
further submissions were written by the same person.
Emma
is available as part of Unicheck's Originality Report, the software suite used
by more than 1,000 educational organizations worldwide. The company says that no manual work or programming of any kind is required to configure the
new algorithm-based system.
Keep up with the ever-evolving AI landscape
Unlock exclusive AI content by subscribing to our newsletter!!
You May Also Like
---