$800m Pentagon AI contract awarded to Booz Allen Hamilton
$800m Pentagon AI contract awarded to Booz Allen Hamilton
JAIC agrees huge five-year deal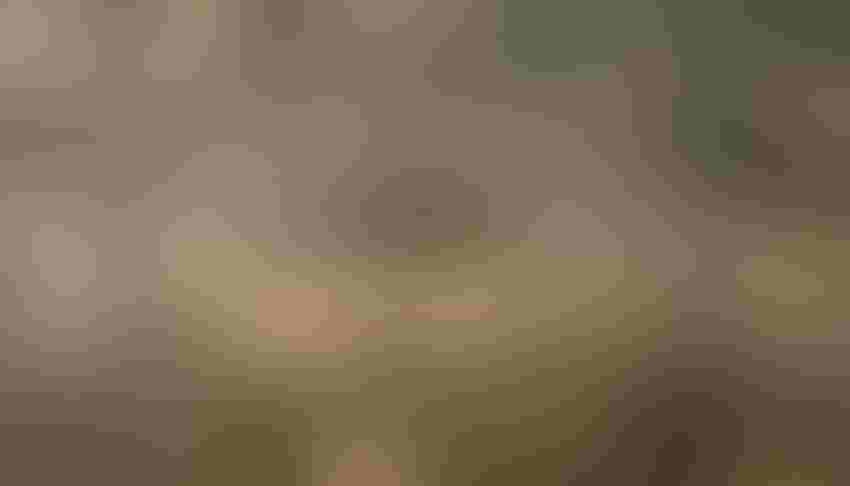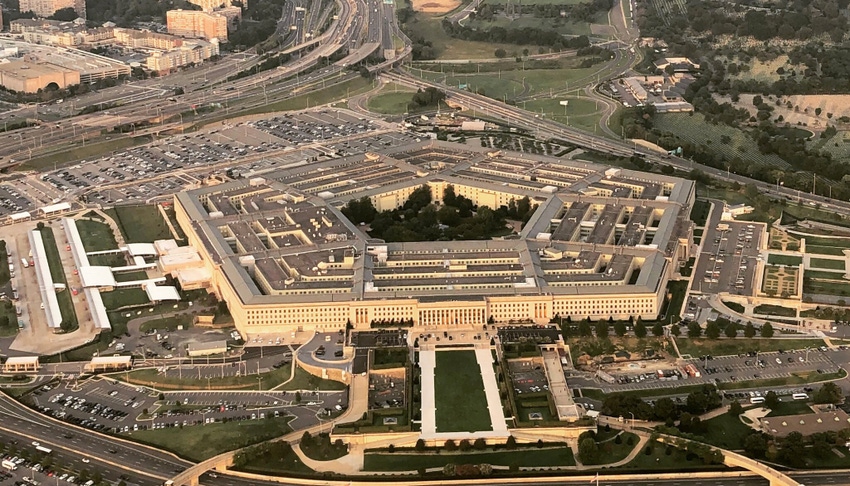 JAIC agrees huge five-year deal
The US Department of Defense's Joint Artificial Intelligence Center has awarded Booz Allen Hamilton $800m over five years, in one of the largest AI warfighting contracts in history.
The contract aims to embed AI decision-making and analysis across all tiers of DoD operations. This is expected to fundamentally change how the world's largest military operates. The partnership was awarded through the General Services Administration's Alliant 2 Government-wide Acquisition Contract. A big deal "The Joint Warfighting mission initiative will provide the Joint Force with AI-enabled solutions vital to improving operational effectiveness in all domains," Lt. Gen. Jack Shanahan, director of the DoD Joint Artificial Intelligence Center, said. "This contract will be an important element as the JAIC increasingly focuses on fielding AI-enabled capabilities that meet the needs of the warfighter and decision-makers at every level." The deal will cover a variety of services to support the 'Joint Warfighter National Mission Initiative,' including data labeling, data management, data conditioning, AI product development, and introduction of AI platforms into new and existing fielded programs and systems across the DoD. Col. Brad Boyd told DefenseOne that going with a single award contract would free up 172 JAIC employees who would otherwise be focused on managing subcontractors. Booz Allen Hamilton is an American management and information technology consulting firm working across the public, private and nonprofit sectors. Over the years, its large US government contracts have been the source of its most lucrative, and notorious, work. The company was involved in the National Security Agency's various state surveillance initiatives, including PRISM. These were only made public after Edward Snowden, himself a Booz Allen employee at the time, leaked details of the projects to the public in 2013. Booz Allen has one of the largest lobbying teams in Washington, with four out of six of its lobbyists in 2015-2016 having previously held government jobs, according to an OpenSecrets investigation.
Keep up with the ever-evolving AI landscape
Unlock exclusive AI content by subscribing to our newsletter.
You May Also Like
---