300 Senior Executives: Companies Must Overcome AI Skills Gap To Flourish
300 Senior Executives: Companies Must Overcome AI Skills Gap To Flourish
300 Senior Executives: Companies Must Overcome AI Skills Gap To Flourish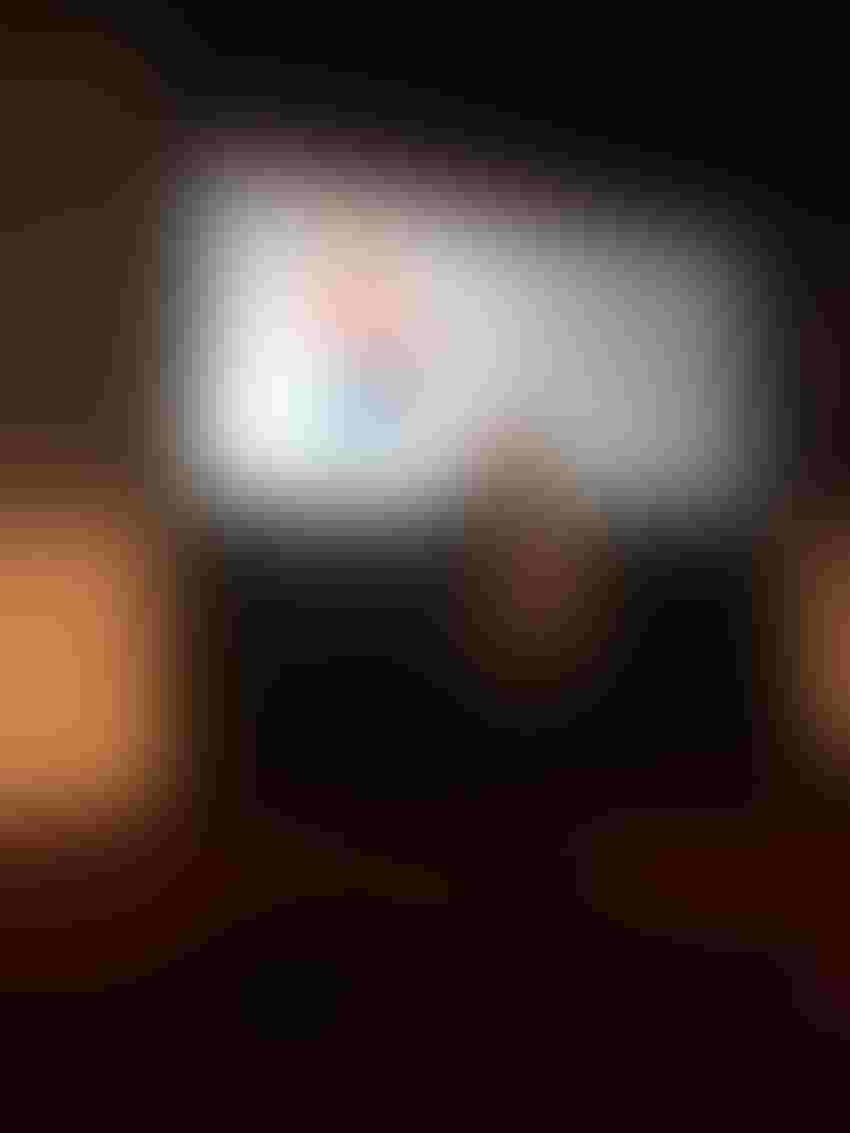 "One critical element differentiates AI success from AI failure: strategy. AI cannot be implemented piecemeal. It must be part of the organisation's overall business plan, along with aligned resources, structures, and processes."
Is your organisation ready for artificial intelligence? A new landmark report by digital professional services firm Genpact reveals significant disparities in both performance and attitudes towards AI between businesses leading the way in the technology and those yet to get to grips with it, according to senior executives.
Conducted in June of this year, the survey spoke to over 300 senior executives in both the C-suite and one level below. As respondents' company revenues demonstrate, the focus of the research was on the industry leaders across the spectrum of AI adoption best-placed to offer the best insight into where the technologies sit in relation to businesses today: 51% of respondents reported annual revenues of $1 to $5 billion USD; 28% between $5 and $10 billion; 17% between $10 and $25 billion; and a further 5% between $25 and $50 billion.
By separating respondents into the categories of 'AI leaders' and 'AI laggards' according to AI adoption rates, the report produced a number of interesting insights.
Senior Executives: Obstacles To AI Adoption Are Clear
Genpact's report highlights a number of barriers to AI adoption as perceived by the survey's respondents. These include information security concerns; bridging company silos; integrating legacy systems; and a shortage in skills for designing, implementing, and maintaining AI solutions.
Meanwhile, 68% of leading AI companies believe their senior management understands the benefits AI offers, while also citing the lack of senior management vision as one of the top two barriers to the adoption of AI. "There is such a lack of understanding about the benefits which the technology can bring that the C-suite or board members simply don't want to invest in it, nor do they understand that failing to do so will adversely affect their bottom line and even cause them to go out of business," Kay Firth-Butterfield, Executive director of AI-Global, told Genpact.
Main Barriers To AI Adoption Surmountable - If Clear Success Strategies In Place
A large majority of AI leaders are optimistic that their employees will be working comfortably alongside AI systems and robots by 2020. 96% of these leaders in AI tech (versus 36% of 'laggards') responded that AI will transform the role of the workforce within their organisations. However, despite top-level optimism, there is clear room for improvement across the board: a much smaller fraction of businesses are estimated to be providing adequate reskilling and training to address AI disruption, according to respondents.
Furthermore, only a quarter of companies deemed to be leading the way in early adoption of AI technologies said they were seeing significant impacts from AI currently, but within these companies, Genpact was able to identify five key strategies for the successful implementation of AI technologies. "One critical element differentiaties AI success from AI failure: strategy," the report argues. "AI cannot be implemented piecemeal. It must be part of the organisation's overall business plan, along with aligned resources, structures, and processes."
These strategies encompass process design, funding and resources, employee reskilling and education, middle management innovation, and, vitally, helping senior executives better understand AI's benefits. "CxOs often struggle with how to achieve strong business impact from AI," argues N.V. 'Tiger' Tyagarajan, Genpact's President and CEO. "Companies must train their workforce - at all levels - and encourage the right corporate culture. Collaboration between humans and machines has the power to improve customer experiences, grow revenue, and create new jobs - but only if senior management has the vision to proactively prepare and embrace change."
[caption id="attachment_9135" align="aligncenter" width="598"]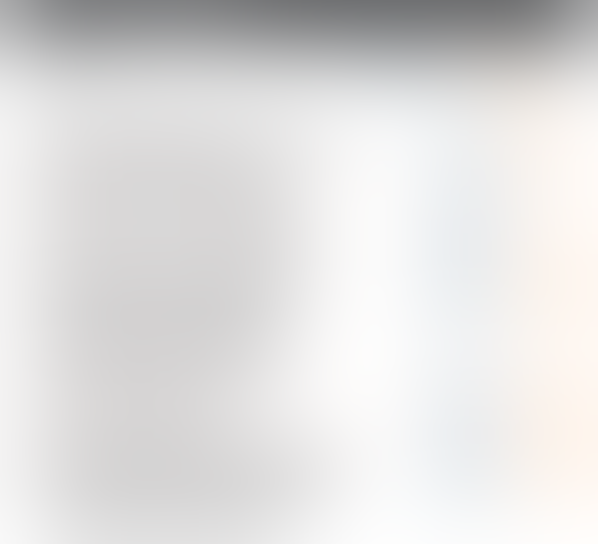 p.13 - "Is Your Business AI-Ready?", Genpact[/caption]
This is echoed in the arguments of Sanjay Srivastava, Genpact's Chief Digital Officer. "Process design and talent are keys to success with AI," Sanjay argued. "One provides the catalyst for extracting the value from AI technologies; the other provides the amplifier to drive it at scale for the enterprise. Without one or the other, the chemistry of AI success just doesn't work."
Ultimately, the key takeaway is that businesses must take a pro-active approach to AI strategy, whether that's in relation to reskilling or executive vision. "The organisations that invest in training have to be continually monitoring where the market is, what the competition is doing, what the new skills and technologies are, and implementing training programs with that in mind," said Mark Fox, a professor of Industrial Engineering at the University of Toronto and AI pioneer. "It's really more of a monitor and adapt situation as opposed to a wholesale prediction of what's going to happen 10 or 20 years down the road."
[caption id="attachment_9137" align="aligncenter" width="603"]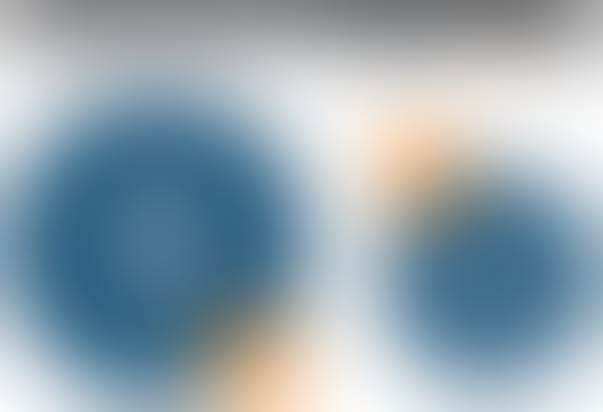 p.14, "Is Your Business AI-Ready?, Genpact[/caption]
Top Areas of AI Impact
Unsurprisingly, Genpact's respondents identified a number of broad areas of business that AI will impact now and within the next three years - and changes to the workforce are just the beginning. Senior executives believe that effective implementation of AI technologies and strategy will reduce costs, improve customer experience, transform organizational culture and operations, improve processes and efficiency, and much more.
[caption id="attachment_9132" align="aligncenter" width="718"]
p.7, "Is Your Business AI-Ready?", Genpact[/caption]
[caption id="attachment_9133" align="aligncenter" width="673"]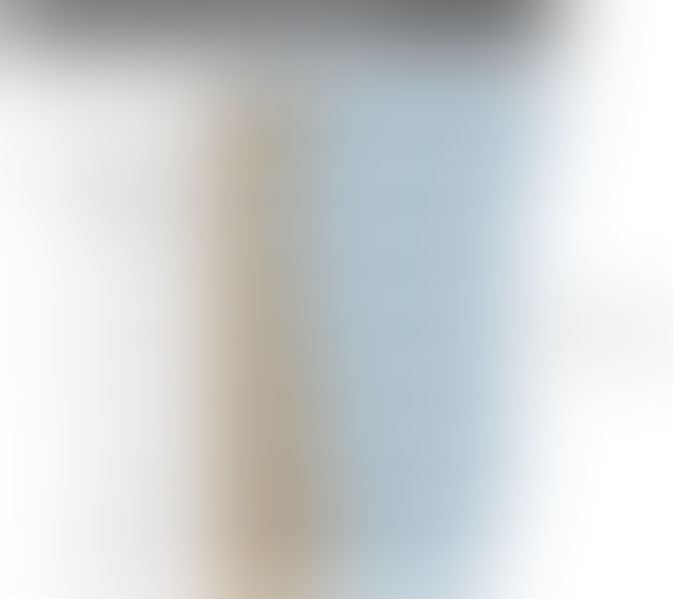 p.8, "Is Your Business AI-Ready?", Genpact[/caption]
The report comes at a time when senior executives, stakeholders, and the public alike are increasingly concerned about the impact of AI on the economy, and its findings should go far in highlighting the real opportunities that AI technologies can provide.
Read the full report here. To learn more about Genpact, check out our exclusive interview. 
Keep up with the ever-evolving AI landscape
Unlock exclusive AI content by subscribing to our newsletter!!
You May Also Like
---