4 focus areas for RPA success in business
4 focus areas for RPA success in business
An opinion piece by the general partner of OpenOcean, an early stage VC firm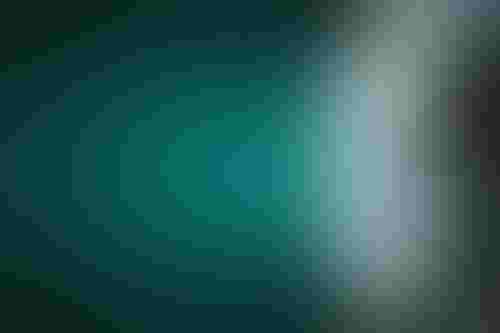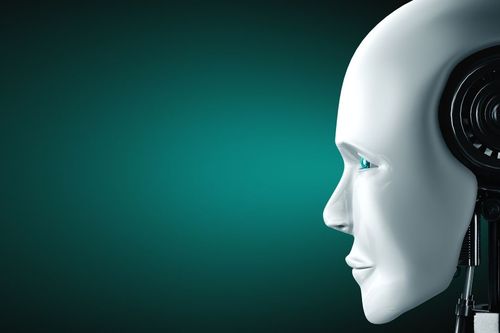 An opinion piece by the general partner of OpenOcean, an early stage VC firm
Robotic process automation efforts are almost as likely to fail as they are to succeed, with between 30% and 50% of initial efforts globally collapsing. Each organization will have its own approach, as automation serves different purposes across a variety of sectors.
But often, despite niggling technical issues, the critical factor will be the organization's ability to step back and see the whole picture. Progress threatens to be slow if the project does not have an apparent reason for implementation, a framework to measure its success, and definite objectives. 
When businesses don't know the problems they're trying to solve with automation, they may emerge from the other side without knowing whether their hard work resulted in improvements. Given the time and resources required, this is not ideal.
Recently, I chaired an OpenOcean roundtable event on this subject. The topic was 'AI in automation.' As industry leaders and top minds pooled their experience, they came up with a long list of various remedies to the issues at hand. 
Ultimately, every successful automation project is complex and relies on a wide range of factors being executed correctly. However, there are four key areas businesses must remain laser-focused on to avoid barriers, establish a long-term business case and create a supportive environment for automation and AI.  
1. Change needs solid footing
Automation projects involving AI and ML are most effective when founded on rock-solid principles. For example, if you're building a house, you can always remodel the kitchen – but only if you've made sure the foundations hold it up. This foundation includes having a clear purpose, clarifying potential use cases, keeping important stakeholders updated and involved, and always keeping the reality of the business in line with the technology.
One example of this in action is the financial industry. Many companies have successfully implemented automation across the field with an abundance of use cases and standardisation through repetitive products.
2. CT scan your processes
AI implementation must be driven by the desire to solve a specific problem. Therefore, understanding the connection between problem and outcome is vital to success. An essential technique for this is process mining, something that Leyla Delic, former CIDO at Coca-Cola Icecek (Turkey), characterizes as a "CT scan of your processes."
With process mining, companies can discover, track, and enhance their processes – by looking at their actual path rather than what we may assume them to be. We see its necessity in a recent Forrester report, finding that 61% of executive decision-makers seek to use process mining to simplify their operations. When you understand processes from start to end, you have the necessary grounding to move from automating specific individual tasks to automating whole processes. 
3. Break down silos: Integrate your platforms
Why do we implement AI and automation projects? More often than not, to save time − to fuel productivity, reduce time wasted from specific processes, and free up our employees for more critical and value-added tasks. However, if there's an overabundance of conflicting systems and services that don't communicate with each other, this defeats the purpose. Therefore, we must break down silos between applications.
PD Singh, vice president of software products at SambaNova, said the industry is going through what he termed the "fan-out effect." When a single company disrupts the market, many companies hurry to capitalize on that market interest; then, the industry is left with a succession of similar platforms. As an industry, we must work towards achieving a more integrated enterprise coupled with a comprehensive orchestration of tasks, processes and resources. 
4. Establish clear ROI: Help your technology scale
John Hill, the CEO of Silico, noted how vital it is to recognize the "differences between the change that has happened, and the change that would have happened relative to if you hadn't done anything." 
Don't hurry the process of measuring the ROI for your automation project. Committing the hours at the start allows an organisation to take a targeted approach to launch and scale the project, with complete buy-in from all stakeholders set to benefit across the business.
This helps businesses manage change and bring employees with them as they do so. Honing in on the related business benefits, instead of just the practicalities of the task itself, will help bring employees along on the digital transformation journey. This has a fundamental influence on recruiting stakeholders and employees alike.
The automation transformation journey
No automation project comes without risk. That is a fact of life that all organizations should keep in mind. Nobody is omniscient and unexpected outcomes are inevitable. But if companies embrace experimentation and adopt a trial-and-pivot approach, they can achieve incremental progress and tap into the potential of automation to transform their business.
Stay Ahead of the Curve
Get the latest news, insights and real-world applications from the AI Business newsletter
You May Also Like
---