5 Ways AI Is Transforming Marketing
5 Ways AI Is Transforming Marketing
5 Ways AI Is Transforming Marketing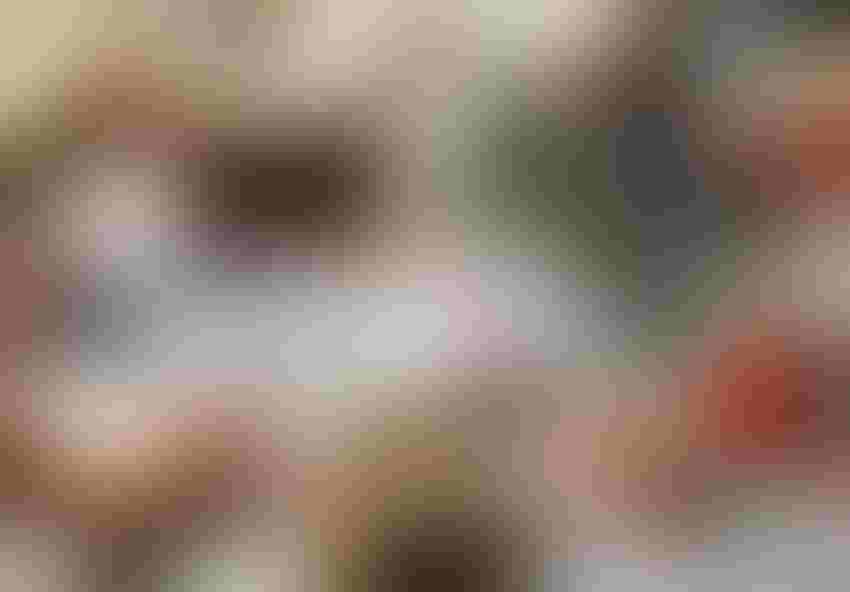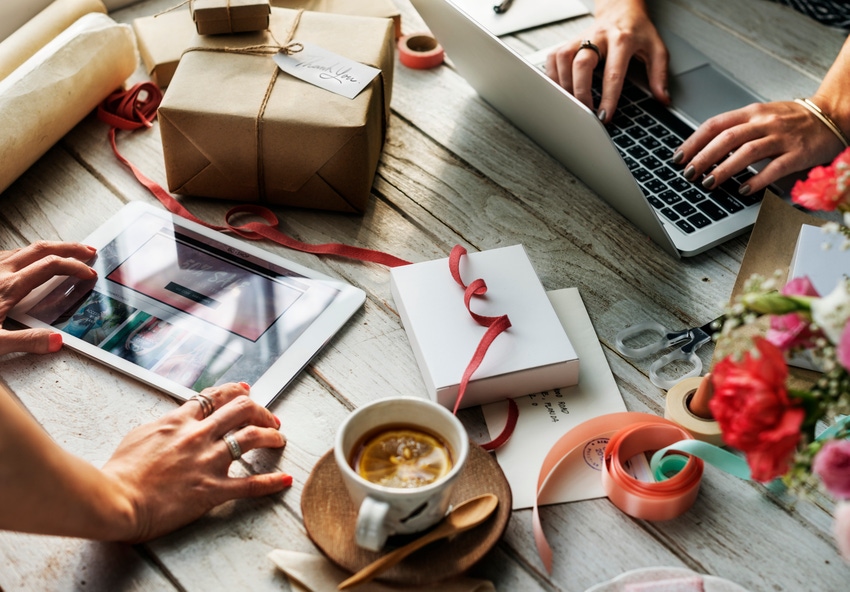 By Jeremy Miller
SAN FRANCISCO, CA - AI is transforming just about every part of the modern marketing department. From chatbots that cater to the immediate needs of online customers; to personalized ads that reach specific visitors; to strategic emails that reignite waning customer interest; to the smooth and hyper-intuitive website experiences that steer visitors to make a purchase. AI and intelligent technology plays a part in each and every one of these changes, and marketers will need to embrace it if they plan to keep up with the highly dynamic and competitive digital landscape they operate in today.
Chatbots: AI-powered Customer Service
As buyers shift from brick and mortar to the digital realm, chatbots are an increasingly important marketing technology. According to a survey by Oracle, 80 percent of companies plan to use chatbots by 2020. With a larger demand for online assistance than ever before, customer service agents are inundated with a flurry of inquiries, ranging from the simplest to the most complex questions. To address this, digital marketers are using chatbot services like Gupshup to route customers to the most helpful destination, which, according to Juniper Research, will save companies around $8 billion annually by 2022.
The adoption of AI-powered chatbot technology represent a win-win for both consumers and businesses alike. It creates a new channel that is evolving to include more capabilities and features that go beyond simple text inputs and conversations, like making product recommendations based on the users inputs.

Personalized Content and Product Recommendations
In the world of endless choices on the internet, marketers are going above and beyond to create personalized and compelling experiences for their customers online. Matching your content to a visitor's interests is crucial — if a visitor shows up to your website and doesn't quickly see what they are looking for, they might be inclined to click away and you could lose a potential customer. AI-powered personalization is quickly becoming the most effective way to tailor website content and product recommendations to visitors, and according to eMarketer's "Personalization in Retail: The Latest Trends and Challenges," 48 percent of marketers found that their personalization efforts resulted in a lift of at least 11 percent.
With the unprecedented proliferation of consumer data, companies can now cater to a customer's specific interests in real time. Not only can companies personalize their webpage to a user, they can also use tools like Evergage to personalize offers and products for consumers, and even personalize search results so the first result is the likely content that a user is interested in. Some retailers like Amazon are using AI to build models from their customer data and product catalogs to dramatically improve how they curate and merchandise products to individual customers online. These solutions have not only made the shopping experience pleasant for users, but have increased revenues by 6-10 percent according to The Boston Consulting Group.
Email Automation
In the world of online retail, customers who abandon their carts and decide to delay making a purchase can be re-marketed to so long as they have previously registered their email to receive a newsletter or view a demo, for example. This is done through email nurture campaigns in an effort to reignite their interest in the product or service at a later time. The challenge with this practice is that it is a broad brush approach, and many messages are lost in the noise of their target's inbox. Without more sophisticated tools, performance of these types of campaigns are losing their effectiveness as consumers are getting bombarded with messages. According to research conducted by DMA, consumers reported over half of their inbox is comprised of marketing messages and 53 percent of these consumers report that they are receiving too many emails.
AI-powered email automation has the potential to enable marketers to treat each customer as an individual and cater messages to their specific needs. Rather than sending mass, hit-or-miss emails, marketers will be able to collaborate with AI-powered tools like Phrasee that can identify new segments, analyze and improve performance of messages and creative dynamically, and optimize campaigns against specific goals.
Social Media
A myriad of tools exist that allow marketers to track specific phrases, words, or brands, and use this data to leverage opportunities to curate content for specific audiences. This can help marketers learn what consumers are talking about, which tends to align with what they're interested in… at scale. A natural extension of this technology is competitor analysis tools like Cortex, which lets marketers see what is and what isn't working for competitors' social media campaigns and integrate the best techniques with their own strategy.
AI can give you not only the data you need to optimize your social media campaigns, but can also help you generate content. Visual search tools can help you find photos similar to a photo you feed them, alleviating the chore of finding useful media, and content recommendation tools can help you determine which colors, objects, keywords, and hashtags motivate your audience to take action. These algorithms remove some of the burden of content creation, enabling marketers to scale their operations and do more with less.
Website Testing
In this technologically-driven age, a company's website is its nexus of services. By optimizing their website design, marketers can streamline the user experience of a website and ultimately facilitate conversions. To determine which website design is the most optimal, companies test a plethora of designs and select the one that elicits the most conversions. The most popular, traditional website testing method is A/B testing. This process is good for testing a single hypothesis you want to confirm, e.g., making a change to your navigation structure, but it is limiting in terms of its ability to discover combinations of ideas that can improve the customer experience.
In response to this, at Sentient, we have applied our evolutionary algorithm platform to create an AI-driven multivariate testing solution that allows marketers to test hundreds to thousands of candidate website designs at the same time. The advantage of this method is that it can  accelerate the amount of ideas marketers can test while quickly finding designs that dramatically improve conversion rates. With AI-powered website optimization, marketers can create more engaging online experiences for their customers, leading to higher rates of conversions and higher revenue.
AI is changing the way marketers communicate with customers
AI is rapidly making a change in just about every part of marketing from customer service, to social media, to email outreach, and to curated online experiences in the form of website optimization and personalized product recommendations. AI is also transforming the way marketers work, giving them access to new insights and scale to make better decisions and increase the performance of their efforts. These AI and intelligent technologies are at the forefront of creating compelling experiences online--adopting these into their marketing processes will become crucial for companies to remain competitive now and in the near future.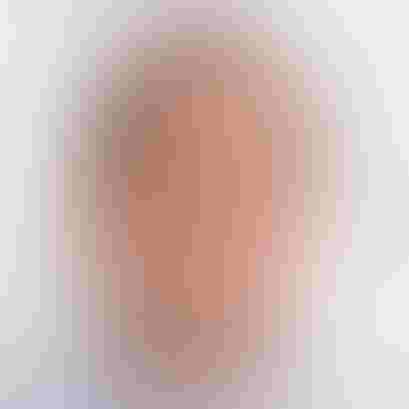 Jeremy Miller is VP of Marketing for Sentient Technologies.
Keep up with the ever-evolving AI landscape
Unlock exclusive AI content by subscribing to our newsletter!!
You May Also Like
---