55% Of Companies To Invest In Supply Chain & Procurement AI Within 2 Years
55% Of Companies To Invest In Supply Chain & Procurement AI Within 2 Years
55% Of Companies To Invest In Supply Chain & Procurement AI Within 2 Years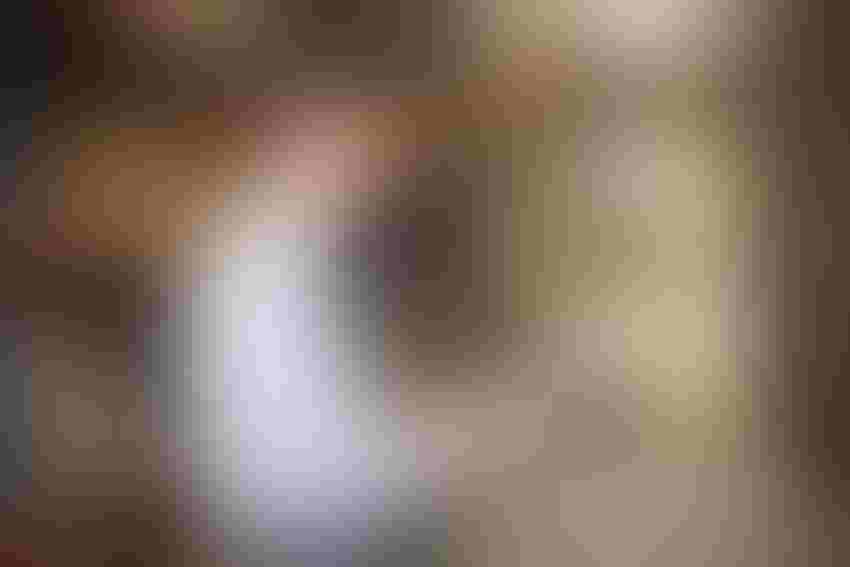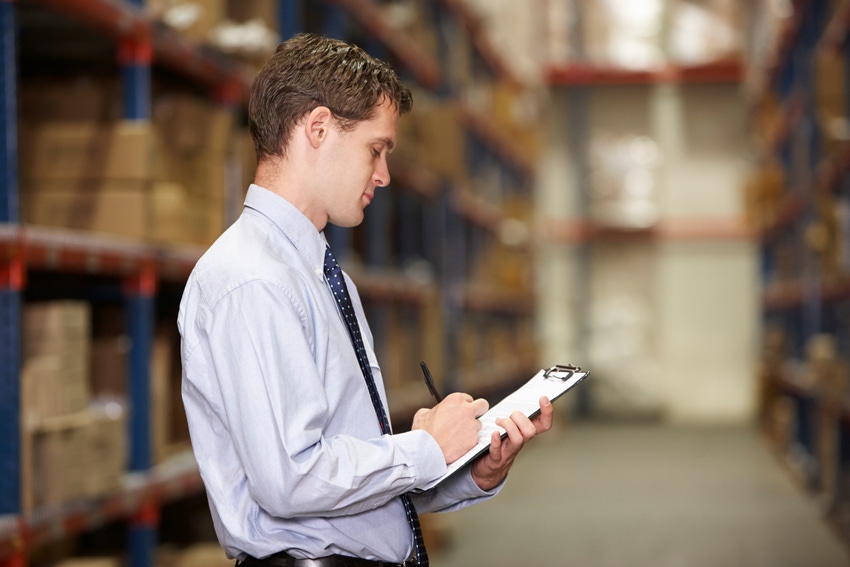 REDWOOD, CA - Over half of all organisations are set for major investments in supply chain and procurement AI, but could be hindered by poor quality data, an independent study has revealed.
Global spend management cloud provider, Ivalua, have announced the findings of a worldwide study of over 400 supply chain, procurement, and finance business leaders, which found that over 55% of organisations are planning to invest in AI during the next two years. Conversely, two-thirds of respondents (59%) said that poor data quality will make it impossible for AI to make accurate and informed decisions - ultimately undermining any ROI.
"There is clearly a huge appetite for AI and this will only increase as more relevant applications and success stories come to light," said David Khuat-Day, Corporate CEO of Ivalua. "But when investing in AI, it's important that organisations address challenges that will otherwise limit value. Driving accurate insights from AI is reliant on having a solid data foundation from which to work, and the findings show that this remains a significant obstacle for most organisations. Success requires organizations to simultaneously address enterprise data problems when investing in AI."
Curating and improving data quality is easier said than done, with survey respondents detailing that their inability to access data (44%), a lack of normalisation between data sets (43%), and inaccurate data (41%) as their biggest challenges to improving overall quality. In addition, 36% cited that information overload and lack of internal skills makes it difficult to make sense of data. 44% went on to say that they do not have the support of C-level executives regarding AI innovation.
AI to significantly impact procurement landscape
The survey goes on to examine the practical use cases for AI, with respondents saying it can have the greatest impact in alerting the enterprise and suppliers to supply chain disruption (44%), recognising and flagging supplier compliance issues (39%), and quickly identifying instances of fraud (37%). Two key areas flagged by respondents as having the greatest potential for automation include invoice processing (51%) and approval of proposed purchased (35%).
"Ultimately, if organisations can improve their data quality and address other challenges, they can tap into a wealth of AI benefits," said Khuat-Duy. "Whether it's automating low-value tasks or providing rich insights, AI can have a transformational impact on procurement and supply chain operations. For example, AI offers huge potential to enable smart procurement, which can create efficiencies and enable better decisionmaking, offering a real competitive advantage to those that adopt."
The results of the survey will be presented in a webcast scheduled for 11AM EST on June 13 2018, and is scheduled to feature a guest presentation by Duncan Jones, Vice President & Principal Analyst for Forrester. To download the full 'Enabling Smart Procurement' survey', click here.
Keep up with the ever-evolving AI landscape
Unlock exclusive AI content by subscribing to our newsletter!!
You May Also Like
---