A Cloud Based Future
A Cloud Based Future
A Cloud Based Future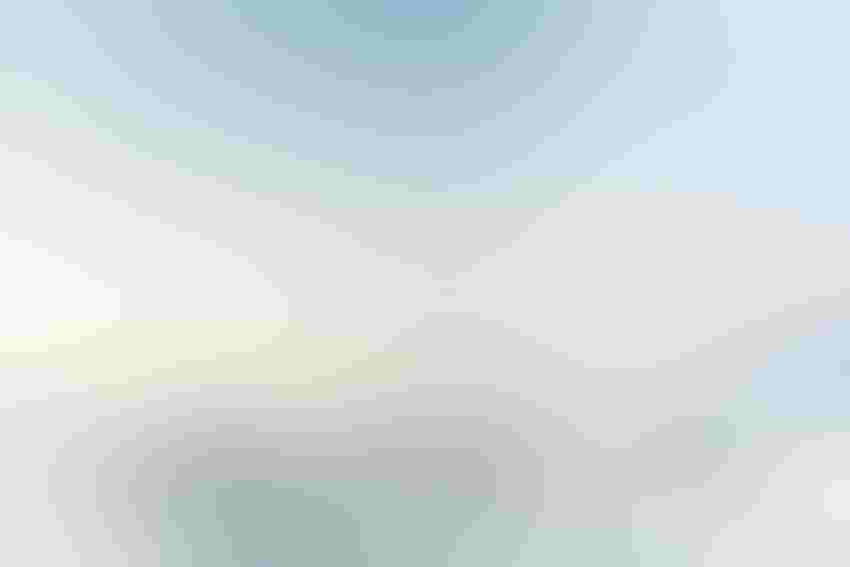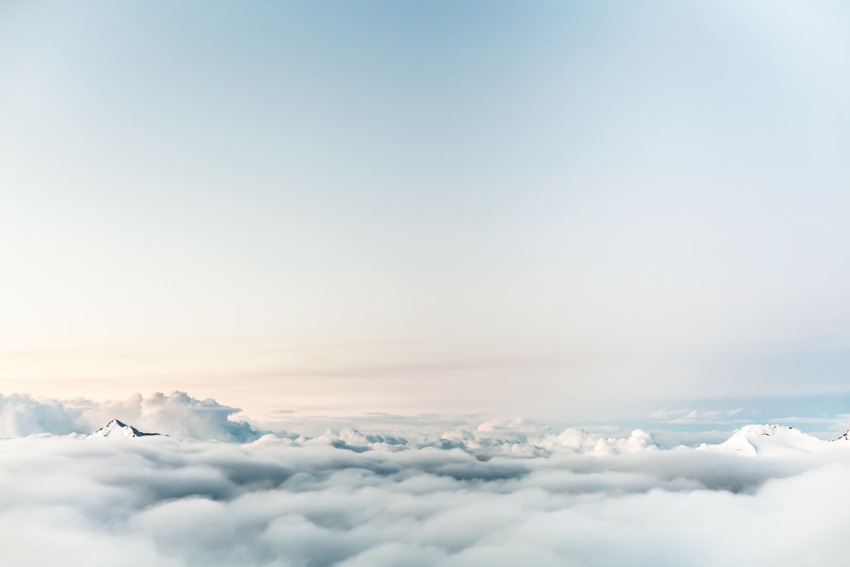 With the AI Summit Hong Kong (26 July) just around the corner, AI Business recently secured an exclusive interview with Michael Tsang, Regional General Manager at the Alibaba Cloud Compute Service. We were intrigued to find out about his take on the latest developments in cloud computing, big data, and smart cities. 
Alibaba Cloud is the cloud computing arm of Alibaba Group and the largest cloud computing company in China, with data centers across six regions of the country. With their cloud platform, the company offers a comprehensive suite of global cloud computing services that covers elastic computing, object storage, relational database, big data analysis, and AI. Alibaba Cloud's aim today is to democratize AI technology and make it accessible to all businesses, organizations and local governments.
Democratizing AI for all
It's been a few days since Michael Tsang, Regional General Manager at the Alibaba Cloud discussed the AI revolution with us and shared his insights on how AI is expected to transform the world. Michael opened the interview by emphasizing that the possibilities of today are vast and that 'we are only at the beginning.'
He then described why cloud computing works and why it's catching on, 'enterprises can employ cloud infrastructure boosted with AI to maximize their operations, efficiencies, and effectiveness and to better predict customer behavior. Alibaba Cloud provides highly performant and scalable infrastructure that enables such virtuous growth cycle between AI and Big Data. Going forward, Alibaba will enable businesses around the world with better analytical and cognitive capabilities than ever before.'
According to Michael, Alibaba Cloud intends to democratise AI for all with the first publicly available machine-learning platform in China, PAI 2.0; 'With PAI (Platform for Artificial Intelligence), Alibaba Cloud is extending its experience and domain expertise to businesses large and small so all can benefit from AI.' Ultimately the platform will allow businesses to make practical use of Alibaba Cloud's ET program, an 'artificial brain' that the company is using to solve complex problems.
Smart City
We then spoke about the 'smart city' of the future and according to Michael, 'we'll see hotel robots and self-driving cars everywhere; inner-city logistics will transform traffic management networks, intelligent consumption models will drastically cut energy costs, and climate prediction models will mitigate disasters'.
Michael then spoke about how the cloud platform is making this a reality – 'we are seeing a variety of applications being deployed today such as Malaysia's Smart City initiatives, Hangzhou City Brain' - a scheme which aims to help the Hangzhou government address the city's urban living challenges, 'and ET Industrial Brain which is serving large manufacturing enterprises' with the tools to monitor the production process, improve energy efficiency, and predicting when maintenance will be needed.
According to Michael, there is much to be excited about, 'Alibaba Cloud International will deploy more and more Big Data and AI products and services in our global data centers. Customers and partners can expect upcoming announcements with more details to come by the end of the year.'
AI adoption in APAC
Our interview then brought us to AI adoption in the APAC region and Michael emphasized, 'with recent advancements along with the popularization of AI technologies, the APAC region is poised for explosive growth with a 46% CAGR over the next 5 years. Several factors that drive high adoption include population size and average age, mobile internet penetration, and cloud infrastructure availability. Strong growth is expected to take place in China, South Korea, Singapore, India, and Malaysia.'
Build up to the AI Summit, Hong Kong, 26 July
We are in the final build up to the AI Summit Hong Kong, 26 July, the number one event dedicated to artificial intelligence in business. Michael is eager to take part and stated, 'I'm very excited to be a part of the AI Summit and I'm looking forward to meeting some of the brightest minds in AI and to learn about the latest technologies and applications of both AI and Big Data.'
Keep up with the ever-evolving AI landscape
Unlock exclusive AI content by subscribing to our newsletter!!
You May Also Like
---