AB Dynamics offers 'swarm testing' for autonomous car makers
AB Dynamics offers 'swarm testing' for autonomous car makers
"These swarm scenarios, which are becoming essential for developing autonomous driving technologies, can quickly strain an entire lab's resources and knowledge"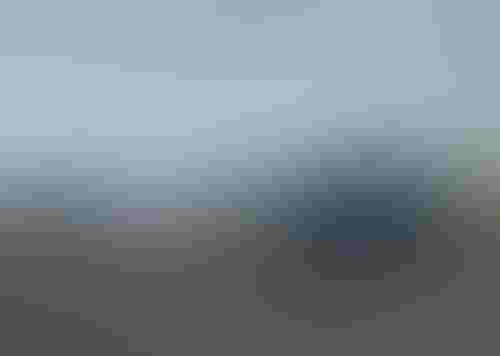 An English company is expanding its services to aid car manufacturers in testing their autonomous cars.
AB Dynamics, based in Wiltshire, has launched a specialised testing division as the requirements for assessing driverless vehicles and advanced driver assistance systems (ADAS) grow ever more complex.
Among the services on offer is swarm testing, where a number of vehicles are used in the vicinity of an autonomous vehicle to assess its capabilities.
A new market
Wesley Hulshof, Senior Applications Engineer at AB Dynamics, explained the rationale behind his company's decision to move into the area.
"Vehicle testing and assessment requires more resource than ever and this trend is likely to continue as the scenarios evolve," he said.
"This poses a significant challenge, whether you are a major vehicle manufacturer or test laboratory lacking the resource to carry out the required quantity of testing, or a start-up that doesn't have the test equipment or expertise.
"Swarm testing environments require the accurate control of seven, eight or more vehicles or targets. These swarm scenarios, which are becoming essential for developing autonomous driving technologies, can quickly strain an entire lab's resources and knowledge.
"This type of test requires a significant investment in testing equipment and choreographing the scenario can be incredibly complex."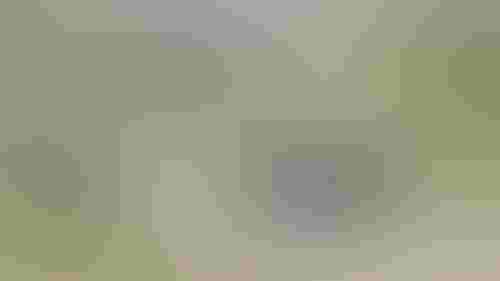 Another area where AB Dynamics believes it can help manufacturers is endurance testing. The physical demands this places on human testers means that the time spent behind the wheel has to be restricted. AB Dynamics is offering a solution via its driving robots, which allow testing to be carried out 24 hours a day.
Robots are also used in benchmarking, where car manufactures can compare their vehicles to rivals' products. This ensures identical, repeatable steering and pedal inputs, eliminating the possibility of human driver error.
"Our robots and test systems have long been adopted worldwide as the first choice for vehicle testing," Hulshof continued. "By passing on this expertise to our customers, we are ensuring they can successfully overcome any testing challenges as a result of evolving technology, and if they do already have the relevant knowledge, help them to optimise their workloads and efficiency."
An example of the rising demands on car manufacturers to provide ever more sophisticated ADAS tech is the European New Car Assessment Programme, which rates vehicles on safety. In the last six years Euro NCAP has increased the number of ADAS test scenarios in its assessments from six to 39.
In addition, new regulations are set to be implemented across a number of countries by 2022 which will make the inclusion of many advanced driver systems mandatory on new vehicles.
Keep up with the ever-evolving AI landscape
Unlock exclusive AI content by subscribing to our newsletter!!
You May Also Like
---