AdTech giant Criteo targets decision-making moments with AI
AdTech giant Criteo targets decision-making moments with AI
AdTech giant Criteo targets decision-making moments with AI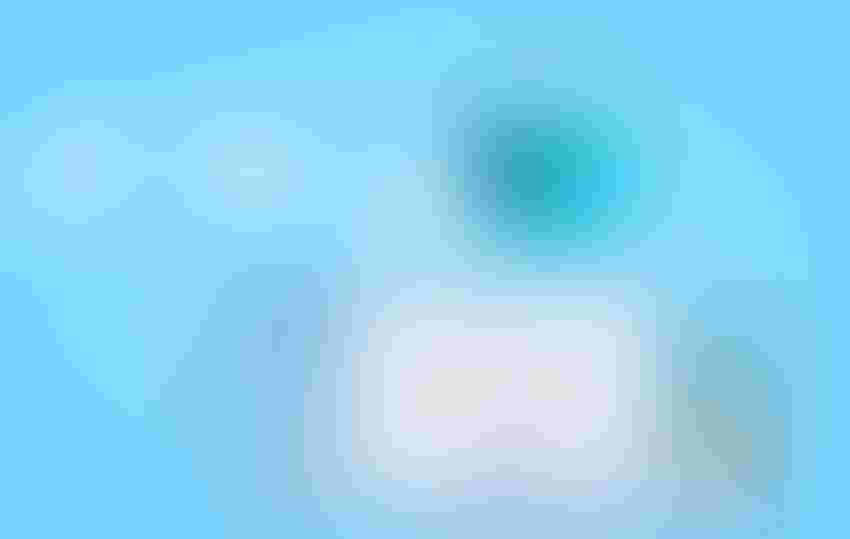 But there are questions over its handling of personal data
by Max Smolaks 12 March 2020
French online advertising giant Criteo has launched an AI-powered "Traffic Generation solution" that it says can target customers at the moment they begin researching different brands.
The new capability is built around its AI Engine, which the company claims analyzes real-time, first party interest data from 72 percent of the world's online shoppers, and can evaluate 120 different shopping signals.
The announcement comes just days after the Commission nationale de l'informatique et des libertés (CNIL), the French data protection watchdog, confirmed that it opened an investigation into Criteo.
Predictive advertising
Criteo was established in 2005 at a start-up incubator in Paris; in 2013 it went public on NASDAQ at a valuation of $1.7bn. The company is a specialist in personalized online advertising. Visited a retail website, and now you're wondering why its adverts keep following you around the Internet? That could be Criteo, or a company like it - for example, Quantcast, or Tapad.
In marketing-speak, the latest service from Criteo moves customer engagement up the funnel. It uses machine learning and lots of customer tracking to attempt to suggest relevant products when users are researching, comparing and considering different brands. According to Criteo's in-house data, it can take up to four weeks before the purchasing decision is made.
Not everyone is excited about the potential of this tech. Following complaints by London-based Privacy International, CNIL has agreed to investigate Criteo and its handling of personal data.
Since November 2018, Privacy International has been waging a campaign against seven AdTech and data businesses it considers the worst privacy violators: Acxiom, Oracle, Criteo, Quantcast, Tapad, Equifax and Experian.
Following its complaints, the Irish Data Protection Commissioner launched an investigation into Quantcast, and the UK's ICO cited its submissions in an ongoing investigation into the AdTech market.
"CNIL's confirmation that they are investigating Criteo is important and we warmly welcome it," Privacy International said in a statement. "The AdTech ecosystem is based on vast privacy infringements, exploiting people's data on a daily basis."
The General Data Protection Regulation, which came into force in 2018, empowered the EU's local data protection agencies to issue fines of up to four percent of a company's global revenue or €20 million, whichever is higher.
Keep up with the ever-evolving AI landscape
Unlock exclusive AI content by subscribing to our newsletter!!
You May Also Like
---