Affectiva To Make Technology Emotionally Intelligent
Affectiva To Make Technology Emotionally Intelligent
Affectiva To Make Technology Emotionally Intelligent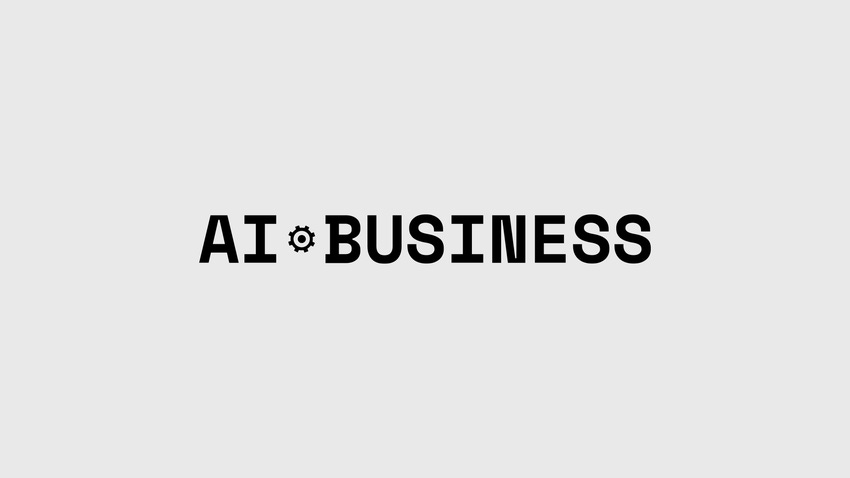 As humans have already started to form relationships with their artificial

intelligence

, Rana el Kaliouby 

co-founder

and CEO of

Affectiva,

believes it is essential that we teach it to respond to our feelings. 

During her computer science PhD, Kaliouby built the first ever computer able to recognise emotions, and now she is urging the rest of the tech-world to follow in her footsteps. In an interview published by TechWorld, Kaliouby explains how the machine-learning based software uses cameras to identify specific parts of a human's face (i.e. eyebrows, the corners of eyes), to classify expressions and later defining these emotions such as joy, disgust, surprise or anger.

"We are getting lots of interest around chatbots, self-driving cars, anything with a conversational interface. If it's interfacing with a human it needs social and emotional skills. This tech is already being integrated into robots," el Kaliouby tells Techworld.

Those questioning the need for emotional intelligence in technology might be surprised to read that current research done on a chatbot system integrated into cars revealed people struggling with deep emotional issues with it, or around their own ill health, or even the fact that they were in abusive relationships, Kaliouby reveals.

"People are building deep relationships with these things, yet they're not built with any emotional intelligence. If they're doing this anyhow, we'd better respond to it," she says.

The initiative to develop this technology, a collaboration between Kaliouby and Rosalind Picard at the Massachusetts Institute of Technology (MIT) was initially an attempt to help people with autism understand social and emotional cues, but now the duo have seen potential to expand on its use.

After being urged by their faculty to commercialise in 2009, the technology was adopted largely  by advertisers, and Kaliouby says: "The problem we're solving there is that marketers and advertisers want to evoke emotions but have no way to assess if they're good at it or not, despite spending many millions," el Kaliouby says.

Affectiva decided to develop a software development kit, making it free for any company with under $1 million annual revenue to use, or for personal, open source or academic projects, TechWorld writes. The technology has made its way to game developers and creative agencies who wants to use it to create 'adaptive' films and games.

Kaliouby herself believes it is important to use this technology to improve education and healthcare, particularly developing responsive mental health apps which they are currently working on getting into.

When addressing potential risks, Kaliouby says: "We're very big on informing people it's running. We never turn on the camera without people knowing, and we never record faces without explicit opt-in. For advertising research you get paid. And we've stayed away from some applications. We've been approached by security agencies. We probably could make a tonne of money but that doesn't match our values," she tells TechWorld.

For the latest news and conversations about AI in business, follow us on Twitter, join our community on LinkedIn and like us on Facebook. 

 
Keep up with the ever-evolving AI landscape
Unlock exclusive AI content by subscribing to our newsletter.
You May Also Like
---