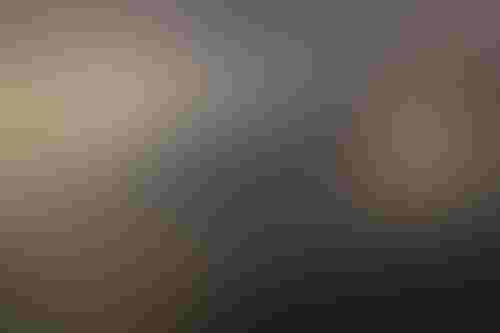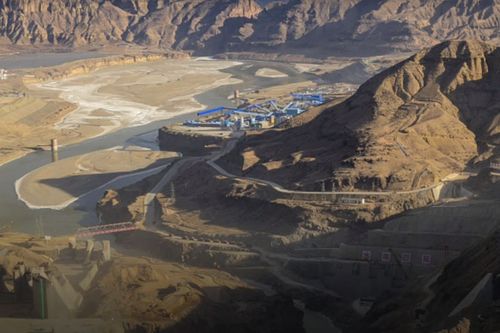 The project will be completed by 2024.
AI will power the world's largest 3D printer to build a hydroelectric dam in Tibet.
The Yangqu Hydropower Plant will be 590 feet high and provide electricity to 50 million people in China. Almost five billion kilowatt-hours of electricity will be delivered to residents in Henan province every year.
China plans on building the massive infrastructure project over the Yellow River in two years. No human workers will be involved as construction robots will be handling the heavy lifting.
Bulldozers, excavators, trucks, rollers and pavers will be guided by AI. The machines will construct the dam, layer by layer. The technology, known as additive manufacturing or additive layering manufacturing, is the process of using 3D printing enabled by computer controls to deposit materials.
This is one of several 3D printing infrastructure projects China has undertaken. Last year, Tsinghua University 3D-printed a retractable bridge that could roll out in less than 60 seconds and a concrete bookstore in Shanghai.
Polymaker, a 3D printing filament manufacturer, partnered with Shanghai Mechanized Construction Group Company, and built a plastic pedestrian bridge that stretched approximately 50 feet long. The project was meant to showcase smart technology and pollution-free construction and was built in 30 days.
It's not just China that is using AI to power construction projects. The Oak Ridge National Laboratory in Tennessee filed a patent for its SkyBAAM cable-driven motion platform that can control a concrete print head with essentially a robot. Traditional construction methods have used gantry contraptions that are hard to transport, costly, and require site preparation.
NASA has already constructed the first 3D-printed rocket pad and is developing a 3D-printed moon structure. Other planned 3D printed construction projects include buildings, inexpensive homes, circular viaducts and sewage systems.
Keep up with the ever-evolving AI landscape
Unlock exclusive AI content by subscribing to our newsletter!!
You May Also Like
---