AI and the Future of Flying
AI and the Future of Flying
AI and the Future of Flying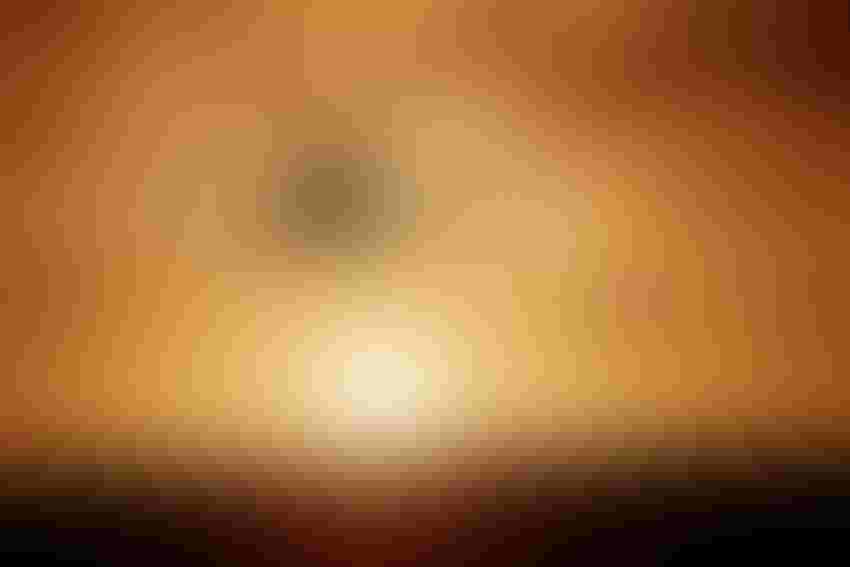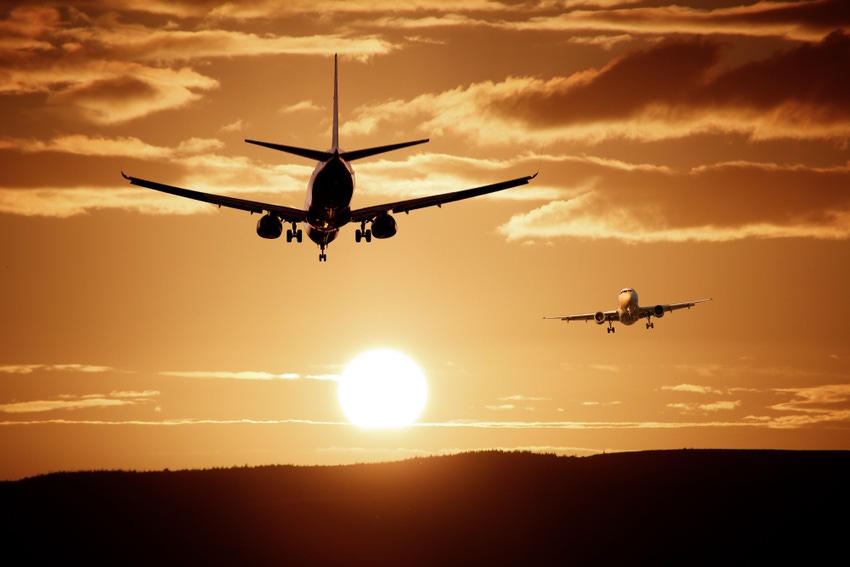 AI Business secured an exclusive interview this week with Airport Authority Hong Kong's Chris Au Young. 
It's been a few days since we caught up with Chris Au Young, general manager at Airport Authority Hong Kong, who discussed with us the transformative impact of AI on the air transport sector.
The Future of Flying
AI is set to transform the way the entire industry functions, from check-in, in-flight to passport control. In the cockpit, AI autopilots are being employed to help manage complex operations and mitigate against urgent and unfolding cockpit crises. Already a range of leading companies are employing algorithms to learn to predict delays – giving airports and airlines a better chance of avoiding standstill and inefficiency in the first place.
AI at Hong Kong International Airport
Chris views the technology as the core tool for the future of Hong Kong International Airport and argues that AI will be key 'to fuel our smart airport strategy with the capability of providing intelligent travel experience to our passengers. By combining AI with technologies such as Internet-of Things and big data, we will be able to interact with our passengers wisely at the right time when they need assistance.'
He continues, 'Smart personal assistant in mobile app and robot ambassador can be convenient and vital, whether the passengers are looking for directions in the airport, looking for restaurant recommendations or things to do while waiting for boarding. Behind the scenes, AI also makes airport operations more efficient, which was proven by our trolley tracking system launched recently using AI to track the baggage trolleys via smart CCTV for an effective recirculation of the trolleys to meet passenger needs.'
Customer Experience
Chris sees great potential in customer satisfaction and reflected that through the data studied and collected by AI that, 'passengers can experience a faster, easier and more joyful travel than they are enjoying now. AI-powered travel advisor who attains a customer's preference, facial recognition technology that automatically checks one's passport and boarding pass for swift and easy travel, and personal recommendations for transportation, helping you shop and dine throughout the journey.'
AI Implementation in APAC Today and Tomorrow
When assessing AI adoption in the APAC region, Chris emphasized that we're still in the early stages and that currently, markets are primarily focusing on robotic automation that aims to improve operational efficiency and reduce reliance on labor. Chris wants us to think bigger and capture new business opportunities to transform the business landscape.
When discussing the future, Chris thinks that AI will help us solve many of the most pressing and divisive problems we face today. He sees enormous potential in the technology to positively alter the world's business landscape – 'to a similar magnitude to that of the internet' at the beginning of the twenty- first century.'
Run up to the AI Summit, Hong Kong, 26 July
We are in the final build up to the AI Summit Hong Kong, 26 July, the number one event dedicated to artificial intelligence in business and we were intrigued to hear what Chris is excited about. According to Chris, 'the summit brings together experts from around the globe to focus on AI, and we take this chance to share valuable experience in spurring new ideas and perspectives with each other. I look at the opportunity to collaborate and explore ideas on how AI can be applied in air transport and other industries.'
Keep up with the ever-evolving AI landscape
Unlock exclusive AI content by subscribing to our newsletter!!
You May Also Like
---