AI Business Podcast 32: Superpowers are gonna superpower
AI Business Podcast 32: Superpowers are gonna superpower
The desire for technological supremacy is messing up global relations and global trade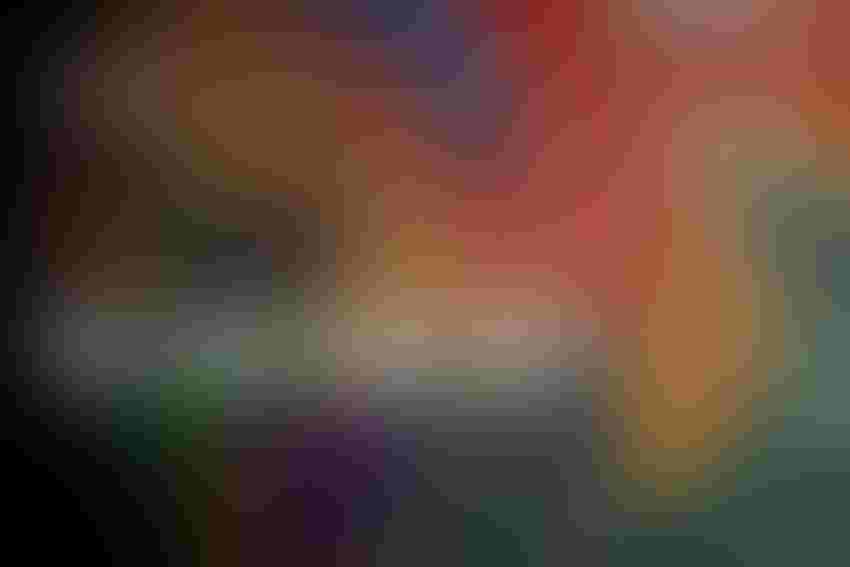 The desire for technological supremacy is messing up global relations and global trade
This week on the AI Business podcast, we look at the technological race between the US and China, and its implications.
AI Business · AI Business Podcast 32: Superpowers are gonna superpower
The latest development in what is shaping up to be a proper, old-fashioned cold war is the US Innovation and Competition Act, which was passed by the senate earlier this month. The set of legal measures is clearly designed to combat China's growing technological might, as well as addressing the ongoing global chip shortage.
It includes increased funding for AI research, and a further $50 billion to subsidize semiconductor manufacturing – intended to help build 7-10 new American fabs.
However, the wording of the document has already drawn criticism from the highest levels of the Chinese government. "The world is entering a period of turbulence and transformation, and against this backdrop, the practice of continuously targeting China as a hypothetical enemy goes against the world trend, is unpopular, and is doomed to fail," the Foreign Affairs Committee of the National People's Congress said.
Why can't we all get along?
We also cover: House fires! Bail-outs! Intel! Subsidies!
We will plant a tree for every like we receive.
As always, you can find the people responsible for the circus podcast online:
Keep up with the ever-evolving AI landscape
Unlock exclusive AI content by subscribing to our newsletter!!
You May Also Like
---