AI Can Turn Business Documents Into Actionable Insights
AI Can Turn Business Documents Into Actionable Insights
AI Can Turn Business Documents Into Actionable Insights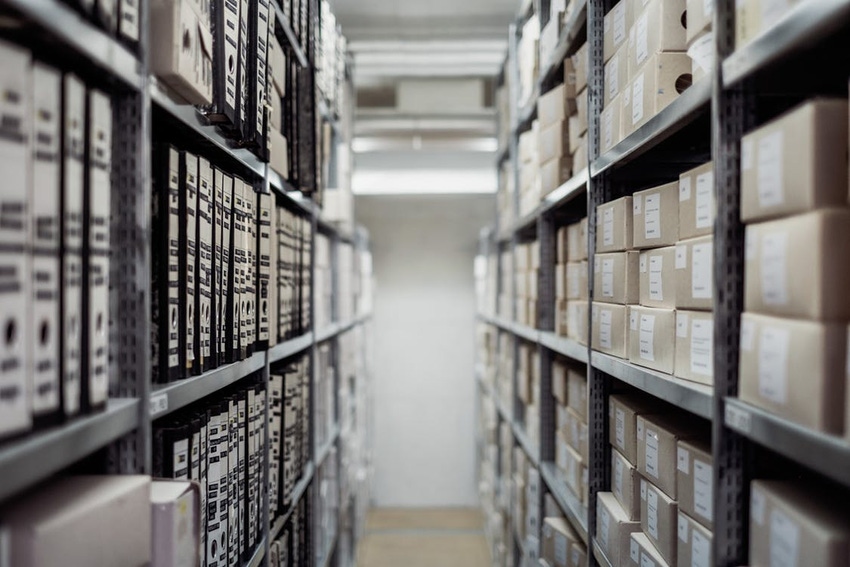 Businesses around the world sit on mountains of document data. This is data that consists of essential information that has been largely unattainable. However, thanks to the rapid advancement of cognitive technology, businesses are now transforming their unstructured business documents into actionable insights.
Computer vision has evolved at a staggering rate over the last few years. From Word Lens to Google Goggles, the ability to recognize and process text in rapid time on any device has moved quickly from the days of scanning documents and time-consuming OCR. Indeed, this rapid advancement reflects what industry has been doing. IDC predict by 2019, the global market for content analytics, discovery and cognitive systems software will reach $9.2 billion, more than double that of 2014.
ABBYY is a global provider of intelligent capture solutions that enable enterprises, government agencies,  and developers to automatically unlock and understand the value of their business documents. ABBYY provide optical character recognition, document capture and language software for both PC and mobile devices. Their technologies leverage deep learning and multi-level analyses to process text, documents and data to function like a high powered human brain. Today, their intelligent technologies are helping to augment business teams achieve greater efficiency, accelerated decision-making, and higher revenue.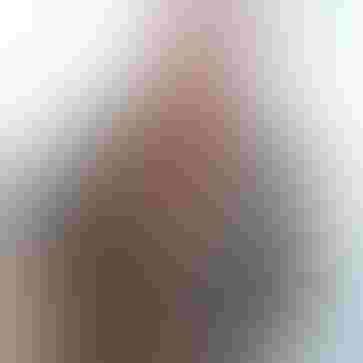 Anthony Macciola recently became Chief Innovation Officer at ABBYY after spending 25 years at Kofax. With over 45 patents in the areas of mobility, text analytics, image processing, and process automation, he is somewhat of an expert. Macciola claims the move to ABBYY was inspired by the opportunity of making the greatest impact.
"It is my belief that ABBYY is best positioned to take advantage of changing market conditions and I felt I could be instrumental in helping the company make the next pivot. ABBYY's heritage in linguistics, image processing, capture, and machine learning places them in a unique position to take a leadership role in emerging demand for machine learning and artificial intelligence."
Macciola believes the priority of his role as CIO will be to drive innovation forward and refine a market strategy around technology and product roadmaps. "The aim is to ensure we're responding to current and future market opportunities and customer demand in a timely manner."
Human In the Loop
Macciola confronts the idea that AI will remove the need for enterprises to have knowledge workers: "With all AI solutions, people with more advanced training are needed who understand the company's core values in addition to the technology processes." He argues that people have the characteristics that AI solutions need, such as empathy, creativity, judgement and critical thinking skills. Therefore the skilled worker will always be vital to the success of the organisation
Macciola is wary of overusing the term AI which for him has become a catchphrase that means different things to different people: "I know the term AI is popular and everyone wants to jump on board and say they play in the AI space, but I tend to shy away from it due to its overuse. It feels like big data trend several years back. I can't tell you how many times I've met a CIO or CTO who wanted to know what our AI strategy was. I usually try to qualify their interest with a question of my own, 'what does AI mean to you?' More times than not, that question is followed by dead silence! It got so bad, that I spent my last round of customer engagements focusing on taking the discussion down to core use case."
What do customers want?
Macciola believes that the most appropriate mind-set for organisations should be focusing on what customers are trying to do and adjusting to that. "Customers want a system to watch and learn what their knowledge workers are doing as part of their daily routines. They want a system that can then start recommending courses of action based on learned behaviour. They also want the knowledge worker to be able to direct the system to automate from past recommendations."
For Macciola, these insights point to machine learning and RPA. "RPA is likely going to make an impact on automating basic repetitive tasks. And AI on top of RPA will advance the types of repetitive tasks that can be automated. ABBYY will become a leader in driving these advancements. The combination of RPA and machine learning will no doubt create a vacuum in the market for what I believe will be the next area of high demand – process discovery or process intelligence."
"If you think about it, once organizations have automated various tasks by adding a level of learned intelligence, they're going to want to monitor and understand the impact those efforts are having on their organization. The end result is businesses and their respective workforces are going to go through a material change over the next three to five years."
Adjusting to Disruption
Macciola believes organisations must adjust for AI to work successfully and this will demand a significant shift in skills. The priority will be having workers who are open to embracing new technology.
The general workplace will result in more tasks being addressed by a system of record applications. "In the mortgage lending market, for example, the dependency on a loan origination officer to drive the loan process will diminish over time due to the system being able to make intelligent decisions based on past funding behaviour. This will leave only rules-based exceptions to require a loan processor's attention. As a result, this will lighten the overall workload for loan officers, allowing them to be more responsive when an exception rises and should allow mortgage lenders to increase the productivity of their operations."
"Another skills shift will be that the workers' role will shrink from a span of control and expertise standpoint. As the software gets smarter, its dependency on the workforce shrinks and the knowledge workers will become more narrowly focused from a role and responsibility standpoint."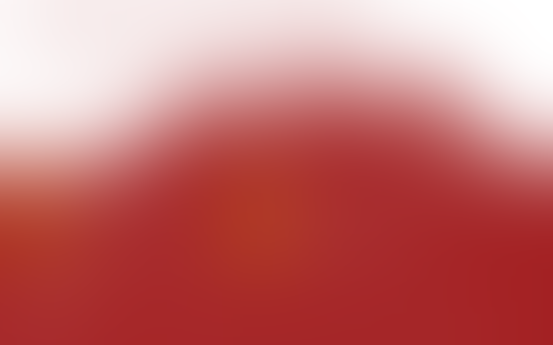 The Next 5 Years
Macciola predicts industry will see significant change in three areas largely driven by the convergence of Robotic Process Automation and AI. RPA software is a powerful tool to perform manual, time-consuming, rules-based office tasks more efficiently by reducing cycle time and at lower costs than other automation solutions.
"The adoption and advancement of RPA will usher in a follow-on wave of machine learning capabilities associated with the automation of document processing, basic decision making and task automation. Use cases that have traditionally been associated with capture will converge with evolving document centric RPA use cases. The application of AI technology is now expanding to provide benefits in process automation, analytics, and process discovery use cases."
"AI will also result in the automation of basic tasks performed by knowledge workers today and will have a large impact on the makeup and size of corporate work forces. throughout fin-tech, healthcare, transportation and logistics, and government customer/constituent engagement scenarios."
"Lastly, robotics will not be limited to R2D2 or C3PO. Software robotics will become pervasive within the corporate workplace at a pace much quicker than most people think… Within capture, within RPA, within analytics, and within monitoring and reporting (situational awareness)."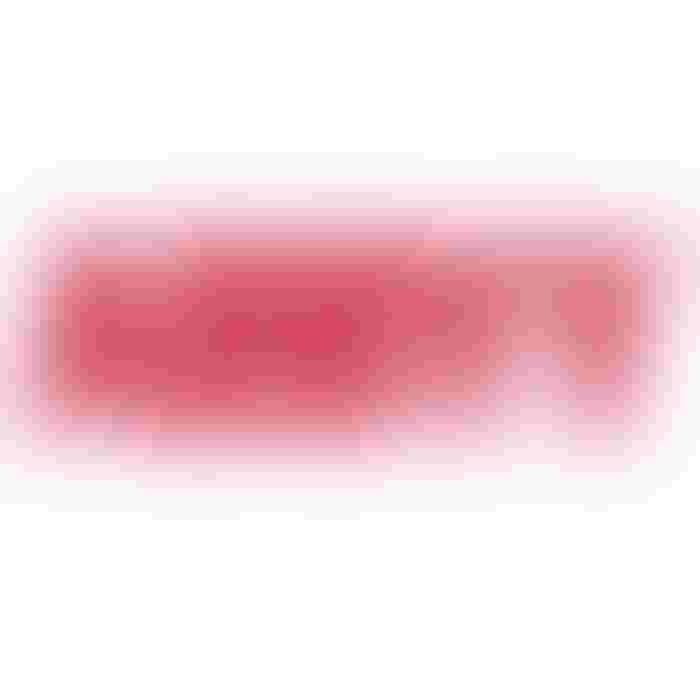 Get the low-down on our key thought leadership takeaways from this week's AI Summit NYC 
Keep up with the ever-evolving AI landscape
Unlock exclusive AI content by subscribing to our newsletter!!
You May Also Like
---