AI capability will accelerate very quickly: Adam Rates of Allianz Insurance
AI capability will accelerate very quickly: Adam Rates of Allianz Insurance
AI capability will accelerate very quickly: Adam Rates of Allianz Insurance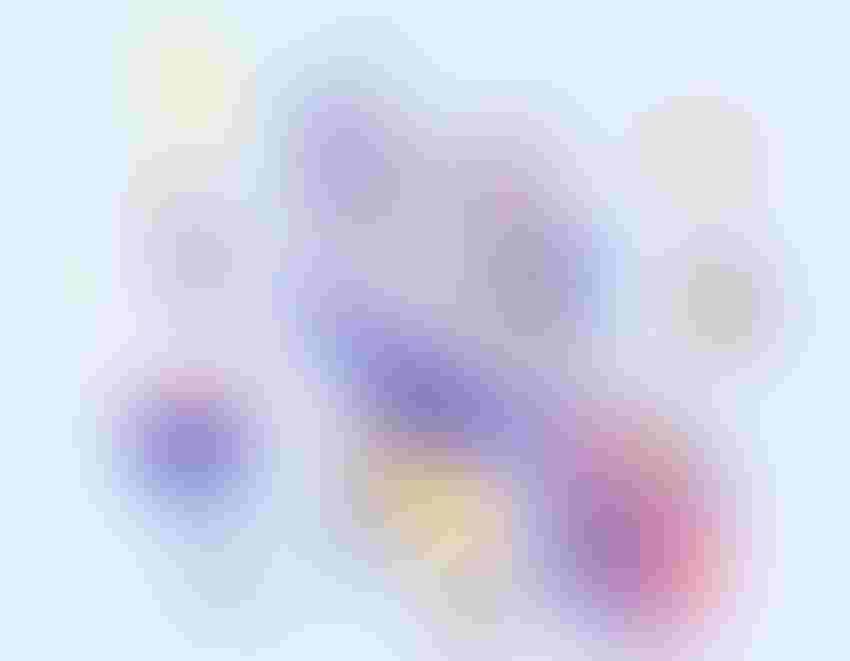 AI Business recently caught up with Adam Rates, Senior IT Manager at Allianz Insurance. Adam attended The AI Summit in London last month, so we spoke to him to get his thoughts on the event, as well as take a look at his approach to AI at Allianz going forward.
"The AI Summit was an extremely interesting event and I was struck by two things", Adam says.  "Firstly, the diversity of applications for this sort of technology and how we are starting to see it everywhere – from customer care centres to hotels and financial services.  Secondly, the level of strategic investment from technology companies was notable.  With new technology it's a normal model to see start-ups and small specialist or niche players bringing interesting things to market. For AI, it's quite clear that the big technology players are also investing heavily – Microsoft, IBM, BT, TATA and so on.  This implies to me that it is a technology that is going to accelerate in capability very quickly.
Of course, Allianz are a big player themselves in the insurance space, so where does Adam see AI fitting in there? "At Allianz we are always looking at ways to improve the experience of our customers and anything that helps with this is very welcome", Adam explains.
The focus is customer-first, then, but Adam also sees AI having an important part to play in the internal processes of the workforce: "Insurance is an information-rich and data-driven business and I can see AI helping our skilled claims handlers and underwriters, for example, manage this wealth of data more effectively".
Adam goes further to assess the obstacles that stand in the way of widespread AI adoption. "As with all new technologies, it is a combination of finding the right 'use case' and ensuring the technology is sufficiently robust and performant", he says, while closing with an often-overlooked pragmatic viewpoint: "Of course, the right price helps too!"
We spoke to Adam after he attended the inaugural AI Summit in London on 5 May. The second, larger AI Summit takes place in San Francisco on 28-29 September. To find out more, and to join us at the Fort Mason Center in September, visit: theaisummit.com
For the latest news and conversations about AI in business, follow us on Twitter @Business_AI and join us on LinkedIn – AI Business Community
Keep up with the ever-evolving AI landscape
Unlock exclusive AI content by subscribing to our newsletter!!
You May Also Like
---