AI Collaboration is Key for Growth According to New Accenture Research
AI Collaboration is Key for Growth According to New Accenture Research
AI Collaboration is Key for Growth According to New Accenture Research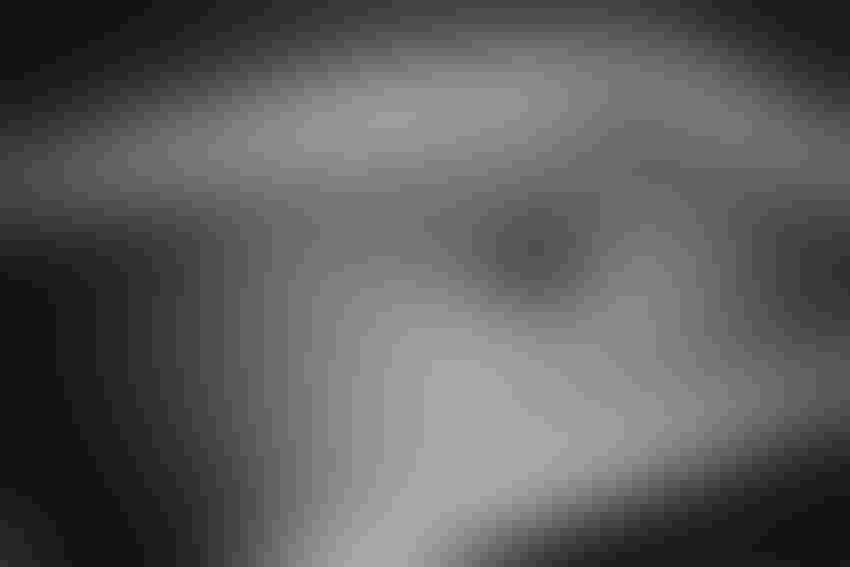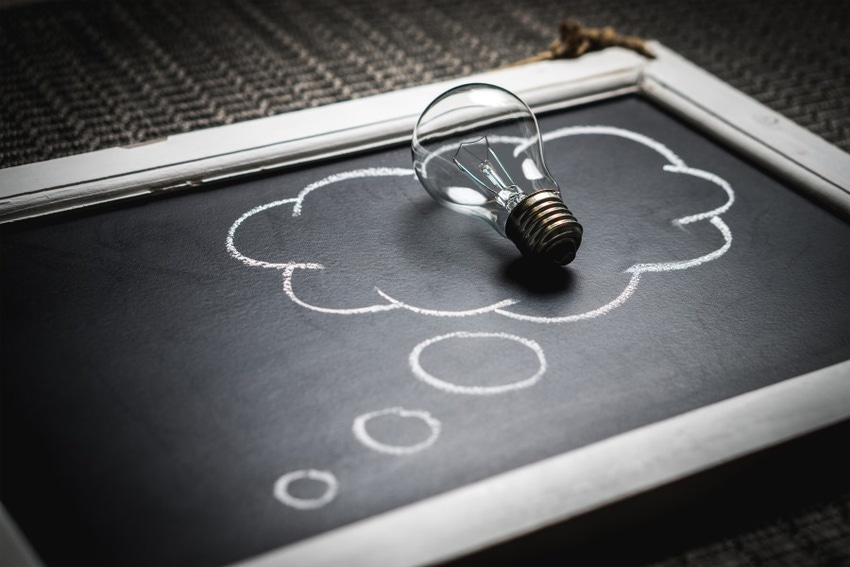 According to new
research
from Accenture, companies that combine in-house innovation with investments in artificial intelligence (AI) and collaboration with outside partners will see the most significant growth.
Based on their recent statistics, these companies are likely to experience an increase in growth at an average of 4.2%, compared to 2.3% for those that did not invest in the same way.
AI Business has seen the application of artificial intelligence explode in the last 18 months and the future looks bright; IDC recently estimated revenue from AI-related hardware, software and services will reach $47 billion by 2020.
More than 80 of the world's 100 largest enterprise software companies (by revenue) will soon also have one or more integrated cognitive technologies in their product line and customer experiences.
Overall, the research found that just 17% of the 200 companies Accenture evaluated — the Fortune 100 and the Intelligent 100 — are high-performing "collaborative inventor[s]" while more than half of the companies were seen as "observers."
Accenture Research estimates companies that move from "observer" status to "collaborative inventor" could see their firm's enterprise value increase by an average of 90%.
But where do you start?
Experts say the most practical applications of AI today are going to be in areas where companies have a lot of historical data and where the nature of the interactions are fairly predictable.
Accenture found companies must converge and integrate technology, data, and people to achieve high success. "Success in AI cannot happen in isolation," said Francis Hintermann, global managing director, Accenture Research, in a press release. "Our analysis shows that creating AI innovations requires incumbents to open up their technology, data, and talent to work with specialist startups and entrepreneurs. That requires them to transform their innovation strategies and organizational cultures."
Overall, Accenture's study is a good reminder that tech alone is not the solution. To make investments count, companies will need to develop not only the technology but also their data and people capabilities.
Article repurposed from: http://www.ciodive.com/news/accenture-innovation-ai-and-collaboration-create-more-successful-companie/445244/
Feature image credit: Pexels
Keep up with the ever-evolving AI landscape
Unlock exclusive AI content by subscribing to our newsletter!!
You May Also Like
---