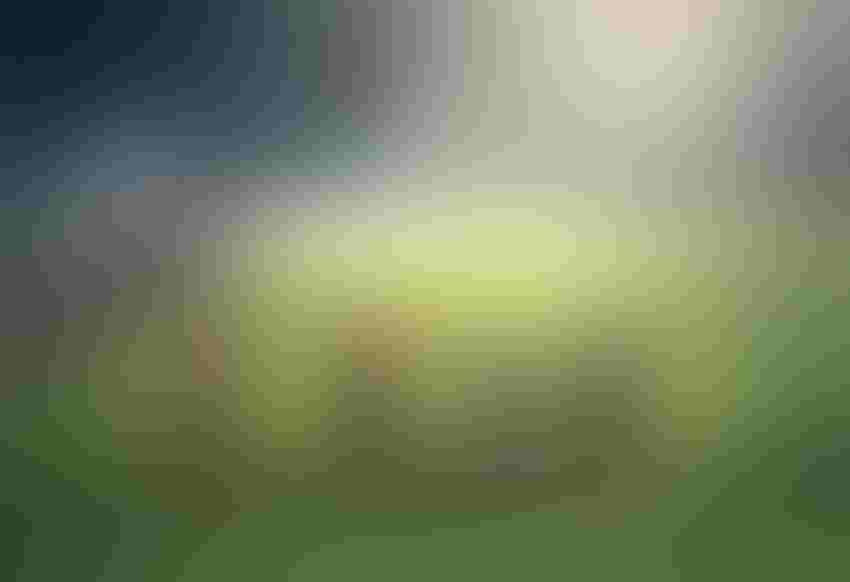 Many are viewing AI as the catalyst for lifting people out of poverty and unlocking vast potential for enterprise in Asia.
Microfinance has been widely recognized as an integral strategy for lifting people out of poverty. Rather than throwing money at people's problems, so to speak, you empower them: you give them a loan so they can build a business, generate income, create stability for their families. But the solution doesn't end there.
 AI as the Catalyst
In Ayesha Khanna's view, microfinance is only part of the equation. She believes micro insurance must go hand-in-hand with microfinance, and she sees artificial intelligence as the catalyst for both in the emerging markets of Asia.
Khanna and her team at ADDO AI, the Singapore-based company of which she is co-founder and CEO, are testing that theory with Nikka, a micro-insurance platform that recently launched in pilot form near Lahore, Pakistan. After months of collecting historical information about crop yields and climate patterns, ADDO AI has begun working with a group of farmers outside the city to track crop performance in real-time. Using historical and current data, Nikka will generate recommendations for how farmers can optimize their yields.
The Nikka platform relies on hyperspectral and microwave imaging to identify issues such as pest infestations or underwatered soil areas. If the system detects a pest infestation in a neighboring town, a participating farmer will receive a text message alert. He'll then call an appointed number and receive voice instructions on how to protect his own crops. Or, if the infestation has already reached his fields, the system will direct him to the infected areas so he can move quickly to mitigate the damage.
 Protecting and Empowering
Khanna explained that not only does this approach protect farmers against devastating losses, it also reduces lenders' risks. Reduced risk makes them more inclined to lend to poor borrowers, who would otherwise not have access to credit. The ability to borrow and establish credit histories is a key step toward wealth creation and upward social mobility, says Khanna. She and the rest of the ADDO AI team see massive opportunity at the intersections of fintech, insurtech, and artificial intelligence.  
"Ultimately, fintech is about greasing the wheels of social mobility in Asia, and it gives [the emerging middle class] access to the things they need to spend money on to move up the ladder and improve the lives of their children," Khanna said. 
Microinsurance as a solution
 Offering microinsurance makes the most sense for low-income borrowers because they're not interested in long-term policies, Khanna said. They want to insure small, immediate purchases. Khanna offered the example of a farmer who may want to buy seeds for his next crop cycle. He may borrow from a microfinance lender, then purchase a small amount of insurance in case heavy rains or other weather events damage his fields. But the insurance platform would calculate the best day for planting those seeds, based on historical data about crop performance and weather patterns, minimizing the likelihood of losses all around.
The Nikka platform is only the beginning for ADDO AI, which launched in January. Khanna said they'll expand this initiative into Bangladesh and the Philippines as well. In the latter, they'll use AI to streamline the complex insurance processes related to the country's many typhoons. Depending on its strength, a typhoon may only wipe out a portion of a farmer's fields. But insurance companies won't pay out on policies until they've conducted loss assessments, which quickly add up when you consider that many small farmers own only a hectare of land and there can be up to 20 typhoons a year, Khanna said. Having human agents inspect the fields every time is costly and time-consuming, to say the least.
ADDO AI is based in Singapore and helps companies innovate using artificial intelligence (AI) and data science to reach new markets, grow revenues and optimize operations. 
Link to original source: http://bit.ly/2sInaNH
Keep up with the ever-evolving AI landscape
Unlock exclusive AI content by subscribing to our newsletter!!
You May Also Like
---