AI-enhanced online educators Esme acquires Riff Analytics
AI-enhanced online educators Esme acquires Riff Analytics
MIT and the University of Oxford are among those already using the Esme platform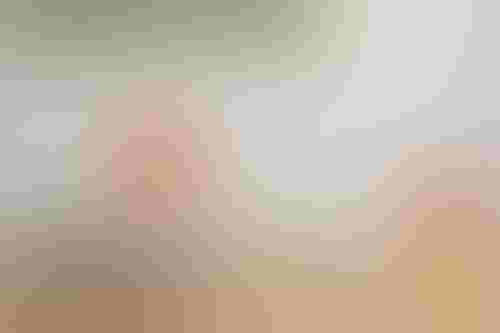 MIT and the University of Oxford are among those already using the Esme platform
Digital learning platform developer Esme Learning has acquired Riff Analytics, an AI-enabled software company.
The pair plans to operate as Esme Learning Solutions, with Esme CEO David Shrier and Riff Analytics co-founder and now COO and President of Esme Learning Solutions Beth Porter, leading the company.
"E-learning is reshaping the landscape of corporate training and, indeed, digital transformation," said Shrier.
"With the Riff Analytics acquisition, Esme is ideally positioned to grow its footprint in the online Higher Education market, which has grown exponentially from $100 billion in 2009 and is expected to reach over $370 billion by 2026."
No financial details were disclosed.
AI-enhanced education
Founded in 2019, Esme Learning is based near Boston.
Shrier founded Esme alongside Porter, a former Pearson executive who also served as head of product for the MIT/Harvard joint venture edX.
Students using the Esme platform are guided by AI coaches that provide personalized feedback and insights into their progress.
Courses emphasize experiential learning with knowledge-application opportunities such as live simulations and group exercises that emulate real work scenarios.
The company boasts Imperial College Business School, the University of Oxford and MIT among those using its systems.
Esme CEO Shrier is a professor of practice for AI at the Imperial College.
Porter also founded Riff, also based in Massachusetts. Riff's AI platform consists of two products: EDU and Video.
Riff EDU, embedded at the core of Esme Learning, is a full-suite communication and digital collaboration platform built for the learning environment to better enable student success.
Video, a SaaS offering, consists of the Meeting Mediator, an AI-enabled visualization tool that provides feedback about interactions with other participants.
Riff Video can be integrated into any learning management system, the company suggests.
"Riff is doing ground-breaking work in the area of effective communication and collaboration at work and creating a platform that fundamentally helps people be more mindful, focused, and purposeful," said Porter.
'Horrifically bad' online learning and rivaling Coursera
Back in August, Shrier bemoaned tech-based education products available at the onset of the pandemic in an interview with AI Business, describing them as "horrifically bad."
To improve things, he suggested AI was needed to improve online learning so schools could better understand how a student acquires knowledge.
In that interview, he referenced the work he and Porter had conducted and suggested their desire to outmatch rivals.
About the Author(s)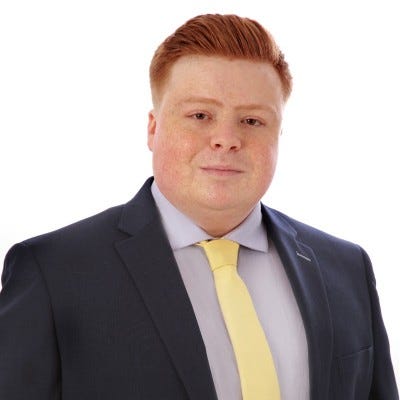 Stay Ahead of the Curve
Get the latest news, insights and real-world applications from the AI Business newsletter
You May Also Like
---