AI for cell site selection will reduce the costs of 5G
AI for cell site selection will reduce the costs of 5G
AI for cell site selection will reduce the costs of 5G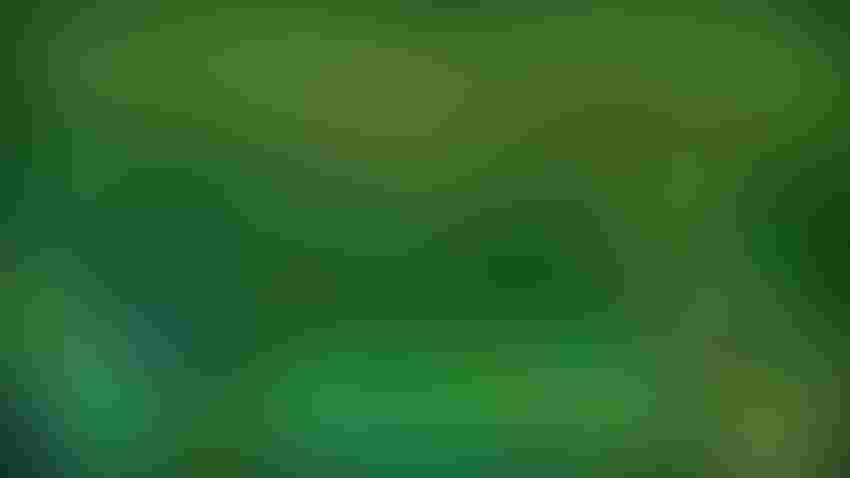 A whitepaper suggests algorithms can help cut the number of cell locations by around 40 percent
by Max Smolaks 20 October 2019
Telecommunications experts have shown thatit's possible to reduce the number of infrastructure locations necessary for 5Gcoverage by using AI for site selection, thus considerably shrinking deploymentcosts.
Algorithms can suggest the best places to place'small cells' – the industry term for low-powered cellular radio access nodes with limitedrange, which will be essential for introducing 5G in large population centers.
When choosing a location, machine learning models can take into account factors like terrain height, existing structures, power and backhaul availability, signal-to-interference ratio, traffic estimates, overlapping cell coverage, and many others.
Small but mighty
The whitepaper produced by industry organizations Small Cell Forum (SCF) and 5G Americas has compared AI-assisted site selection to manual cell sighting methods and found that the former resulted in "significant reductions" in the amount of infrastructure to be deployed – with up to 40 percent fewer small cells required for the same geographic area. For Lower Manhattan, for example, the number of small cell sites was reduced from 185 to just 111.
The whitepaper recommendsthat machine learning models should be part of any small cell design effort. Italso notes that the aggregation of very large telecommunications data sets willbe important to provide algorithms with enough test data to inform results.
AT&T and Nokia were among the companiescontributing to the document.
5G connectivity delivers at least a Gigabit(1,000Mbps) of bandwidth to end-user devices, with latencies as low as onemillisecond, but it has different signal distance and penetration characteristicsfrom the networks that came before. This means many more cell sites will be requiredin cities to ensure sufficient density of coverage.
"Small cells will form one of the foundations on which 5G is built, particularly through dense HetNets [heterogeneous networks] in spectrum-hungry urban areas. It is essential that as an organization we consider the implications of this, and work to ensure that processes are in place to make the deployment of these cells viable," said Prabhakar Chitrapu, chair of SCF.
"This is a hugelyimportant body of work, undertaken by Forum members and alongside our partnersat 5G Americas, which demonstrates that Artificial Intelligence and MachineLearning can inform cost, time and resource efficiencies that surpass those ofteams of people working to traditional methods. The potential for AI and ML istremendous, and investing in good planning of small cells now can reap hugerewards later."
The complete whitepaper can be downloaded here.
Get the newsletter
From automation advancements to policy announcements, stay ahead of the curve with the bi-weekly AI Business newsletter.