AI is the best present for holiday retailers
AI is the best present for holiday retailers
AI is the best present for holiday retailers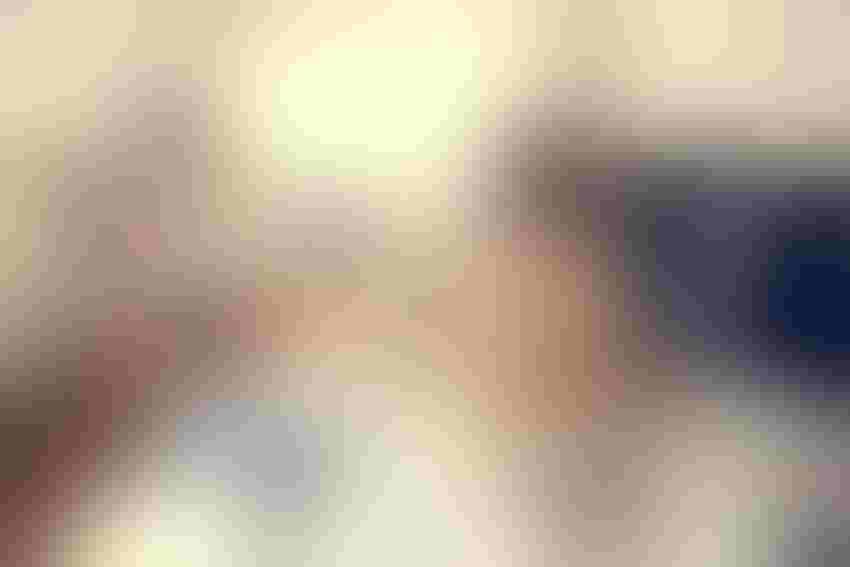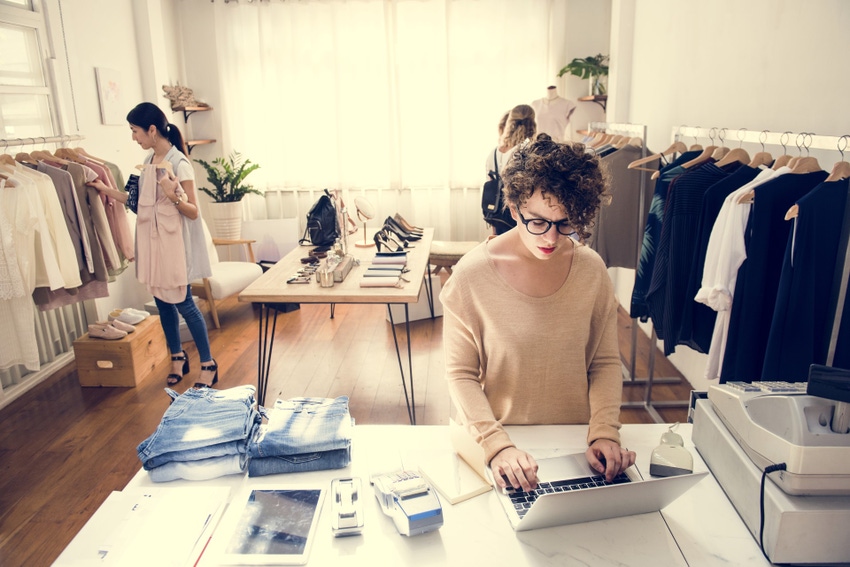 by Ravi N. Raj
Holiday shopping can be stressful, frantic, and sometimes even disheartening for shoppers -- and yet it's easily the most lucrative time of the year for most retailers. According to The National Retail Federation, holiday shopping can represent as much as 30 percent of annual sales. This boom time in shopping makes it a fantastic time for revenue, but retailers are often under just as much stress as their customers during the holidays.
Seasonal hiring is at its peak, putting workers inexperienced with processes on the front lines with impatient customers battling the holiday rush. That same Statista report estimated that 768,000 new employees had be be onboarded that year to handle holiday shopping. And it's not just purchases these workers will be contending with, but returns, reward cards, product information, and store policies. It's a tremendous amount of information to master in a very short period of time. The pressure of being able to provide optimal service across all topics as efficiently as possible can be beyond overwhelming. It's a lot to contend with, and even a minor failure at this time of year could create ill-will in shoppers that they'll carry with them well into the future.
Luckily, for many retailers, there has been a growing trend towards online shopping during the holiday season. In their annual holiday retail shopping survey last year, Deloitte found that for the first time ever, online purchases accounted for more holiday spending than brick-and-mortar retail. This is a seismic shift in consumer habits, and the gap between digital and physical storefronts continues to grow year-over-year.
With gift purchases disrupting a consumer's normal shopping habits, it only stands to reason that many of them are experiencing specific retail outlets or brands for the first time, making it crucial that their first impression be a good one.
But why is this of benefit to retailers? Because the shift to digital gives you much more control over the customer experience (CX). If you've tailored your online presence to deliver optimal CX, first time customers should experience a flawless, streamlined shopping experience that will have them coming back for more. Designing optimal CX is easier said than done, of course, but it's largely based on the same principles across all retailers: ease of finding the right item, having these items in stock, offering reliable shipping options, and providing fantastic online customer service.
Online customer service has a secret weapon at its disposal: recent advances in Natural Language Processing allow for AI solutions to be deployed that can address almost all basic inquiries a customer might have. By programming artificial intelligence to address a full range of queries like return policies, product information, and when customers can expect an order to be delivered, retailers can control the customer experience efficiently and effectively, allowing human operators to only intervene in cases that require real assistance rather than rote repetition.
This may sound like a revolutionary concept, but AI-assisted online shopping has actually been around for a while. Salesforce recently stated that 35 percent of all online purchases this holiday season will result from AI-powered product recommendations -- a 25 percent increase over 2017. With significant improvements in Natural Language Processing, AI-assisted online customer service is the logical next piece of the online customer experience puzzle.
That same report from Salesforce also suggests that, for the first time ever, more online purchases will be made this holiday season from mobile phones than any other devices. Mobile phones are expected to account for 68 percent of all e-commerce purchases over the 2018 holiday shopping season. Mobile phones are also, conveniently, where most user-engagements with AI-powered chatbots are already taking place. Given the need to provide quick answers to shoppers on-the-go, AI-powered solutions are much more adept at delivering speedy resolutions to shoppers on the devices they're using the most.
In some cases, AI is even being entrusted at the store-level to assist with key elements of the customer service experience. Pepper, the AI-powered robot developed by SoftBank, has been answering questions, showcasing products, and completing simple tasks like checking a customer's rewards points in retail outlets around the world. As part of its 2016 pilot project in California, Recode reported that one Pepper-testing retailer saw a 13 percent increase in revenue and a six-fold increase in sales of a featured product after Pepper joined the team.
The way that consumers are shopping for the holidays may be changing, but the expectation of good customer service will always be the same. Shoppers want great products and meaningful customer service from every interaction. If AI isn't part of your holiday retail strategy yet, you're missing out on a great opportunity to meet those expectations better than you might have ever thought possible.
Ravi N. Raj is the CEO and Co-founder of Passage.AI. In this role, he leads a team of AI and deep learning engineers that have created the industry-leading AI platform that businesses can use to create a conversational interface for their websites without a single line of code.
Keep up with the ever-evolving AI landscape
Unlock exclusive AI content by subscribing to our newsletter!!
You May Also Like
---