AI News Roundup: Accenture to Ramp Up AI Expansion
AI News Roundup: Accenture to Ramp Up AI Expansion
Also - UN chief backs global AI body proposal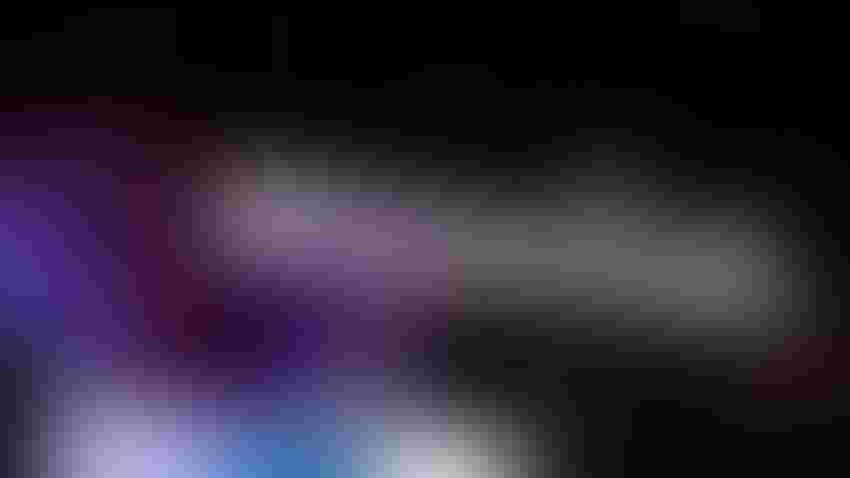 Joan Cros/Corbis via Getty Images
AI Business brings you the latest deals and products from across the AI world.
This week's roundup covers Accenture's plan to spend $3 billion to bolster its AI and data offerings, among other developments.
To keep up to date with coverage of all things AI, subscribe to the AI Business newsletter to get content straight to your inbox and follow the AI Business Podcast on Apple and Spotify.
Accenture announces AI expansion
Accenture has announced a $3 billion investment over three years in its data and AI practice to help clients responsibly use AI.
Accenture said it would invest in a variety of areas, including assets, industry solutions, ventures, acquisitions, talent and ecosystem partnerships.
The company's data and AI practice will double its AI talent to 80,000 professionals through a mix of hiring, acquisitions and training. It's also looking to make "extensive" R&D investments related to generative AI.
Accenture also announced the AI Navigator for Enterprise, a generative AI-based platform to help clients define business cases and make decisions on their AI journeys. The platform includes tools designed to accelerate responsible AI practices and compliance programs.
The company said it would create accelerators for data and AI readiness as well as pre-built models for specific industries.
"Companies that build a strong foundation of AI by adopting and scaling it now, where the technology is mature and delivers clear value, will be better positioned to reinvent, compete and achieve new levels of performance," said Julie Sweet, chair and CEO of Accenture. 
UN chief backs global AI body proposal
United Nations secretary-general António Guterres has backed a proposal for the creation of a body that would monitor AI.
The proposal would create a body akin to the International Atomic Energy Agency (IAEA), which monitors nuclear power plants and weapons.
Guterres said the proposed plan would make digital spaces "safer and more inclusive while vigorously protecting human rights."
Proposals include a commitment for governments, tech companies and other stakeholders to refrain from using AI to amplify disinformation and hate speech.
Tech companies would also have to alter business models to avoid "prioritize (ing) engagement above human rights, privacy, and safety."
"Disinformation and hate should not generate maximum exposure and massive profits," Guterres said.
UK media regulator latest hit by MOVEit hack
Ofcom, the U.K. media regulator, has become the latest entity to be hit by the MOVEit hack.
Confidential data about companies was stolen, along with the personal information from 412 employees. All those affected have been altered, the regulator said, with the matter referred to the country's data protection watchdog.
MOVEit is linked to a group of Russian ransomware attackers. Also, hit this week was the accountancy firm Ernst & Young (EY).
Among the Russian group's previous hits in recent weeks include the BBC, Health Service Ireland, health and beauty retailer Boots and airliner Ireland Aer Lingus.
The hackers targeted MOVEit, a file-sharing platform used to transfer information like employee addresses or bank account details. The hack can also affect entities not using the solution due to potential third-party arrangements.
"If, as suspected, they are connected to the Russian-based Clop group, this significant data heist will raise the attackers' profile within the competitive ransomware-for-hire market that exists on the dark web," said Marijus Briedis, a cybersecurity expert at NordVPN.
"It also shows the ongoing risk of supply chain attacks on the UK, with opportunistic hackers looking to prey upon third-party services — in this case, a payroll company using MOVEit — as a path to landing a big fish further down the line."
Keep up with the ever-evolving AI landscape
Unlock exclusive AI content by subscribing to our newsletter!!
You May Also Like
---