AI Platform Optimizes Costly IVF Treatments to Help Infertile Couples
AI Optimizes Costly IVF to Help Infertile Couples
Alife's platform said to increase possibility of live births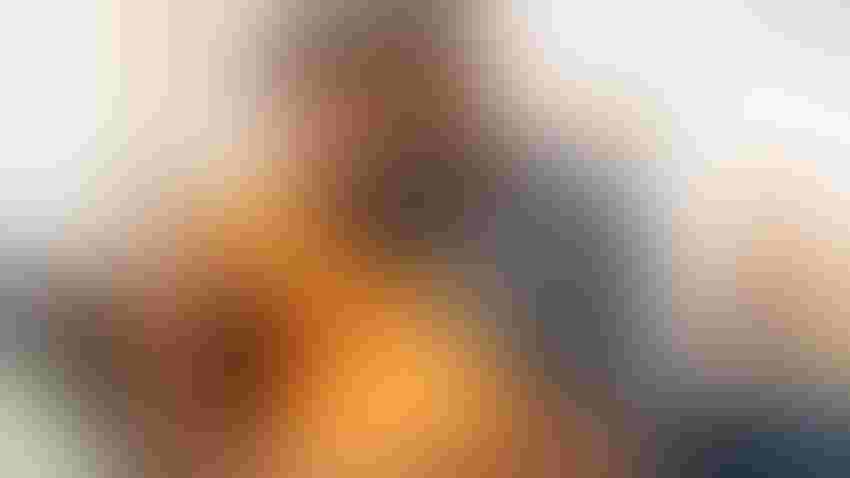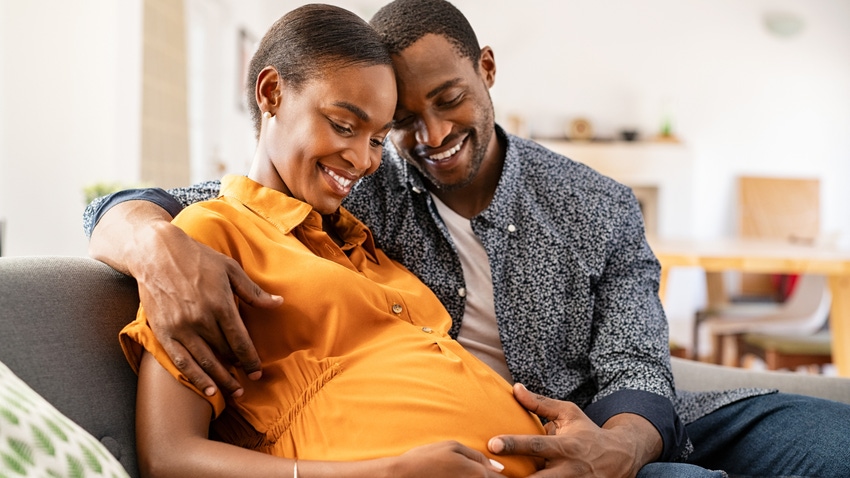 A new AI platform has been launched to help childless couples increase their chances of live births after in vitro fertilization, which is an expensive treatment with a success rate of as low as 7%.
After two years of R&D, Alife has deployed its Alife Assist platform to help fertility clinics with their decision-making process during the crucial stages of IVF (in vitro fertilization) treatment.
Each fertility treatment normally runs between $12,000 and $25,000, and couples normally have to undergo an average of three treatments, increasing the costs even more. One of every eight couples have trouble conceiving.
With IVF, the success rate leading to a live birth ranges from 55.6% for women under 35 down to 7% for women over 40, according to Elite IVF.
Paxton Maeder-York, founder and CEO of Alife, said he started the company to bring AI and advanced analytics to this particular niche of the healthcare sector. Cloud-based infrastructure could optimize the IVF patient clinic workflow.
Partnering with fertility clinics
The Alife Assist platform consists of three products that use data to help embryologists, clinic managers, and clinicians make informed decisions.
Stim Assist is a set of AI-enabled clinical decision support tools to assist reproductive endocrinologists time the maximum number of mature eggs retrieved from an ovarian stimulation cycle and decide the right medical dose.
Millions of data culled from a patient's medical records and cycles help inform the best treatment possible, based on the number of mature oocytes. The company's research found that mature oocytes can increase the chances of a higher live birth.
Embryo Assist assists embryologists with managing their workflow by automating reports and keeping records consistent, ultimately saving time. The tool can digitally capture, grade, organize, and report embryo grading data in conjunctions with electronic medical records.
Lastly, an analytics dashboard has been developed to assist fertility clinic managers, directors, and administrators analyze their clinic's performance in real time.
Alfie is working with almost 20 top fertility clinics, including the four largest clinics, to cull data to train their AI platform. That information represents 20% to 30% of the U.S. market.
Alfie raised $22 million in series A funding last spring to launch its product and conduct clinical studies.
Keep up with the ever-evolving AI landscape
Unlock exclusive AI content by subscribing to our newsletter!!
You May Also Like
---