AI-powered procurement startup Globality raises $138m
AI-powered procurement startup Globality raises $138m
Investors include SoftBank Vision Fund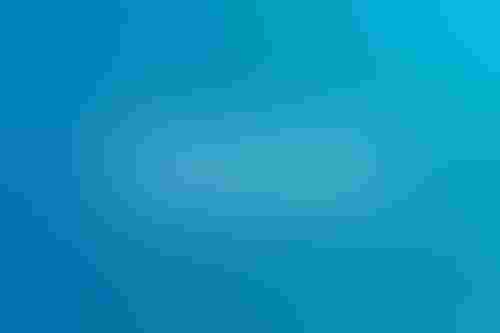 Investors include SoftBank Vision Fund
Globality, a startup that uses AI to help companies find, buy, and sell services, raised $138 million in a Series E funding round.
Globality's AI-based platform challenges the traditional RFP procurement process by automatically matching multinational companies with service providers that meet their specific needs.
The sourcing platform automates the "demand creation, supplier identification, proposal evaluation, and statement of work creation process with a self-serve, consumer-like interface."
The new financing was led by Sienna Capital, a subsidiary of Groupe Bruxelles Lambert (GBL), and the SoftBank Vision Fund. This new investment brings Globality's total funding to $310 million since its founding five years ago.
Early investors include former Vice President Al Gore, Dennis Nally, former global chairman of PwC, Ken Goldman, former CFO of Yahoo, John R. Joyce, former CFO of IBM, and Mark Vorsatz, CEO of Andersen Tax.
"The best supplier for every service"
Globality plans to use the funds to accelerate growth through AI technology investments, as well as increase its engineering, product, and client teams, expand marketing and sales programs to drive brand awareness, and acquire new enterprise customers.
"Having Sienna Capital join SoftBank as investors in our company is further validation of the momentum we are achieving in the marketplace," Joel Hyatt, co-founder, chairman and CEO of Globality, said.
"Enterprise customers are looking for an innovative solution that will deliver the value, cost savings, and efficiency they need for their services sourcing. The pandemic this past year has greatly accelerated a shift we have seen evolving for the last few years — turning what was previously important into an imperative — to be able to immediately and effectively source the best supplier for every service."
One of the goals of the procurement platform is to streamline the acquisition process to improve customer's bottom line.
"We are impressed by the depth of Globality's leadership and how the company's highly innovative platform is utilizing the power of AI to dramatically transform how global enterprises source and procure services," said Colin Hall, vice-chairman of Sienna Capital, who joins the Globality board of directors.
About the Author(s)
Stay Ahead of the Curve
Get the latest news, insights and real-world applications from the AI Business newsletter
You May Also Like
---