AI-powered robot beats world bridge champions
AI-powered robot beats world bridge champions
French startup Nukkia uses AI to teach humans about decision-making.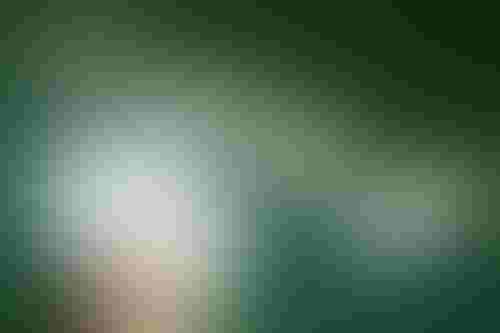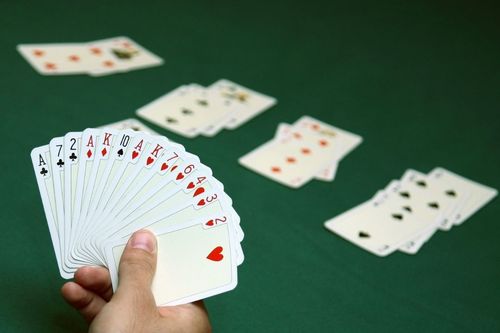 French startup Nukkia uses AI to teach humans about decision-making.
For the first time, an AI-powered robot beat eight world bridge champions.
A platform from French startup Nukkia played against eight professional bridge players with 16 World Champion titles among them at an event in Paris.
Co-founders Véronique Ventos and Jean-Baptiste Fantun developed the AI system to play bridge rather than chess or the game of Go. They believed the game "mirrors many of the decision-making challenges we face in real life."
The game can involve several players who don't have all the information. They also need to strategize moves.
"AI is usually based on digital methods linked to neural networks, and to deep learning, following the progress made in computer power. Unfortunately, these approaches do not provide explanations that a human can understand. Nukkai's AI relies on innovative hybrid methods," said Ventos. She was named by Forbes as the third most influential female in the AI space.
The French startup developed a platform that analyzes the game and strategies being deployed by other players. The AI tool then conveys the information from the robot to the human player or illustrates to the opponent how the robot's strategy can win the game.
"One of the greatest challenges of AI is how to foster trust in systems powered by AI. Humans and businesses are increasingly uncomfortable with "black box" type AI algorithms that do not indicate how decisions were made," said Fantun.
Nukkai's model is designed to be easily understood by people. "Black box" AI has been under fire for limited human/machine interactions and lack of transparency.  The company's AI platform explains suggestions and available options to the operator, unlike black box AI. Individuals weigh their choices and make the final decisions.
Another feature of Nukkia's AI platform is its energy consumption. The company's tech uses 200,000 times less energy than the one that beat the world champion of the game of Go.
Nukkai has been working with the French defense industry for the past few years. The company is also in talks with airlines to deploy its software tool in the aeronautical sector.
The startup's modeling can be used as a cybersecurity tool, allowing users to decide what processes to automate and how to decipher relevant data. Their product, Kartoon, has been used in French schools to teach mathematical and cognitive skills to children.
Nukkia was developed with the aid of Jean Zay, France's most powerful supercomputer, with support from Le Centre National de La Recherche Scientifique.
Keep up with the ever-evolving AI landscape
Unlock exclusive AI content by subscribing to our newsletter!!
You May Also Like
---