AI roundup: U.S. Air Force and Kraft Heinz's plans for AI plus other news
AI roundup: U.S. Air Force and Kraft Heinz's plans for AI plus other news
Also: Facebook's cookie problem, Accenture's foray into the Metaverse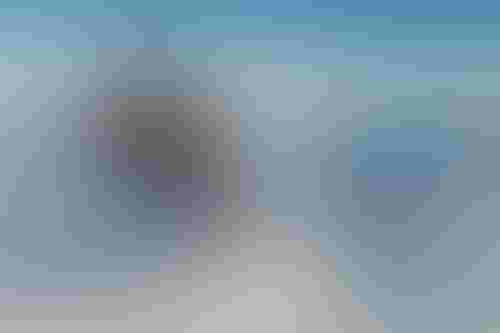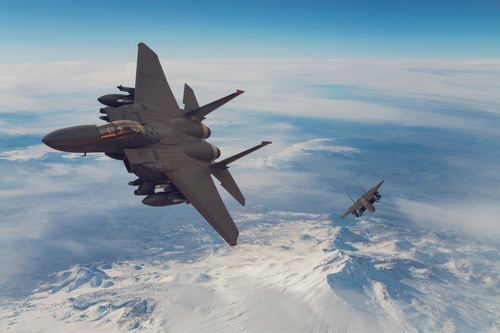 Also: Facebook's cookie problem, Accenture's foray into the Metaverse
AI Business brings readers the latest in deals and products from across the AI world.
This roundup covers autonomous fighter jets, lawsuit settlement for Facebook and more!
To keep up-to-date with coverage of all things AI, subscribe to the AI Business newsletter to get content straight to your inbox.
US Air Force and autonomous combat
The U.S. Air Force's F-16 fighter jets are set to be fitted with an AI system in a bid to add autonomy to combat scenarios.
Dubbed the ACE program, the project aims to inject autonomy to aid human pilots in dogfighting situations.
The U.S. Defense Advanced Research Projects Agency (DARPA) announced the plans and is seeking industry proposals to convert existing F-16 fighters into test bed aircraft.
Proposals are to be sent to DARPA by mid-March.
Kraft Heinz and AI: Meatless hotdogs, anyone?
Kraft Heinz has teamed up with food-tech startup TheNotCompany to jointly develop plant-based products using AI, as consumer appetite for these foods is rising.
NotCo's AI platform, named Guiseppe, takes data from sources such as the U.S. Department of Agriculture's National Agricultural Library to find ingredient and processing combinations to mimic elements of meat and dairy products for replication using plant-based options. Kraft Heinz will then develop the co-branded products.
The pair will base their development operations in Chicago and San Francisco. Lucho Lopez-May, currently CEO for North America of NotCo, will become CEO of The Kraft Heinz Not Company. 
Figure 2: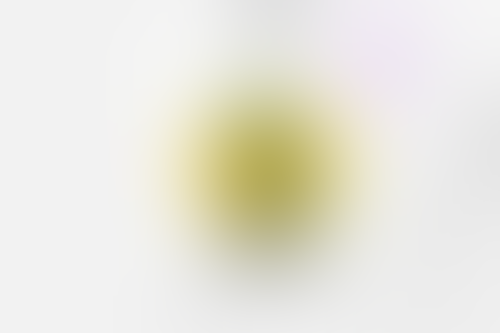 Amazon, robotics and diversity
Amazon's robotics arm is working with Hampton University in Virginia to fund academic courses for African American students.
The partnership aims to expand the diversity of AI and robotics talent pools.
Amazon Robotics will be funding the establishment of a robotics degree program, which will provide cloud-based robotics research, infrastructure improvements and STEM-based activities to increase the overall talent pipeline.
Amazon funding will go towards a new research laboratory, a 1-year faculty position dedicated to artificial intelligence and machine learning, and a senior capstone course where students will receive side-by-side mentorship from researchers.
Facebook's cookie problem
Social media platform Facebook has settled a lawsuit in California over the illicit tracking of users.
The Meta-owned site was accused of violating federal and state privacy and wiretapping laws by using plug-ins to store cookies that tracked users when they visited outside websites that contained 'like' buttons.
The platform filed a proposed preliminary settlement in the U.S. District Court for the Northern District of California. The settlement requires approval from a judge.
The long-running case began a decade ago and was dismissed in June 2017 but was revived in 2020 by a federal appeals court.
Facebook will pay $90 million to settle the case, with lawyers for the plaintiffs to seek 29% from the settlement fund.
Facebook denies any wrongdoing and opted to settle to avoid costs and further litigation.
Accenture and the Metaverse
Accenture's investment arm was among those who backed learning startup Talespin as part of its $20 million series C round.
Talespin offers a platform for creating, distributing and measuring the impact of immersive learning content. It uses 3D, virtual humans and environments to help people practice conversational skills and simulate jobs with real-time feedback and skills analytics. The startup said the Metaverse validates its virtual learning model.
Accenture is among those using its platform. AIA Hong Kong & Macau, Farmers Insurance, and JFF are also listed as Talespin customers.
Accenture Ventures was joined by the Sony Innovation Fund and Pearson Ventures in investing in the startup. SEEK Investments and Allomer Capital led the round.
Figure 1: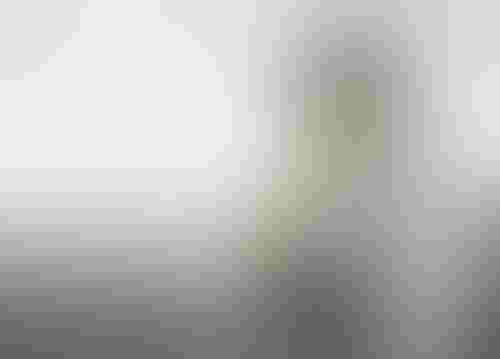 ABB robots and Scania batteries
Robotics giant ABB will be supplying units to a new automated battery assembly plant for Scania.
ABB will be sending several robotic solutions to the site in Sweden, including RB 390 packing bot and its IRB 4600 and 6700 arms.
Scania and ABB have worked together for more than four decades, but this deal marks the first time ABB's IRB 390 robot will be used in a battery production facility.
Recently, the companies joined forces to create charging solutions for heavy goods vehicles that will be powered by batteries manufactured by Northvolt. The Northvolt facility – Europe's largest lithium-ion battery factory – has also been developed in partnership with ABB.
Can AI help the jobless?
The U.K.'s Department for Work and Pensions (DWP) is set to use AI technology to try and match jobseekers with roles.
The DWP is working with three firms - FutureFitAI, Bayes Impact and Adzuna - as part of a $1.7 million government scheme to get people into work.
The solution asks jobseekers a series of questions about themselves and their employment history to build an online job-seeking profile.
The software then uses the data collected to recommend vacancies or skills workshops to provide further training opportunities.
The DWP also said that support from human work coaches will continue alongside the new technology.
Figure 3: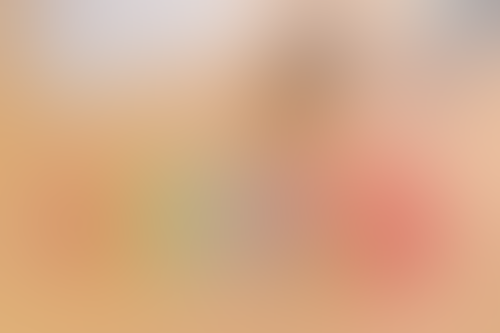 Learning and AI
The AI subsidiary of Swedish cloud provider Anoto is launching a new AI-based education platform that assesses how well students are learning.
Knowledge AI, also known as Kait, will assess students on how well they are learning their lessons and recommend an individual path for studying. It aims to replace mass, standardizes testing that might be too easy for some and too hard for others.
The platform uses Anoto's digital pen: an input device for data collection required for the solution's AI functionality to work. The digital pen measures data points, the total results of which provide the answer to whether the student has understood the task and what the student should learn in the next step. 
The AI solution has so far been tested by around 10,000 students in schools in South Korea and the U.S.
Sanofi, AI and rare diseases
Pharma giant Sanofi is teaming up with French startup M.I.S. to develop AccelRare, an AI tool to accelerate the pre-diagnosis of rare diseases. The system is based on the pre-diagnosis tool MedVirTM.
Doctors would enter symptoms and clinical signs into AccelRare, then an algorithm will use the data to identify if there is a significant risk of rare diseases. The system then provides a list of rare diseases associated with the symptoms described, information on these diseases and the contact details of the nearest certified expert center.
Once developed, the system will be made available on the internet to general practitioners, pediatricians and city specialists, the companies confirmed. It is expected to be ready by the end of 2022.
To keep up with news coverage throughout 2022, subscribe to the AI Business newsletter.
Keep up with the ever-evolving AI landscape
Unlock exclusive AI content by subscribing to our newsletter!!
You May Also Like
---