AI Shaping the Future of the Ecommerce-Industry
AI Shaping the Future of the Ecommerce-Industry
AI Shaping the Future of the Ecommerce-Industry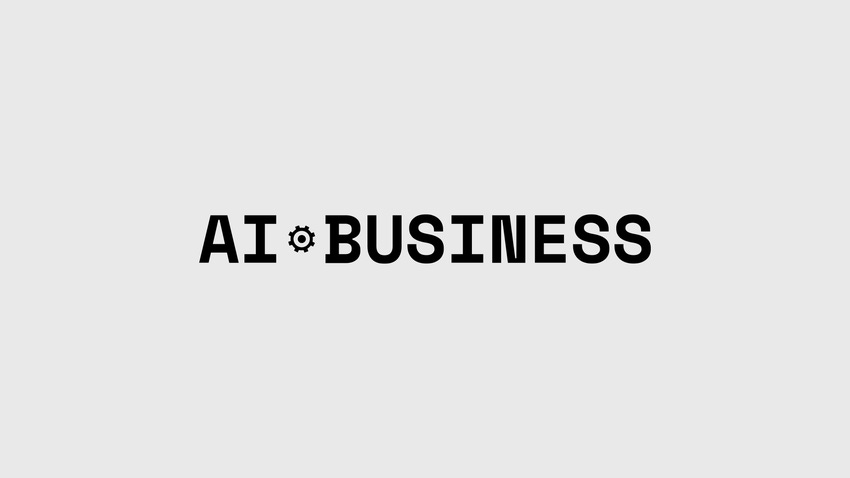 With

ecommerce

being one of the most competitive industries, AI appears to be very welcomed in assisting online retailers to improve their customer experience and increase commercial value. The technology is making its way into all sorts of online shopping sites, and will potentially improve both the customers and the

retailers

outcome. 

Entrepreneur has highlighted five ways that AI can shape the future of ecommerce, starting with Visual Search.

Visual Search: 

This is probably a feature that many consumers have waited long for - the ability to upload a photo of, for instance, a particular dress, to then leave it up to AI to find similar products to the dress online. This will save you from the trouble of scrolling through numerous websites to find this particular product, and it will also make it easier to compare the different offers that the online retailers have of the same product.

"In the age of Snapchat, Instagram, and the rapidly reducing attention spans of the digital age, AI-driven platforms will be essential to e-commerce success," Akash Bhatia, co-founder and CEO of Infinite Analytics, a deep machine learning and predictive analytics platform for retail, told the Entrepreneur.

Offline to online worlds merge:

AI will potentially make even more people turn to online shopping rather than trolling the streets or shopping malls. Going from the offline to online experience requires minimal steps from the consumer to shop and purchase, and in the future AI will be used to gather such as product reviews to service you in their "brick-and-mortar" counterpart better and make suggestions that are more accordingly.

Personalisation:

Personalisation is not new, but it will be significantly improved by the assistance of AI, the article reads. Today, many retailers apply collaborative filtering to provide results to see what's most viewed on your history, best sellers, evergreen trends and other parameters. Collaborative filters are however limited in the sense that their data is gathered from one channel, whereas AI can bring a seamless customer experience across online stores, the brick and mortar store and the mobile application.

Bhatia tells the Entrepreneur that personalisation is a multi-dimensional problem, saying: "A lot of information gathered on shopping habits is very subtle, requiring a lot of data to be analyzed for proper personalization. With deep learning algorithms, online retailers can continuously learn every new signal as it gets uncovered to showcase personalized products better."

Virtual Personal Shopper:

What might have seemed limited to the "rich and famous", having a personal shopper at hand, might now be possible for the "common man" too. An increasing number of ecommerce stores are now integrating sophisticated AI technologies that are specific to their online store to shop on behalf of their customers. The North Face being one of the first in the game, have launched an AI technology that helps the customer find their perfect jacket for their next adventure.

In order to give shoppers a more interactive experience, brands are now working with providing product recommendations based on natural conversation and cognitive data gathered from AI. The benefits of intelligent shopping assistants is their speed, their ability to analyse vast quantities of data in minimal time, and performing "human-like" interactions with 'personalities' tailored to reflect the image of each brand.

Openness Towards AI:

According to a study by research firm J. Walter Thompson, consumers are very interested in how AI will be applied in retail, with 70% of US millennials expressing appreciation for a brand applying AI in order to show more interesting products. Another 72% believe that with the development of technology, brands using AI will be able to accurately predict what they want.

"The opportunity to leverage AI for superior customer service is there and for retailers to thrive they should be leveraging AI to make shopping experiences more personal for every user," Bhatia tells the Entrepreneur.

This article was first published at: https://www.entrepreneur.com/article/284637

Photo Credit:  PublicDomainPictures.net

For the latest news and conversations about AI in business, follow us on Twitter, join our community on LinkedIn and like us on Facebook.  
Keep up with the ever-evolving AI landscape
Unlock exclusive AI content by subscribing to our newsletter.
You May Also Like
---