AI should be natural, not intrusive: Jon Catling of Las Vegas Sands Corp
AI should be natural, not intrusive: Jon Catling of Las Vegas Sands Corp
AI should be natural, not intrusive: Jon Catling of Las Vegas Sands Corp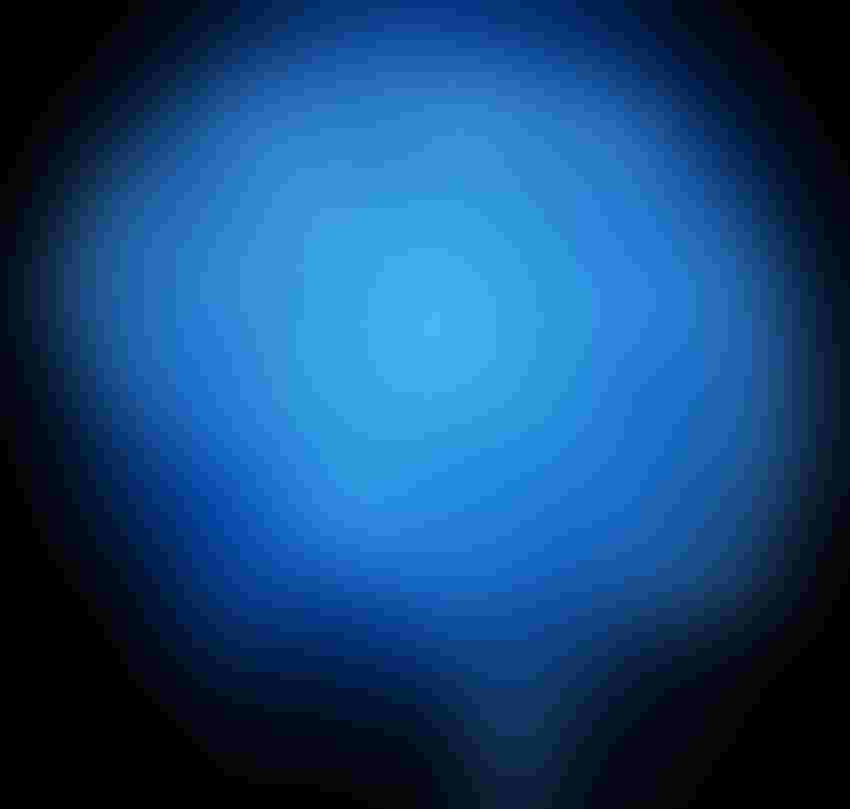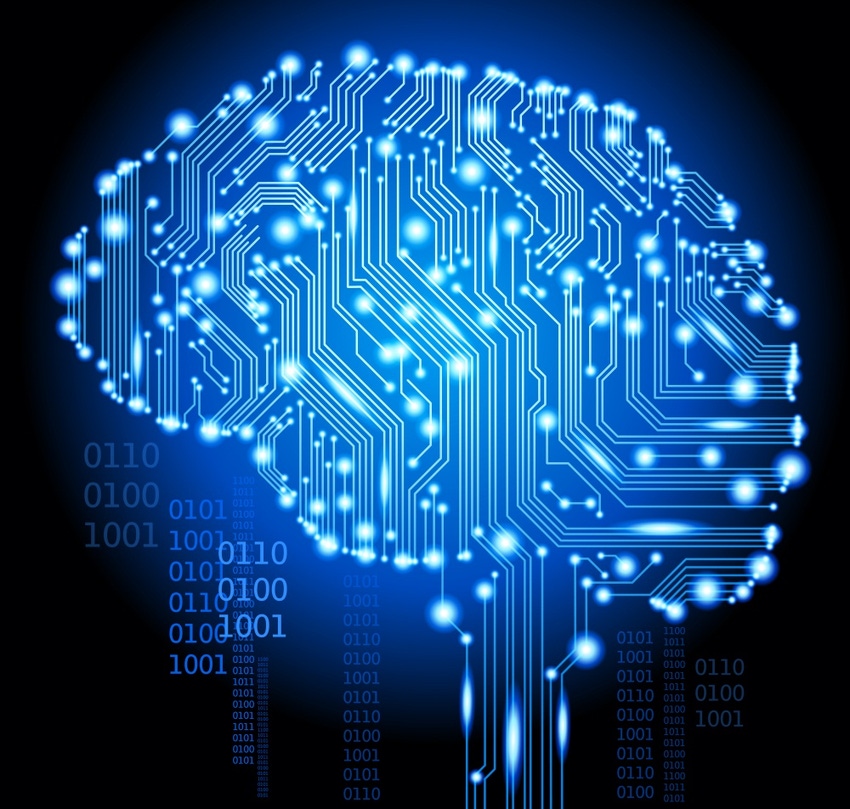 August 2016
AI Business recently caught up with Jon Catling, Director of Global Data Architecture at Las Vegas Sands Corp.
Las Vegas Sands is an Integrated Resort company with properties in Las Vegas, Pennsylvania, Singapore and Macau. Jon Catling is part of the Global Architecture and Technology team providing architecture and consulting services to all properties on matters of Data – the Global Data Architecture and Data Science teams report to him.
Before working in Hospitality Resorts, Jon has had a very varied career working in Financial and Wealth Management, Agricultural Science research, Manufacturing, Mining Exploration. He established a software development company focused on integration of legacy data systems with standard user interfaces and continues his discovery on the next generation of the data, information and search adventure.
Jon is also a keynote speaker at The AI Summit in San Francisco on 28-29 September, so we were keen to hear about the progress of AI technologies at Sands ahead of the event.
Discussing the broad impact of AI on the enterprise, Jon points out that we are already seeing AI in action, if we know where to look.
"Some say AI has been hidden away for a long time, but actually it hasn't. There are already AI applications in place in our normal daily activity. This year we have seen IBM Watson, Microsoft's Cortana and other personal assistant technology raise their marketing approach, yet Google Search and chatbots have been in use for some time. Part of what The AI Summit demonstrated was the extraordinary level of application and uptake that is already happening".
From his background in data analytics, Jon describes the journey from data through to big data, and now to AI, as a "natural progression".
"It's just the next stage in that picture. None of this stuff is new – it's all been in people's heads for such a long time. But now we have the technology and the experience to do data differently. It's an exciting opportunity to connect the dots, to look at delivery of information beyond tables and graphs and to interact with it".
Looking inwards to Sands Corp, Jon's focus is very clear:
"We are looking at finding ways to enhance our relationships with our customers without breaking away from what is very much the 'experience' of your staying with us. Our delivery of that experience does not focus on technology, it's about a customer being able to feel that each time they visit is the next best time – and for me it's about feeding them information to enhance that experience. That's the most important thing".
Sands are looking to experiment with chatbots – or an "AI concierge" – to help with situations Jon calls "choke points":
"When you walk into a hotel you have to negotiate check in – that's a choke point. When you pick up the phone and order room service or ring the call centre, these are all potential choke points that can slow you down or at lease cause you to stumble along.  An AI concierge could be an option to speed up that entry".
But this hasn't come into play yet – indeed Jon says it is "still very much a thought process" with some key questions requiring answers.
"We must ask ourselves: how can we formulate this in a way that is not another channel medium? We don't want to do another smartphone app or another 'please download this'. What we are trying to do is to find a way where this is seamless to a customer – if we were to integrate into a messenger platform such as Facebook", for instance.
"People like to chat, but we have to work out how to encourage the use of AI without it being intrusive and standing out – and we don't want to send customers emails within links to web pages and YouTube etc. – it should come more naturally than that. One thought is to start with a webchat, to gather information about the types of questions that will be asked by people, then move to an automated process".
But in an industry where luxury is key, isn't there a level on which people won't want to deal with technology at all? They might want to just speak to a human.
"That's the most important thing to remember, and it's why the technology must be subtle and open. The notion of Robbie the Robot greeting guests at reception is not going to work unless that is the reason why the guest is coming to the resort. Robotics will no doubt feature differently within the organisation and that will be behind the scenes. People like dealing with people – but it's also about giving them the option at choke points as I described. The idea is that we are not sending information by emails, texts or other messages. We are encouraging the customer to chat to us".
This interaction with AI is only the first part, Jon insists.
"There is a huge opportunity in analytics, such as customer behaviour, we can also use analytics to work out when to market the AI concierge beyond the physical boundary of the resort. For example, while the family are gathered and talking about get-away, you want them to think 'We could go to Sands, let's ask the concierge what's happening this weekend'".
Taking a step back from Sands, and thinking about the challenges ahead of mainstream AI adoption in the enterprise, Jon draws upon a fundamental concern.
"As AI becomes more effective, it's vital to make sure that we don't abuse the opportunity that it presents. Right now we can look at an individual's profile on social media and find out more about them by looking at their network of friends than we can by the details of the individual themselves.
But there is an ethical responsibility that needs to be monitored as the technology enables us to look deeper, to mine a wider data set and to make it easier to manipulate people.
"In addition, we have a certain established relationship with customers. In hotels, for instance, when a couple check in, we make sure they've got the right primary person on the booking reservation, but we don't ask who the other person is because it's not necessary, it breaches a certain level of privacy and is not the accepted etiquette. Of course we would love to know and understand that person's behaviour along with the primary guest, but to breach that boundary goes against the relationship we build with our customers".
Jon will be speaking at The AI Summit in San Francisco on 28-29 September. To find out more, and to join us at the Fort Mason Center in September, visit: theaisummit.com
For the latest news and conversations about AI in business, follow us on Twitter, join our community on LinkedIn and like us on Facebook
Keep up with the ever-evolving AI landscape
Unlock exclusive AI content by subscribing to our newsletter!!
You May Also Like
---