AI Startup Roundup: AI-powered Open Banking Firm Snags $600M
AI Startup Roundup: AI-powered Open Banking Firm Snags $600M
Also, funding raises for generative AI startups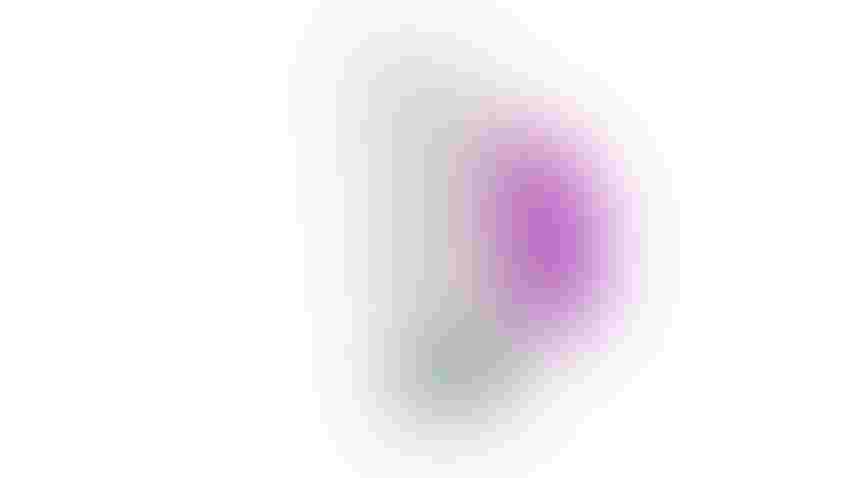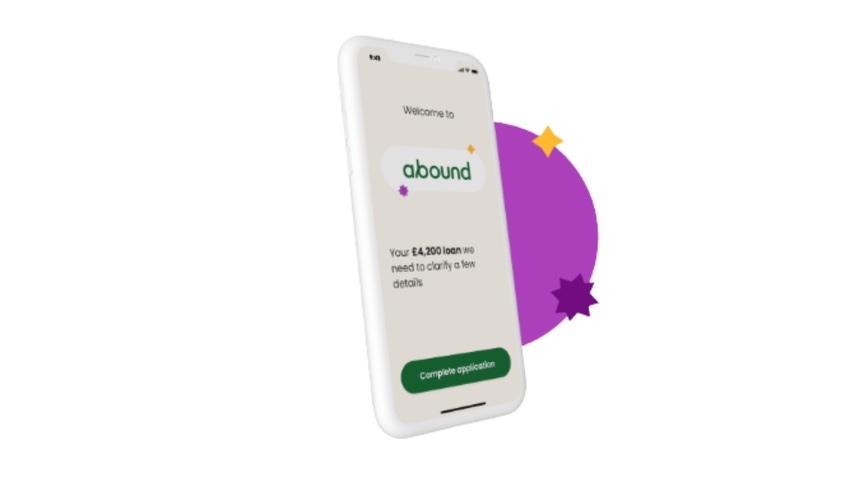 Every week, AI Business brings you the latest startup news.
From funding rounds to acquisitions, product launches to partnerships, AI Business covers everything artificial intelligence.
To keep up to date with coverage of all things AI, subscribe to the AI Business newsletter to get content straight to your inbox and follow the AI Business Podcast on Apple and Spotify.
Funding blitz
Startup: Abound (formerly Fintern) - U.K.-based fintech developing an AI-powered open-banking platform to expand access to affordable loans.
Abound uses machine learning and open-banking data to determine loan suitability for direct-to-consumer credit.
Latest funding: $600 million - A mixture of debt and equity funding.
Investor breakdown: Debt - Citi and Waterfall Asset Management. Equity - GSR Ventures, Hambro Perks, K3 Ventures
Funding plans: Currently based in the U.K., Abound is eyeing an expansion into Europe.
-
Startup: Typeface - Newly emerged from stealth, Typeface is developing generative AI applications for enterprise content creation.
The San Francisco-based company's product is built for use across the complete lifecycle of content development in all company departments, including marketing, customer support and HR, among others.
Former CTO of Adobe, Abhay Parasnis leads Typeface.
Latest funding: $65 million
Notable investors: GV (Google Ventures), M12 (Microsoft's Venture Fund)
Other investors: Lightspeed Venture Partners, Menlo Ventures
Funding plans: Typeface is already looking to partner with enterprises. Its solution is currently only available for select customers. A waitlist is now open.
-
Startup: Robin AI - a U.K.-based startup developing generative AI tech for the legal industry.
Robin's machine learning models are trained on data from legal documents and are designed to draft contracts faster while reducing costs.
Its 'SaaS + services' business model sees its tech combined with a 'lawyer-in-the-loop.' The likes of eBay, Pepsi, UBS and PwC are counted among its customers.
Latest funding: $10.5 million, series A
Lead investor: Plural
Other investors: Episode 1, Monzo founder Tom Blomfield, Bridgepoint, Apollo, Barings
Funding plans: Robin will use the capital to build out its generative AI tech in a bid to reduce legal costs and make legal tasks simpler.
-
Startup: Colossyan - London-based generative AI startup. The company builds AI tools for video production and localization.
Its Colossyan Creator product is a text-to-video solution for learning and development professionals. Users can create digital avatars, with the likes of Procter & Gamble and Hewlett-Packard among its partners.
[video]: https://www.youtube.com/watch?v=GhZo676U5QU
Latest funding: $5 million, series A
Lead investor: LAUNCHub Ventures
Other investors: Emerge Education,Day One Capital, Oktogon Ventures, APX
Funding plans: The funds will be used to grow its engineering and AI research teams. Colossyan also plans to expand its commercial functions in London and New York.
-
Startup: Autobound - Startup using generative AI to create personalized sales emails.
Latest funding: $4 million
Lead investor: Dundee VC
Other investors: AIX Ventures, USC Marshall Venture Fund, You.com CEO Richard Socher, ZoomInfo CEO Henry Schuck
Funding plans: Autobound plans on using the funding to accelerate product development and to scale marketing, design and machine learning functions.
-
Startup: Glowstick - Toronto-based startup developing a feedback management platform designed to analyze recorded customer video calls.
Latest funding: $1.3 million, pre-seed funding
Lead investor: Cleo Capital
Notable investors: ApSTAT fund - Yoshua Bengio, Jean-Francois Gagne and Nicolas Chapados
Other investors: Entrepreneur First, Saumil Mehta, general manager at Square, Ramen Ventures and angel investor Mike Janzen
Funding plans: Undisclosed
Keep up with the ever-evolving AI landscape
Unlock exclusive AI content by subscribing to our newsletter!!
You May Also Like
---