AI Startup Roundup: Airbnb CEO Backs Data Platform
AI Startup Roundup: Airbnb CEO Backs Data Platform
Featuring funding raises for Capitol, Cradle and Metaspectral.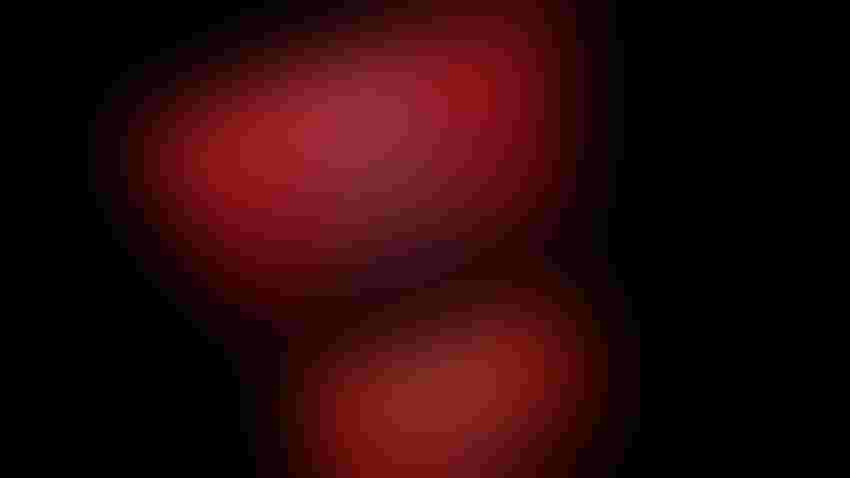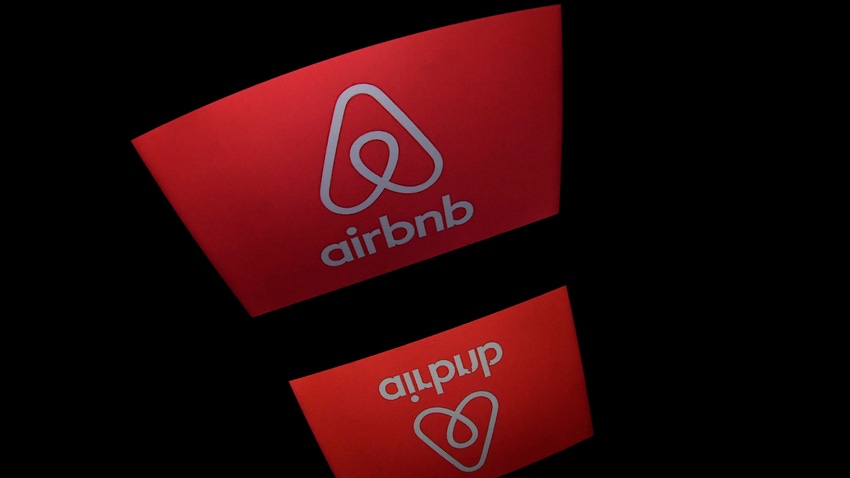 Every week, AI Business brings you the latest startup news.
From funding rounds to acquisitions, product launches to partnerships, AI Business covers everything artificial intelligence.
To keep up to date with coverage of all things AI, subscribe to the AI Business newsletter to get content straight to your inbox and follow the AI Business Podcast on Apple and Spotify.
Funding Blitz
Startup: V7 Labs - London-based startup behind the data engine used to build and improve AI for computer vision.
Latest funding: $33 million, series A
Lead investors: Radical Ventures, Temasek
Other investors: Air Street Capital, Amadeus Capital Partners, Partech
Funding plans: V7 said the cash would be used by V7 to further expand into the U.S. market, growing its team in its biggest market.
-
Startup: Capitol - Based in New York, Capitol's Data Stories platform uses AI to generate insights that give health care users new access to data to combat fraud, spot cost savings and improve the quality of health care.
Latest funding: $10 million, seed round
Lead investor: 468 Capital
Investors: Designer Fund, Fuel Capital, Tokyo Black
Notable individual investors: Brian Chesky (founder/CEO, Airbnb), Chase Coleman III (founder, Tiger Global), John McCormick (formerly senior managing director of Blackstone).
Funding plans: Capitol said it will use the funds to advance the platform, transition out of stealth and further its adoption in health care.
-
Startup: Cradle - Biotech startup emerges from stealth. With offices in Delft, The Netherlands and Zurich, Switzerland, Cradle's platform use generative machine learning models to allow users to design products with biology instead of oil or animals.
Latest funding: $5.4 million, seed funding
Lead investors: Index Ventures, Kindred Capital
Other investors: Feike Sijbesma, honorary chair and former CEO of Royal DSM, and Emily Leproust, founder of Twist Bioscience
Funding plans: Cradle said it will use the funds to accelerate product development, scale its team and support the onboarding of more design partners.
-
Startup: Metaspectral - A Vancouver-based software company advancing computer vision using deep learning and hyperspectral imagery.
Lead investors: Soma Capital
Other investors: Acequia Capital, the Government of Canada
Notable individual investors: Jude Gomila (founder, Golden.com), Alan Rutledge
Funding plans: The company plans to use this investment to scale up its team to support the continued development and refinement of the Fusion platform which is set to publicly launch this Fall.
-
Startup: Harvey - Emerged from stealth, Harvey is designed to answer questions using natural language for legal use. Described by its founders as a "copilot for lawyers," it's built to generate accurate and relevant legal documents, research and analysis.
Latest funding: $5 million, seed funding
Lead investors: OpenAI Startup Fund
Notable individual investors: Jeff Dean (lead, Google AI), Elad Gil (co-founder, Mixer Labs)
Funding plans: Harvey is currently in beta and wants to grow its team size by the end of the year, according to TechCrunch.
-
Startup: Optiwise.ai - California-based Optiwise's platform uses ML to help brands and retailers scale their e-commerce businesses.
Latest funding: $1.3 million, seed round
Lead investors: StartupXseed Ventures
Funding plans: Optiwise said it will invest in its product using the newly raised funds, as well as bring on new staff and look to expand its current customer base beyond North America to other regions.
Keep up with the ever-evolving AI landscape
Unlock exclusive AI content by subscribing to our newsletter!!
You May Also Like
---