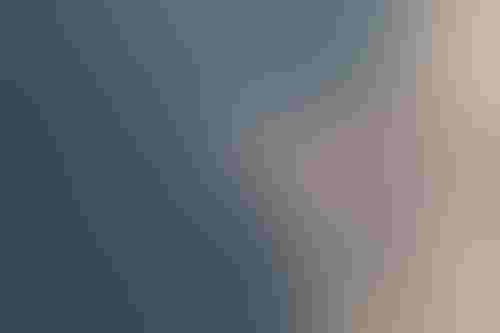 Bonanza for Stable Diffusion's parent and marketing copy startup Jasper. Also - NFL's Drew Brees
Every week, AI Business brings you the latest startup news.
From funding rounds to acquisitions, product launches to partnerships, AI Business covers everything artificial intelligence.
To keep up to date with coverage of all things AI, subscribe to the AI Business newsletter to get content straight to your inbox and follow the AI Business Podcast on Apple and Spotify.
Funding Blitz
Startup: Jasper - Austin, Texas-based startup behind the ML-powered platform that generates marketing copy. Available via a Chrome extension, Jasper can create posts for LinkedIn, generate blog posts and summarize pieces of content.
Latest funding: $125 million, series A
Lead investor: Insight Partners - a New York City-based firm that invests in software and tech companies.
Other investors: Bessemer, IVP, Foundation Capital, Founders Circle Capital, Coatue and HubSpot Ventures
Funding plans: The funding will be used to further invest in the product, improve the customer experience and bring Jasper to all the platforms creators use, an announcement reads.
-
Startup: Stability AI - The London-based startup behind the popular AI-powered text-to-image generator Stable Diffusion. 
Latest funding: $101 million
Lead investors: Coatue, Lightspeed Venture Partners and O'Shaughnessy Ventures
Figure 1: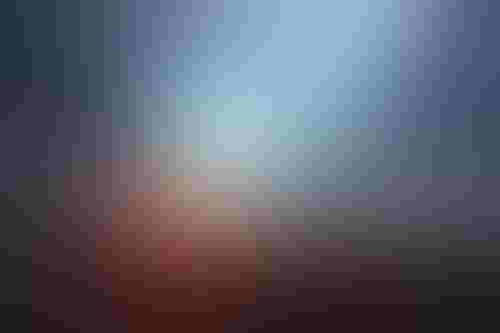 Funding plans: Stability AI said it will use the funding to accelerate the development of open AI models for image, language, audio, video, 3D and others - for both consumer and enterprise use cases.
-
Startup: NorthOne - New York-based fintech offering business banking and financial management platforms for small businesses.
Latest funding: $67 million, series B
Notable investor: Drew Brees, former NFL quarterback for the New Orleans Saints
Other investors: Ferst Capital Partners, FinTLV, Next Play Capital, Operator Stack, Redpoint Ventures, Tencent
Funding plans: NorthOne said it will build new working capital and credit products, as well as faster and more convenient payment solutions for entrepreneurs.
-
Startup: Viome Life Sciences - Bellevue, Washington-based digital health company leveraging precision nutrition — tailored probiotics, supplements — to increase health and longevity.
Latest funding: $67 million, series C
Lead investor: Bold Capital Partners - an early-stage VC investing in life sciences and health care companies
Other investors: WestRiver Group, Physician Partners, Ocgrow Ventures, Khosla Ventures, Ezaki Glico
Funding plans: Viome said the new financing will support the continuous development of its product pipeline, including the Oral Health Intelligence Test, early detection diagnostic tests for chronic diseases, cancers and others.
-
Startup: Eyenuk - Based in Los Angeles, Eyenuk develops AI tools to screen eyes for life-and vision-threatening diseases such as diabetes and glaucoma.
Latest funding: $26 million, series A
Lead investor:  AXA IM Alts - part of AXA Investment Managers, it invests in alternative asset classes
Other investors: T&W Medical A/S, A&C Foelsgaard Alternativer ApS, Kendall Capital Partners and KOFA Healthcare.
Funding plans: Eyenuk said it will use the capital to expand its AI product platform with additional disease indications and advanced care coordination and to accelerate the platform's global commercialization and adoption.
-
Startup: Mobeus - Based in Sparta, New Jersey, Mobeus develops technologies that enable better human communication and collaboration through digital and physical interactions. The company's goal is to create an immersive, interactive experience in a post-Covid-19 remote-work world.
Latest funding: $24 million, including $12 million in series A
Investors: No details were disclosed.
Funding plans: The company will be investing in "building a global business that provides solutions for creating radically new experiences for the way people connect, collaborate, and transact with each other," said Mike Sutcliff, co-founder, and CEO of Mobeus.
Keep up with the ever-evolving AI landscape
Unlock exclusive AI content by subscribing to our newsletter!!
You May Also Like
---