AI startup roundup: Digital-led sustainable construction, centralized intranets
AI startup roundup: Digital-led sustainable construction, centralized intranets
Also - AI chips, autonomous drones, NLP-based marketing platform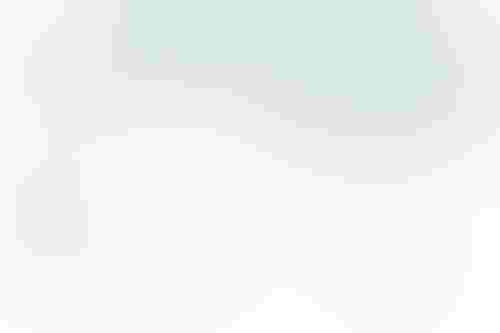 Also -  AI chips, autonomous drones, NLP-based marketing platform
Every week, AI Business brings you the latest startup news.
From funding rounds to acquisitions, and product launches to partnerships, AI Business covers all things artificial intelligence.
Be sure to check out the deals and products roundup and subscribe to the AI Business newsletter to get content straight to your inbox.
Funding blitz
Startup: Happeo - Finnish intranet provider. Happeo offers a 'virtual headquarters' designed to centralize information and knowledge internally
Latest funding: $26 million, series B
Lead investors:  Endeit Capital, Smartfin, Evli Growth Partners
Other investors: Inkef, Maki.vc, Vendep Capital
Funding plans: Happeo will use the funds to invest in its product and development teams, and further expand in North America while retaining its position in its home market of Europe.
-
Startup: 011h - Barcelona-based construction company focused on sustainable building using digital platforms and technology
Latest funding: $25 million, series A
Lead investors: Redalpine
Other investors: Seaya Andromeda, Breega, Aldea Ventures, Giuseppe Zocco, Foundamental, A/O Proptech
Funding plans: 011h will look to further develop its digital platform and building system as well as grow its team and partner network across its home market of Spain and wider Europe.
-
Startup: Rebellions - Korean AI chip developer. Rebellions are designing chips for use in data centers, autonomous vehicles and fintech
Figure 1: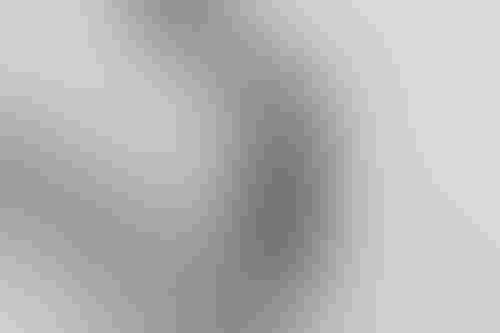 Latest funding: $22.8 million, series A extension
Investors: KT
Funding plans: The Korean company will continue the production of its AI chip prototype, ATOM, which is designed for cloud and data center applications.
-
Startup: Voyantis - Israeli developer of codeless AI platforms for use by marketing teams. The platform can predict user lifetime value through ML.
Figure 2: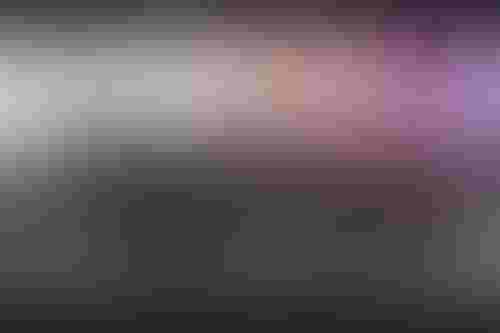 Latest funding: $19 million, seed round
Investors: Target Global, Square Peg, Schusterman Family Investments, Kaedan Capital, Stormbreaker, Jibe Venture
Funding plans: Voyantis will look to expand its product offerings
-
Startup: Wonder Robotics - Tel Aviv-based company developing technology to enable autonomous flight and landing of commercial drones.
Latest funding: $4 Million, seed round
Lead investors: Elron Ventures
Other investors: Besadno Investment Group
Funding plans:  The funds will be used to scale up operation and marketing efforts while developing technology for additional applications
-
Startup: WiseWorks - London-based startup using NLP to help businesses automate compliance tasks like tracking and reporting digital communications.
Figure 3: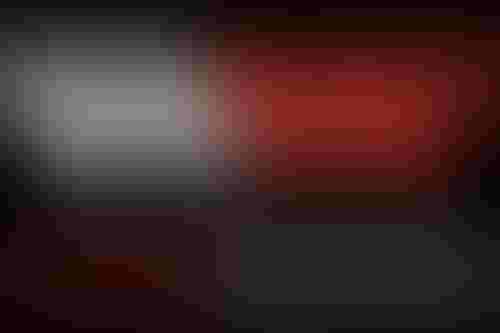 Latest funding: $1.1 million, seed round
Lead investors: Veridian Ventures
Other investors: SyndicateRoom, Istcapital, Founders Factory, R42
Funding plans: WiseWork will now look to expand its team and further develop its products.
-
In other news
AI consultants OpTeamizer unveil startup investment plans
Israeli AI consultancy OpTeamizer has announced plans to invest in pre-seed companies developing AI applications.
OpTeamizer said it will invest in around 10 early-stage Israeli-based startups, with each investment ranging from $50,000 to more than $300,000.
Founded in 2015 by former GE Healthcare software lead Tomer Gal, OpTeamizer has previously provided personnel training across AI, working with companies in the health care and defense sectors.
Keep up with the ever-evolving AI landscape
Unlock exclusive AI content by subscribing to our newsletter!!
You May Also Like
---