AI Startup Roundup: OpenAI Rival Raises $350M
AI Startup Roundup: OpenAI Rival Raises $350M
Funding raises for Seldon, Monitaur, Legislate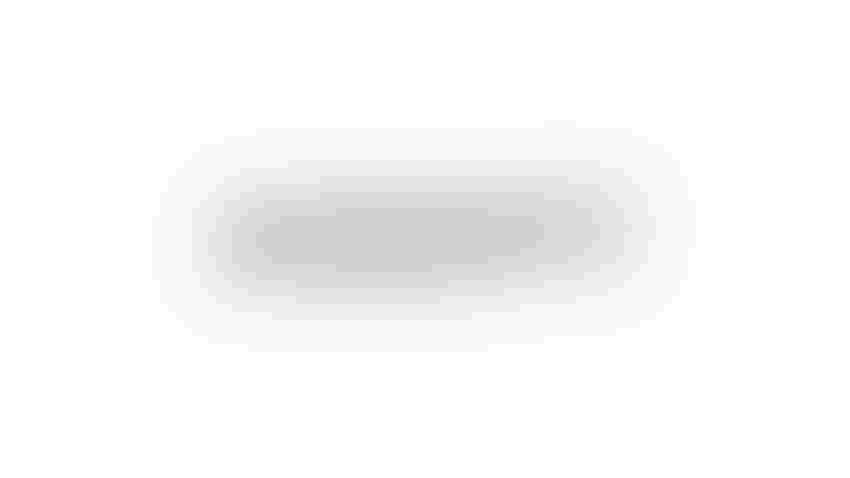 Every week, AI Business brings you the latest startup news.
From funding rounds to acquisitions, product launches to partnerships, AI Business covers everything artificial intelligence.
To keep up to date with coverage of all things AI, subscribe to the AI Business newsletter to get content straight to your inbox and follow the AI Business Podcast on Apple and Spotify.
Funding blitz
Startup: Adept AI - San Francisco-based research lab that is building what it calls 'useful general intelligence.' The startup uses generative AI models designed to not solely respond to commands – such as the case with ChatGPT − but turn those commands into actions.
The founders include Ashish Vaswani and Niki Parmer, which were on the Google team behind the ground-breaking Transformer neural network architecture that made ChatGPT possible. CEO David Luan was director of Google Research and also worked at OpenAI.
Latest funding: $350 million, series B
Prior to this round, Adept raised $65 million in series A with backers including Adobe's chief product officer, Scott Belsky, and former Tesla AI director Andrej Karpathy, who now works for OpenAI.
Lead Investor: General Catalyst, Spark Capital
Notable investors: Nvidia, Microsoft, Caterina Fake (co-founder of Flickr and former chair of Etsy)
Other Investors: Workday Ventures, SVA, PSP Growth, Greylock, Frontiers Capital
Funding plans: The financial backing will help Adept launch its initial products and train its models. The startup is looking to hire software engineers and developers covering infrastructures and foundation models.
-
Startup: Seldon- London-based MLOps platform provider. Seldon's solutions are designed to cover the deployment, management, monitoring and explainability of machine learning models.
Founded in 2014, the company boasts the likes of Rakuten, Audi, PayPal, Capital One and Johnson & Johnson among its clients.
Seldon claims to have achieved a 400% YoY growth rate in its open source frameworks installed and running since its series A back in November 2020.
Latest funding: $20 million, series B
Lead Investor: Bright Pixel Capital
Other Investors: AlbionVC, Cambridge Innovation Capital, Amadeus Capital Partners
Funding plans: The funding will be put towards expanding the market fit for Seldon's machine learning product.
-
Startup: Monitaur- Boston, Massachusetts-based Monitaur is an AI governance software company. The startup's Machine Learning Assurance Platform is designed for enterprises to build and deploy responsible AI and machine learning models.
The startup said its platform's integrated products -- GovernML, RecordML, MonitorML, and AuditML -- "empower AI/ML teams to deliver transparency, fairness, safety and compliance for their high-impact systems."
Latest funding: $4.6 million, seed round
Lead Investor: Cultivation Capital
Other Investors: Rockmont Partners, Presidio Ventures, Plug and Play, Studio VC
Funding plans: Monitaur's Anthony Habayeb told AI Business that the funding will be used to further develop its platform and hire talent across various roles and departments.
-
Startup: Legislate- U.K.-based Legislate develops AI-powered contract management software. Its tools are designed so non-legal minds can search for information across an entire database of contracts.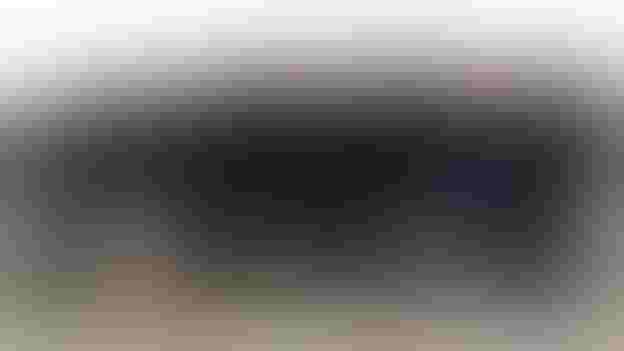 Latest funding: $3.6 million
Lead Investor: Parkwalk Advisors
Other Investors: Oxford Capital, angel investors
Funding plans: The company, which until now has focused on creating a solution for startups and scaleups, is using the funds to double down on U.K. sales and prepare for international expansion in 2023.
-
Startup: oculai- German provider of AI solutions for construction sites.
Oculai's tools use a combination of cameras and AI to provide a virtual overview of construction projects via live stream, enabling operators to monitor employees and devise strategies to speed up site operations.
Latest funding: $2.6 million
Lead Investors: High-Tech Grunderfonds, Bayern Kapital, Axeleo Capital
Other Investors: Yuanda Robotics co-founder Tobias Ortmaier
Funding plans: The newly raised funds will go towards building out its tech.
Keep up with the ever-evolving AI landscape
Unlock exclusive AI content by subscribing to our newsletter!!
You May Also Like
---