AI Summit Silicon Valley 2021: Welcome back to Santa Clara
AI Summit Silicon Valley 2021: Welcome back to Santa Clara
It's a long way from May 2019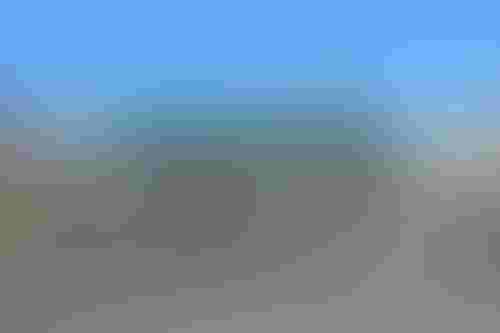 It's a long way from May 2019
Lisa Gillmor, Mayor of the city of Santa Clara, has officially opened the AI Summit Silicon Valley 2021.
Mayor Gillmor took to the stage and admitted it was her first time addressing an in-person convention in almost two years.
She even jovially asked the audience if they were real.
Upon welcoming attendees, the mayor stressed the importance that technology plays in the city, describing it as the eighth fastest growing city in California.
She proudly told attendees that the city was home to some of the "most innovative companies in the country."
And without tech, Santa Clara wouldn't have hosted Super Bowl 50, she said.
The city's Levi's Stadium, just a stone's throw away from the Convention Center hosting the event, was the location of the 2015 game between the Denver Broncos and the Carolina Panthers.
Following the blockbuster match, the city was recognized by the White House as part of its Smart Cities initiative for its use of tech in and around the area.
The city deployed a platform to allow law enforcement and local authorities the ability to connect to local devices for better situational awareness and interoperability.
And to tackle growing traffic issues brought about by increased urbanization, the mayor spoke well of innovative solutions like autonomous vehicles and smart parking as areas where the city has embraced innovative technologies like AI and IoT.
Mayor Gillmor also spoke highly of the city's data center numbers.
She said there were 55 data centers in the city and highlighted the advantage of owning its own electric utilities.
The last time the AI Summit took place in California was in May 2019.
Back then, 5G networks were now, Josh Builta, research director for AI and IOT at Omdia, told the attendees. Now, he suggested, there are over 500 5G markets.
He went on to outline how the pandemic accelerated AI and IoT deployments, referencing drones delivering goods to hospitals and increases in robots for automating logistics.
"It's so good to be back in person and in Santa Clara," he added.
Keep up with the ever-evolving AI landscape
Unlock exclusive AI content by subscribing to our newsletter!!
You May Also Like
---