AI tops agenda of Son's massive Vision Fund II
AI tops agenda of Son's massive Vision Fund II
AI tops agenda of Son's massive Vision Fund II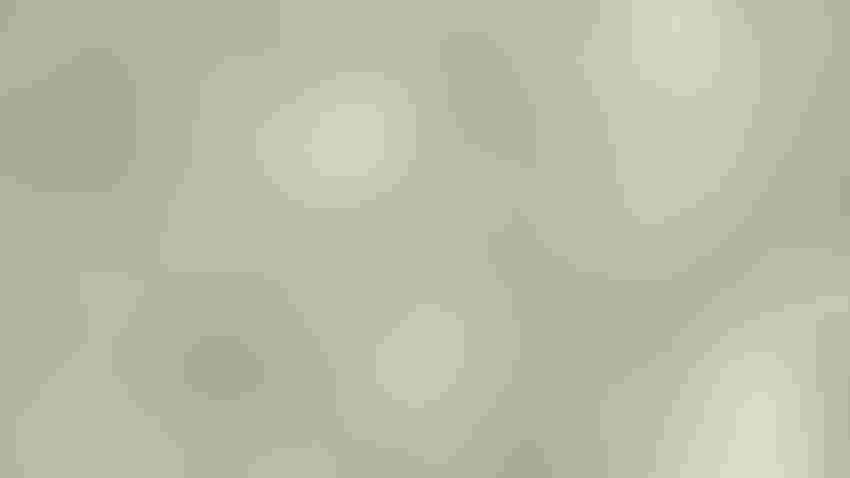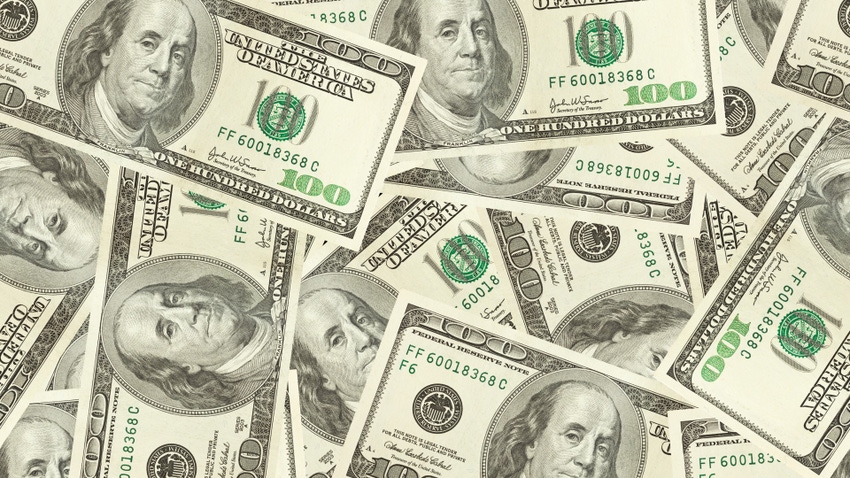 Softbank's second Vision Fund, bankrolled to the tune of $108bn with help from Apple and Microsoft, is set to invest heavily in AI
by Ken Wieland 6 August 2019
Masayoshi Son, the
multi-billionaire founder of SoftBank Group, a Japanese multinational
conglomerate, certainly has a flair for the dramatic. Frustrated by a spectrum
dispute in Japan a few years ago, he apparently threatened to set himself
alight in what was then known as Japan's Postal and Telecommunications
Ministry.
Now Son's back in the headlines again -- not that he's very far away from them anyway -- with a new blockbuster announcement. Following on from the unveiling of his grandiose Vision Fund in 2017 -- worth $100bn and aimed at tech start-ups -- Son has assembled an even more impressive sequel. With a bulging funding pot of $108bn, Vision Fund II is on course to copy its predecessor and rattle the Silicon Valley investment hierarchy.
The investment focus of Vision Fund II is firmly on AI. In a
filing submitted to the Tokyo Stock Exchange, Softbank said the fund's
objective was to "facilitate the continued acceleration of the AI revolution
through investment in market-leading, tech-enabled growth companies".
AI suits Son down to the ground. He is an unashamed technophile and self-styled visionary. He talks about 300-year business plans and believes passionately in the 'singularity' - the moment when computer intelligence outsmarts humans. In one interview, Son reckoned that singularity will be achieved around 2055.
Speaking to Nikkei Asian Review in the wake of the Vision II announcement, Son enthused once again about the huge potential of AI. "AI is already past the stage of academic research and is at the stage of real-world adoption," he said. "It will be used extensively. If I were to name three areas that will be most drastically transformed by AI in 10 years, they are corporate business models, health care and transportation."
Microsoft and Apple in; Saudi
Arabia out
Softbank chipped in with $38bn to Vision Fund II -- compared with $25bn for the first Vision Fund -- and tapped various tech companies for the rest, including Apple, Microsoft and Foxconn. Japanese investment banks and Kazakhstan's sovereign wealth fund are also in the mix. There's no sign of Saudi Arabia's public investment fund, however, which ploughed $45bn into the first Vision Fund.
This may well be Son's attempt to try and distance his venture from Saudi Arabia. Following on from the 2018 assasination of journalist Jamal Khashoggi, a vocal critic of Saudi Arabia's government, Son was put in the spotlight for allegedly having forged personal ties with Saudi Crown Prince Mohammed bin Salman. Some think the Crown Prince must have had prior knowledge of Khashoggi's killing in the Saudi Arabia's consulate in Istanbul, Turkey.
Keep up with the ever-evolving AI landscape
Unlock exclusive AI content by subscribing to our newsletter!!
You May Also Like
---