AI Transforming Innovation And Opportunity In Asia
AI Transforming Innovation And Opportunity In Asia
AI Transforming Innovation And Opportunity In Asia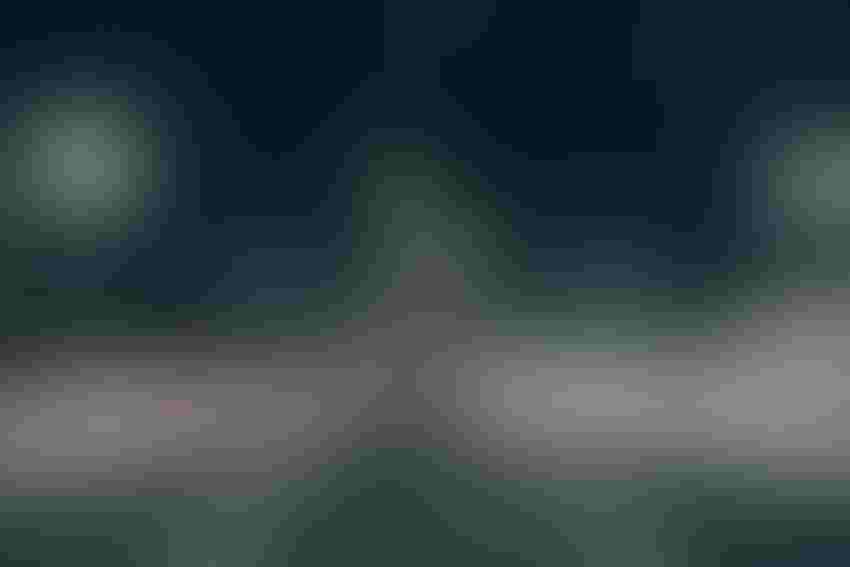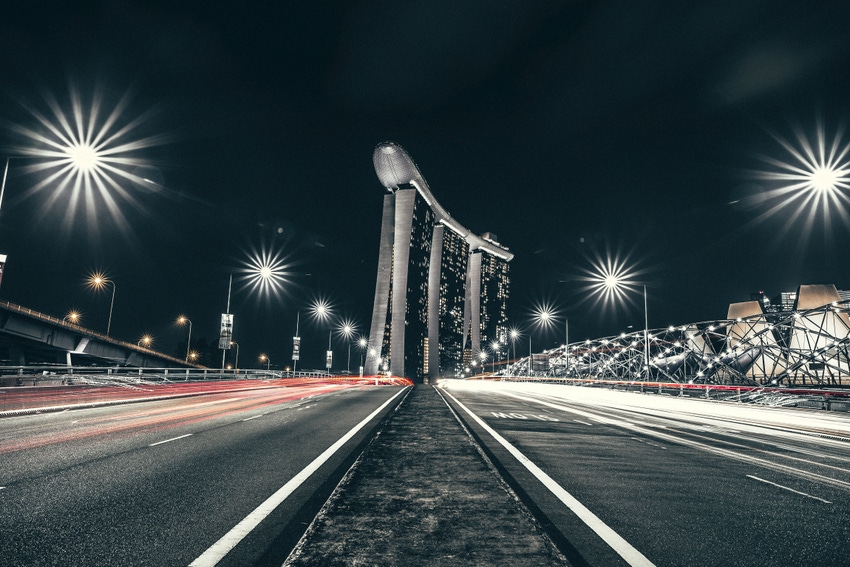 How is the Asian market reacting to the current wave in Artificial Intelligence research and development, and how will companies in the APAC region make their mark on the new technology?
We are all entering a new era in enterprise where AI, Deep Learning and Machine Learning development will push the boundaries of science and technology more than we can currently comprehend. The good news for business leaders is the potential of AI in improving human productivity, business revenue and innovation in a huge variety of our industries.
Last week at I/O, Google intergraded itself with an AI-first future and many of its competitors - Amazon, IBM and Facebook - are helping to paving the way too. The reality is that all companies must join in with this revolution or face falling behind. 
The Asian market is aware of this and is starting to seriously invest in AI technologies. Last year, market research from Asian firm Tractica foresaw that AI revenue will surpass US$16 billion by 2022, and will reach US$36.8 billion globally by 2025.
In Asia, innovation is currently being driven Chinese giants like Baidu, which spent $430 mullion into AI research and development in the last three months of 2016. Moreover, the company opened its own Silicon Valley based AI lab in 2014 to push development from the ground up.
Elsewhere in Asia, some governments are following suit in the hope that they can also benefit from the potential of AI.  On 22 May, the Singapore Government announced, that they will be investing $107 million to be a force for AI in the next 5 years. The AI-SG is a government funded scheme and aims to bring together universities and institutes, investors, industry people, and start-ups to advance AI research development, and practical use in Singapore.
The decision of the government is based on the understanding that AI can significantly transform society and industry and revolutionise human innovation and efficiency, which will in turn drastically increase revenue. According to, Steve Leonard, CEO of deep tech company SGInnovate, the scheme is thinking about the future, to remain competitive and give small businesses and start-ups the means to excel and transform productivity in Singapore.
The news from Japan this morning from Nikkei Asian Review, is that the financial industry is embracing AI.  News sources from Tokyo have announced that financial companies are investing to reap the benefits that chatbots, Machine Learning and AI applications can bring to operational efficiency and profits.
Furthermore, by implementing AI, companies are starting to see the potential of AI is mitigating and removing human mistakes in financial transactions. For example, from June 2017, Nomura Securities will begin rolling out an AI system developed by tech giants Fujitsu to detect anomalies and typos in data inputted by humans.  
Ultimately the message is clear in Asia; AI investment and implementation is the future for companies who are seeking to remain profitable and efficient. 
Keep up with the ever-evolving AI landscape
Unlock exclusive AI content by subscribing to our newsletter!!
You May Also Like
---