AIconics Award Winners: Gluru – Best AI Start-up
AIconics Award Winners: Gluru – Best AI Start-up
AIconics Award Winners: Gluru – Best AI Start-up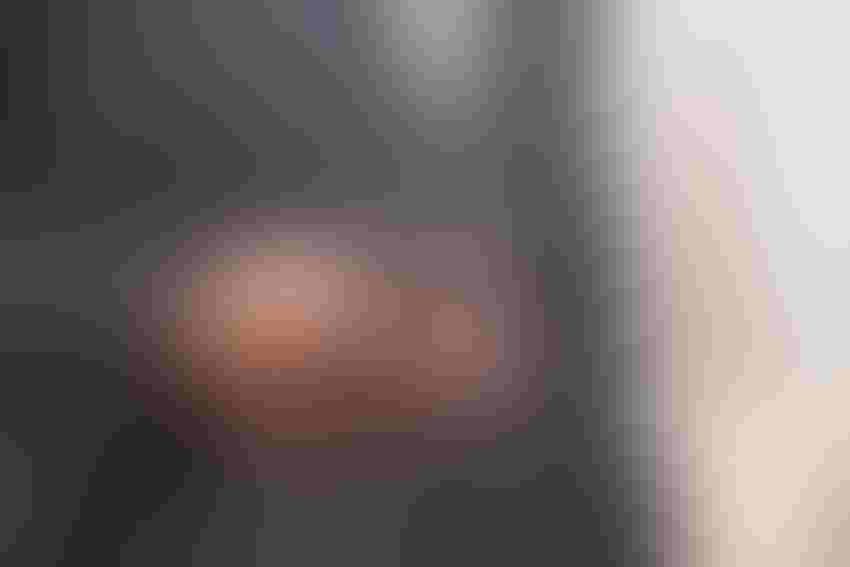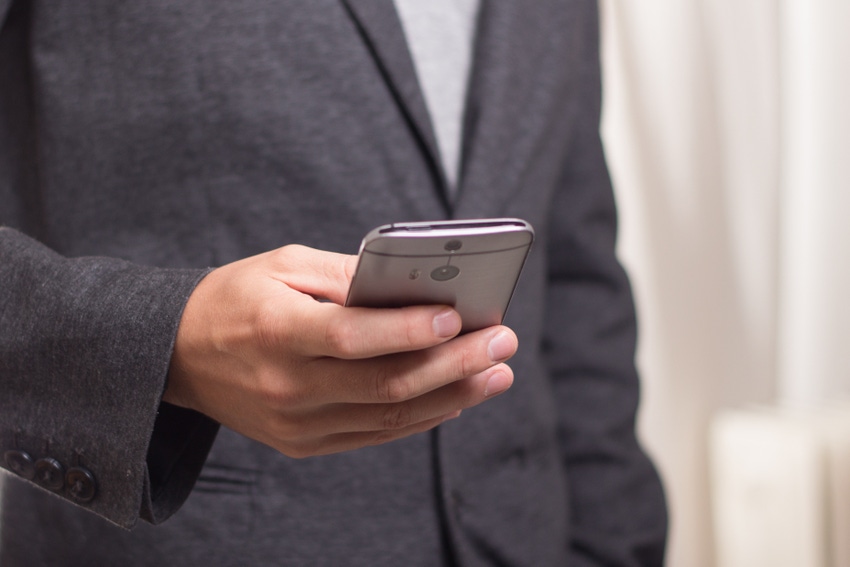 In such a fast-paced AI ecosystem, start-ups are emerging daily with fantastic innovations and technological breakthroughs across a range of AI technologies. Six companies were shortlisted in this highly competitive, close-run category: Status Today, TrademarkNow, Tractable, aiseedo, DreamQuark and Gluru.
But it was Gluru that emerged as winners of Best Start-up Award for their web and mobile app, which uniquely uses AI to observe a user workflow and predict activities and files that a user needs to accomplish actions and tasks. 
AI Business got the chance to hear the thoughts of Gluru CEO Tim Porter, who told us how it felt to receive the award, the inspiration behind the app and his plans for Gluru's future.
Firstly, congratulations on winning the Best Start-up Award! How does it feel to win this category?
With so much high quality competition in the category it's fantastic recognition of the talent and hard work the whole team have put in and validation of the huge opportunities for us as a business in the future.
When and how did the idea for Gluru first come about, and how long did it take to develop?
Gluru was born out of my frustration with the inability for current productivity tools to filter, manage and prioritise the tsunumi of data we all experience every day.  It's taken us almost two years of development to get to this stage due to the complexity and novel nature of the technology.
Which features have proved particularly successful the market and equally, are there any aspects which have proved more challenging to implement?
By far the most successful feature of Gluru is our Daily Digest that gives an overview of the priorities you need to focus on every day and the files/answers you need to help you fulfil those priorities.
Do you have plans to develop Gluru further? Are there any new projects on the horizon?
We have a major release coming up in Q3 that will effectively take us from V1.0 of Gluru to V2.0.  It will be a major leap in terms of functionality and innovation that will be unique to the market - we're all pretty excited!
Being a start-up, Gluru has a short history – but what's your long-term strategy? Do you have an ultimate goal in mind?
We believe that the Gluru platform should supercharge every major productivity tool acting as the smart layer between your knowledge based tools (CRM, file storage, project management) and your conversational workflow tools (Slack, email, phone, etc).  Bringing AI to your workflow in a way that reduces superfluous tasks and allowing you to focus on the job you are there to do.
Which other start-ups have inspired you, and which other start-ups do you see having a major impact on the AI marketplace?
I was lucky enough to be part of the early team at Shazam, and the founders played a huge role in inspiring and giving me the belief to create my own product.  In terms of exciting AI-focused start-ups we think Jukedeck have come up with a novel approach to an interesting problem - we're fans!
For the latest news and conversations about AI in business, follow us on Twitter @Business_AI and join us on LinkedIn – AI Business Community
Keep up with the ever-evolving AI landscape
Unlock exclusive AI content by subscribing to our newsletter!!
You May Also Like
---