AIconics Awards 2019: Full Shortlist Revealed
AIconics Awards 2019: Full Shortlist Revealed
AIconics Awards 2019: Full Shortlist Revealed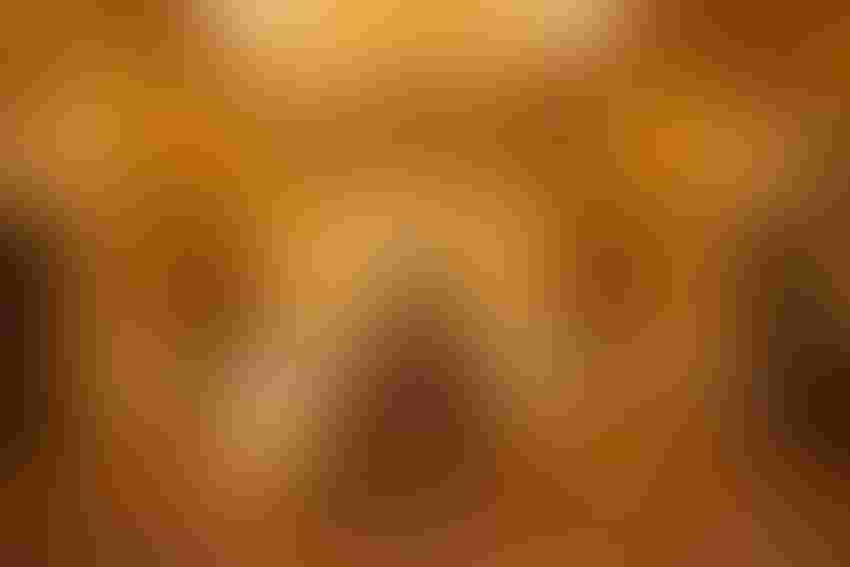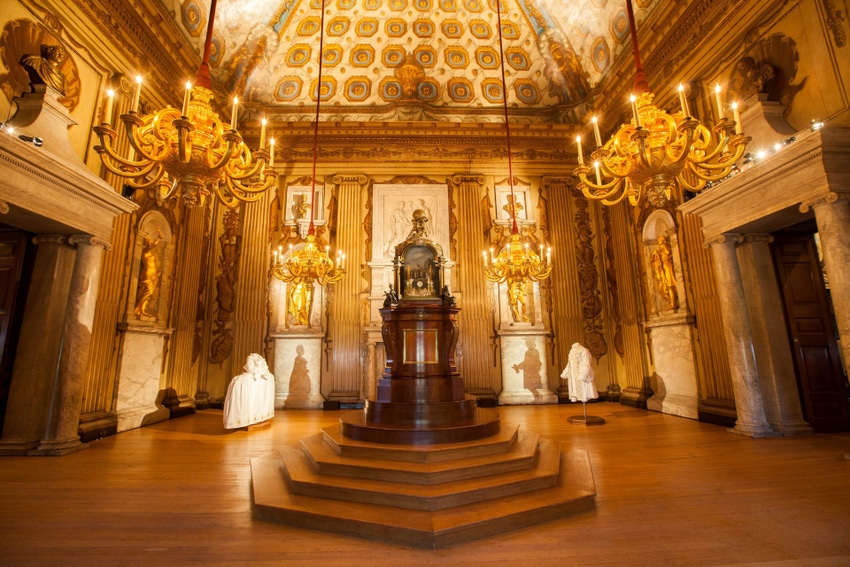 LONDON - The nominations for the world-renowned AIconics awards have been announced today. Twelve awards celebrating the most innovating AI companies will be unveiled in a prestigious ceremony to be held at The State Apartments of Kensington Palace on the 12th of June 2019 among an elite audience of 300 guests.
Now in their fourth edition, the 2019 awards have seen a doubling of nominations for this year from 40 countries, with 800 different entries across twelve categories. The AIconics are the world's only independently-judged awards celebrating the drive, innovation and hard work in the international AI Community. A panel of 20 judges from around the world, in addition to AI Business, thoroughly reviewed competitive entries from the foremost innovators in the AI Space.
Among the most exciting new awards to be handed out this year is the 'AI for Good' category with a record 10 nominations competing in showcasing the best AI can do for humanity – from education to healthcare.
Judged by a panel of world-class AI experts, including senior leaders from VCs, academia and enterprise end-users, the awards provide innovators with the platform to showcase themselves to their peers as well as millions of enterprise end-users. The AIconics are organised by AI Business and are a highlight of the upcoming AI Summit London, the world's largest AI event for business that brings together 20,000 delegates at the ExCeL on the 12th and 13th of June 2019.
George Kipouros, AIconics Awards Curator said: "With over 800 entries from around the world, the 4th Annual Edition of The AIconics reflect the strength and progress of a rapidly expanding and evolving sector. Artificial Intelligence is now beginning to dominate conversations in the technology sphere, with businesses increasingly aware of the immense potential that AI brings."
The Awards presentation ceremony will take place in the evening of the 11h of June at The State Apartments of Kensington Palace in London. Further information can be found here 
| Category Shortlists |
BEST AI START-UP
SHORTLIST
Amplyfi
illumr ltd
Luminance
Mapillary
Mind Foundry
Prevision.io
re:infer
AI FOR GOOD
SHORTLIST
Algorithmia
Archangel Imaging
deepc
Heraspace
Medopad
OPT / NET BV
PitchMe
Qure.ai
Rainbird
Stradigi
BEST INNOVATION IN AI HARDWARE
SHORTLIST
Fujitsu
Inspur
NetApp
Roybi Inc
Shadow Robot Company
Valkyrie Industries Ltd
WekaIO
CORPORATE INNOVATION IN AI
SHORTLIST
Agorai
Edgeverve
NetApp
NTENT
Ringcentral
Siemens Digital Industries
Spark New Zealand
BEST AI APPLICATION IN CUSTOMER SERVICE
SHORTLIST
Avaya
Capgemini
ContactEngine
Helpshift
IBM Watson
Interactions
LogMeIn
BEST INNOVATION IN DEEP LEARNING
SHORTLIST
B2M Solutions
DataProphet
iGenius
Jaywing
ML6
Sentiance
Speechmatics
BEST APPLICATION OF AI IN THE ENTERPRISE
SHORTLIST
Ayehu
Darktrace
Digitate
Fujitsu
Interactions
Saberr
Testfire Labs
BEST INNOVATION IN NLP
SHORTLIST
Dow Jones
EPAM Systems
IBM Watson
Konica Minolta
Testfire Labs
Volume Ltd
Weave
BEST INNOVATION IN INTELLIGENT AUTOMATION
SHORTLIST
aLook Analytics
AMPLYFI
Conversica
Indico
ML6
Mphasis
Rainbird
 Veritone Inc
BEST APPLICATION OF AI IN FINANCIAL SERVICES
SHORTLIST
Brighterion, a Mastercard Company
Jaywing
Jumio
Onfido
Rainbird
Workfusion
Worldline
BEST APPLICATION OF AI FOR SALES AND MARKETING
SHORTLIST
Artificial Solutions
Bigtincan
Conversica
Dynamic Yield
First Insight
iPinYou
Peak
Quid
BEST APPLICATION IN HEALTHCARE
SHORTLIST
Behaivior
CytoReason
MEDO.ai
NTT DATA
Nuritas
Qure.ai
UiPath
Keep up with the ever-evolving AI landscape
Unlock exclusive AI content by subscribing to our newsletter.
You May Also Like
---